'Country Boy's Dream Girl' Ella Langley speaks on her ideal date
'Country Boy's Dream Girl' Ella Langley speaks on her ideal date
Published on November 25, 2022 15:35 PM by Andrew Koschiev
The Country Music singer and songwriter Ella Langley's plans for a date are quite unusual from the rest of the celebrities. People generally love to go on a date in a posh restaurant or a hotel, but Ella Langley's ideal date is completely different.
Ella Langley's perfect date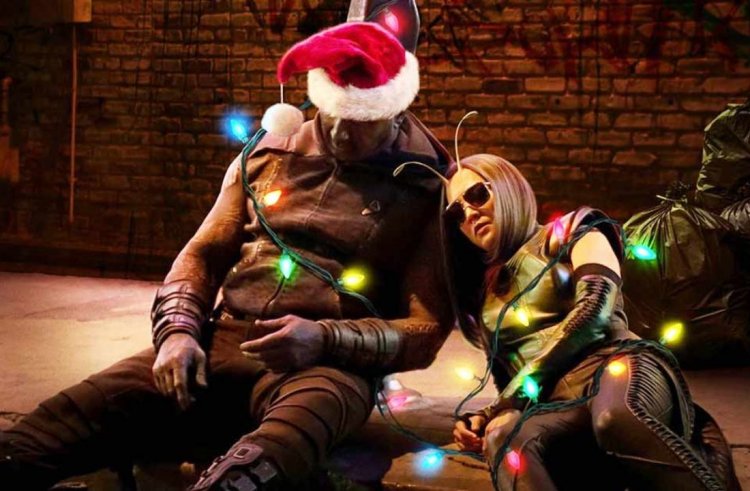 (Image Credits: Koimoi)
Ella Langley, during her interview with a news outlet, spoke, "My perfect date is to go to a dive bar, drink some beer, shoot some pool, and throw some darts, I don't know why, but going on a really fancy first date makes me feel so much less at ease than if I'm hanging out at the bar. And I believe that some guys are unsure how to approach someone that way."
Langley's most recent track, "Country Boy's Dream Girl," is precisely someone like that. She co-wrote this song with other writers Will Bundy, Aaron Raitiere, and Smith Ahnquist this spring, and it is the first one she has released since signing with Columbia Records.
Langley's influential artists
Langley claims that all her songs were made in the right place, citing artists like Randy Houser, Jamey Johnson, and Chris Stapleton as influences.
"I have experienced every single one of these feelings, even the positive and negative ones. All of those things and those stories actually happened in my life. The best thing about this past year's extensive touring is that people can relate to my candor."
While she got ready for school in Hope Hull, Alabama, Langley would listen to tunes by artists like Stevie Nicks in the mornings. According to Langley, her mom got her every Stevie Nicks vinyl album that one could conceive.
This development is facilitated by the numerous opportunities to perform alongside Nashville's best artists at venues like The Bluebird Café.
Langley believes history in the place
There's so much history in that place, says Langley, who got her start in the country music industry by singing. "Four days a week, four-hour cover performances," she adds. "Because so many musicians I grew up listening to did their first writer's rounds there, it felt similar when we played the Ryman last year. Perhaps it was one of those Is this really happening?" moments.
Recently she earned co-writing credits on Elle King's recent single "Out Yonder," with writers Matt McKinney and Bobby Hamrick.
Also, she wants to stay away from the relationship as she is determined to focus on herself. And wishes to concentrate on herself along the journey, and currently, she is hanging with her dog and going about her career.
So far, Langley has released only a single, which she considers a great accomplishment. She even wishes to keep performing in several gigs, and for an Alabama girl like her, who hails from a small town and has visited 36 states so far in the past year, which she finds thoroughly ridiculous.