Clubhouse Laugh Fest made Meek Mill avenge Kanye West
Clubhouse Laugh Fest made Meek Mill avenge Kanye West
Published on December 12, 2022 18:23 PM by Laura Mendes
In the rapping industry, the rapper's attitude is always a point as well-known rappers always become a target for conflict, and you never know when another artist will fire back, and that's what even happened between Kanye West and Meek Mill.
Kanye West reportedly thinks it ridiculous that Meek Mill is a high-profile star who should be taken seriously, to which Meek responds, "Well, at least I still have my wits about me."
Meek's Twitter post
Meek posted on Tweet on Sunday,
"Never lost my mind for fame or money … I still have my family …my people respect me … I'm freeing people from prison… I'm doing community service all month with children up close and personal .. I'm chilling wit my son and his friends today.. y'all on Clubhouse at 50 lol"
Also Read:Vivica A. Fox called out Kanye West for using her for a presidential campaign commercial
Issue between Kanye West and Meek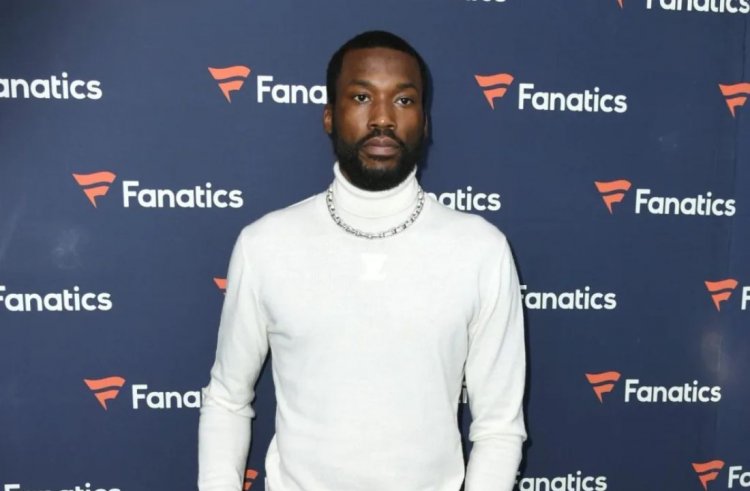 (Image Credits: The Shade Room)
On December 10, Kanye West mentioned how several celebrities criticized him for wearing a "White Lives Matter" T-shirt during Paris Fashion Week when discussing with Wack 100 on Clubhouse on the night.
Kanye West started giggling hysterically at the thought of Meek offering him guidance throughout the reaction at that point.
Kanye West said, "And I put White Lives Matter on a T-shirt. And they said, you know what let's go get celebrities, let's go get Puff Daddy, let's get Dave Chappelle, let's get Meek Mills. What makes somebody think Meek Mills can say something to me?" he called the act funniest and started laughing.
Meek Mill's freestyle rapping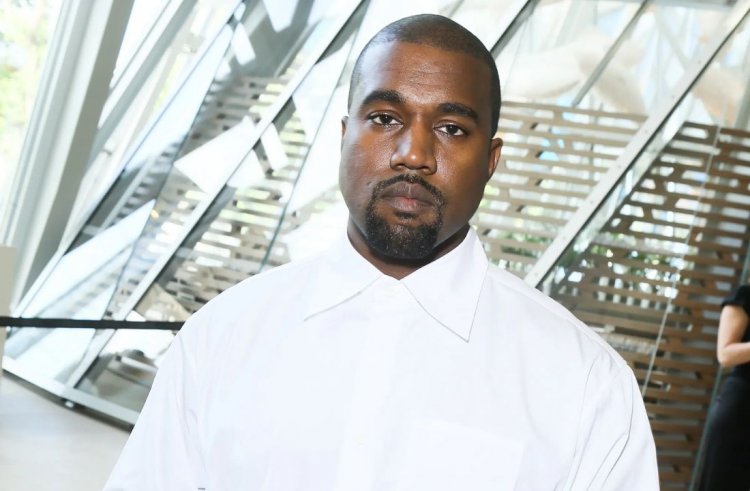 (Image Credits: Page Six)
Kanye sold his soul, Meek Mill rapped in a freestyle he released in November over DJ Khaled's "God Did." In the song, he raps,
"Make a hundred million dollars and still go get my friends after," he raps further saying, "And that don't go for everybody, just the only ones that bend backwards for me/I will never sell my soul for money, like I'm Kanye."
Also Read:Kanye West's Tweet About 'Death Con 3' Appears On His New Track
Meek wrote song to Kanye's statement
The song, which can be found on the Philadelphia rapper's mixtape Flamerz 5, was written in reaction to Kanye's statement that he was collaborating with the government to avoid going to jail in an October podcast interview with Drink Champs.
Meek and Kanye good pals once
In the past, Meek and Kanye got along really well; they even went to the same events and posed for pictures together. MM has lately said that Kanye served as a major source of inspiration for him early in his career.