Celebrities in College Sports You Probably Didn't Know Weren't
Celebrities in College Sports You Probably Didn't Know Weren't
Published on December 10, 2022 18:31 PM by Laura Mendes
Even though some of these superstars have won Oscars and are well-known actors or singers, others have hidden their athletic prowess. All of these famous people had what it required to compete at the undergraduate level—sometimes at ridiculously prestigious universities—whether they had college athletic scholarships or walked onto the squad. These celebrities—some of whom you probably weren't aware played sports in college—range from Billy Crystal's former baseball player to Dwayne Johnson's original professional path.
Dwayne "The Rock" Johnson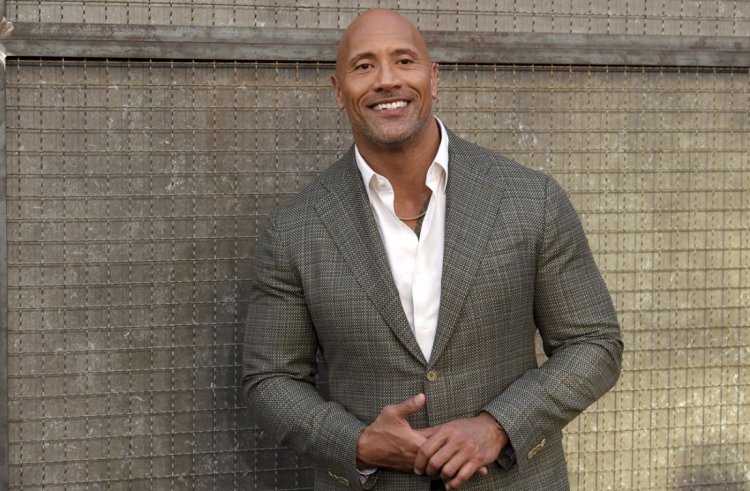 (Image Credits: WHYY)
Dwayne Johnson was a star college football player for the University of Miami prior to beginning his illustrious acting career. He was a defensive lineman who competed until 1995 when he graduated. Johnson tried to break into the industry after graduation but ultimately switched to a wrestling career for the WWE.
Mahershala Ali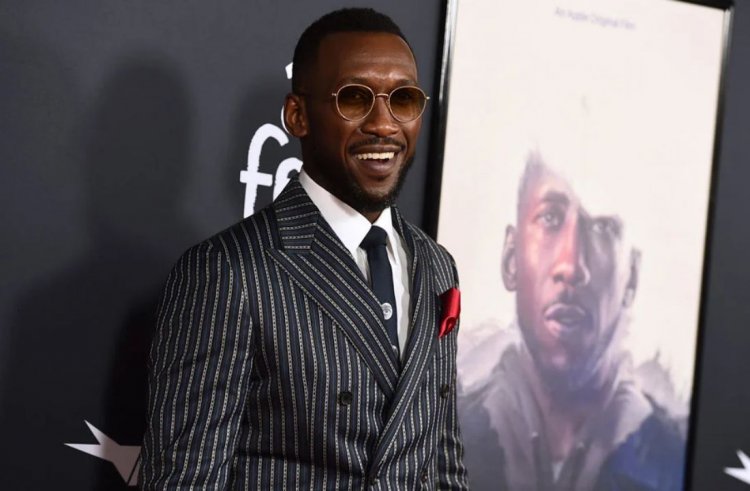 (Image Credits: Variety)
Mahershala Ali was well-known for scoring several points on the basketball court before he received any Oscar nominations. The actor received a basketball scholarship to attend Division I St. Mary's in the 1990s.
Joel McHale
(Image Credits: Deadline)
The Community standout was a tight end for the University of Washington's football team in addition to being a student there. McHale was given a walk-on status on the team in 1992 before making the transition to comedy.
Channing Tatum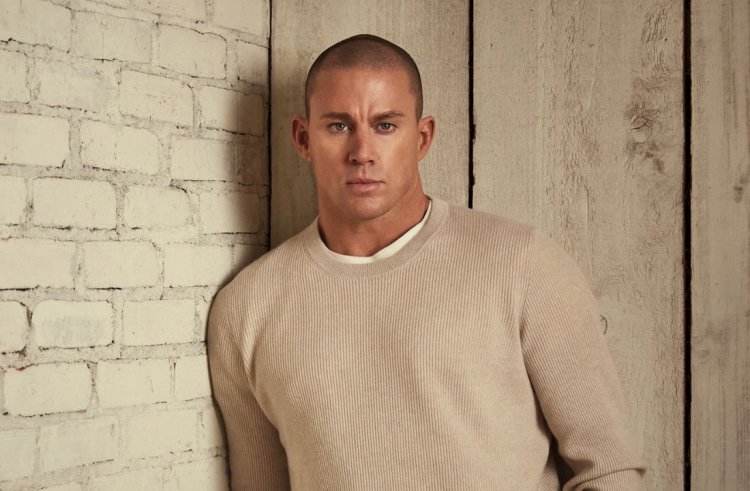 (Image Credits: Variety)
Channing Tatum, who starred in the film 22 Jump Street, may have something to do with his past if you've ever wondered why he seemed so at home in a football uniform. Before leaving Glenville State College in West Virginia after two years, the actor played football there.
Also Read:Is Dog on Netflix?
Jon Stewart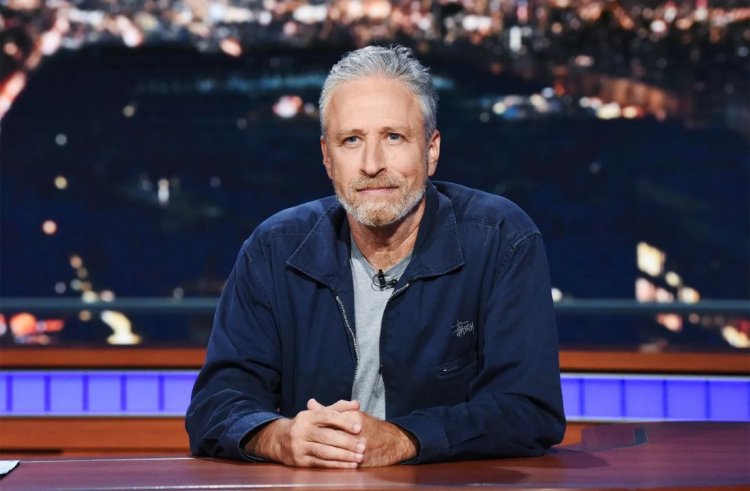 (Image Credits: Vanity Fair)
Despite the fact that Jon Stewart is now best recognized for his humorous wit, the comedian formerly won awards for his soccer skills. Stewart participated in varsity soccer throughout his time in the 1980s at William & Mary.
George W. Bush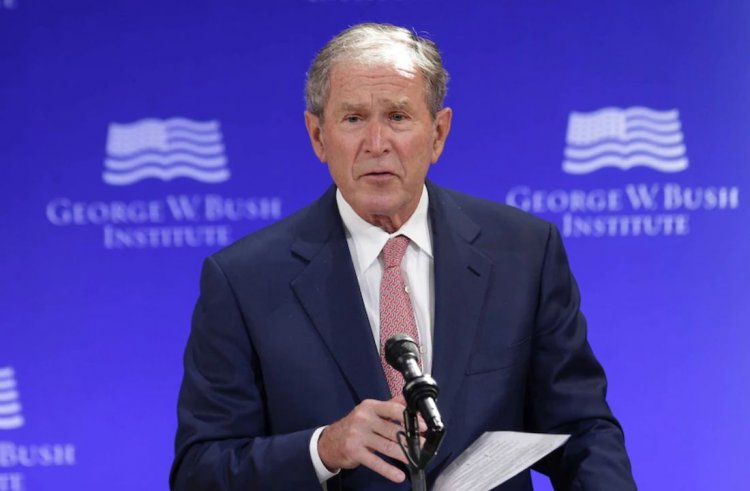 (Image Credits: ABC)
WHILE ATTENDING YALE UNIVERSITY, George W. Bush participated in the Skull & Bones Society and Delta Kappa Epsilon fraternities. The future president also played rugby for the school.
2 Chainz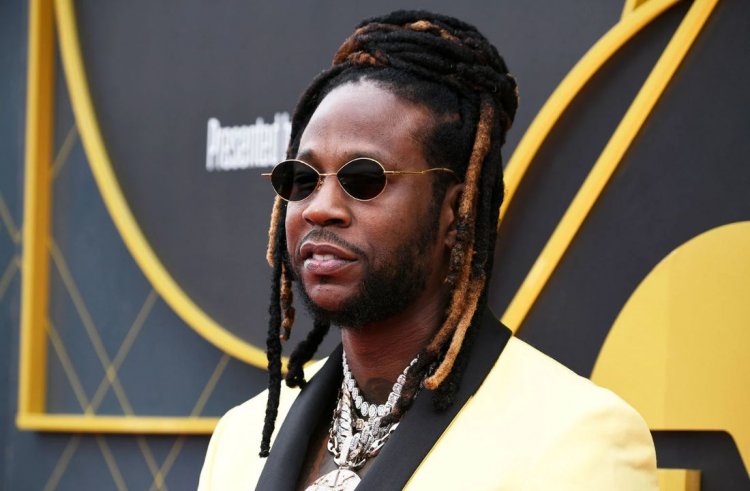 (Image Credits: Billboard)
2 Chainz attended Alabama State University on a basketball scholarship before beginning his career as a rapper. He was a skilled athlete who could play small forward, shooting guard, and point guard.
Josh Duhamel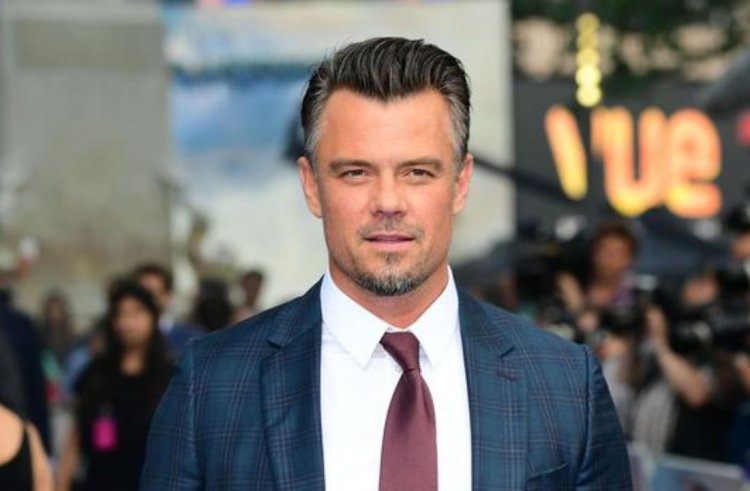 (Image Credits: Independent.ie)
Josh Duhamel displayed his football prowess while taking part in a charity game. These are the same abilities that helped him land the quarterback job at North Dakota's Minot State University.
Mark Harmon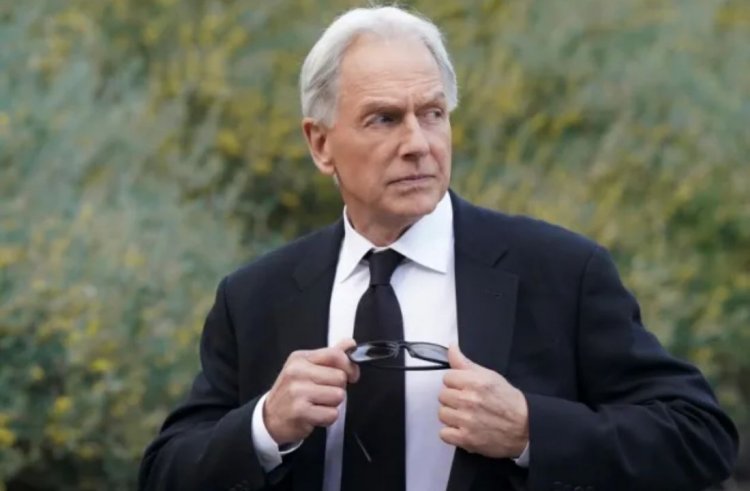 (Image Credits: TV Fanatic)
Early in the 1970s, when the actor was a quarterback at the University of California, Los Angeles, Mark Harmon posed next to his father, University of Michigan football great Tom Harmon. Instead of accepting offers to play in the NFL, Mark chose to pursue an acting career, which appears to be doing well for him.
Michael Clarke Duncan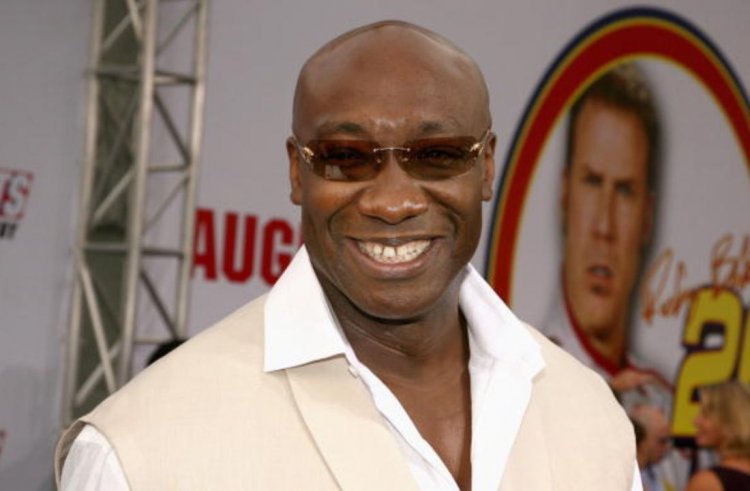 (Image Credits: Celebrity Net Worth)
Did you know that the late actor participated in collegiate basketball? From 1983 to 1984, the Oscar-nominated actor played on Alcorn State's Division I basketball team.
Phil Robertson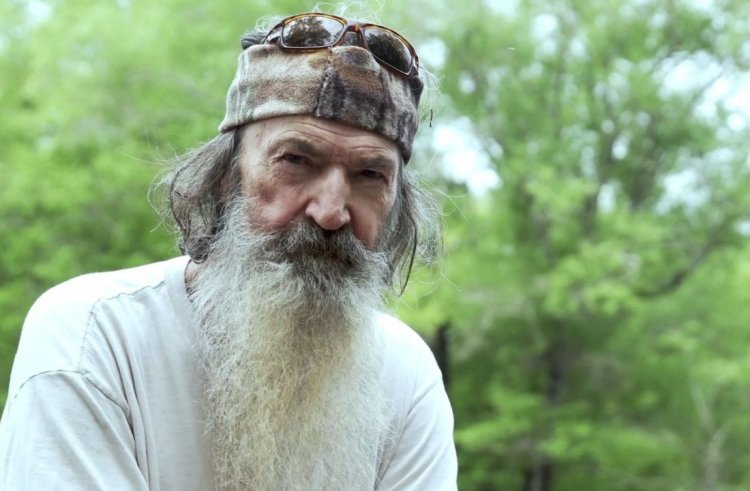 (Image Credits: Celebrity.fm)
Phil Robertson had a distinguished career as a collegiate football star before becoming the Duck Dynasty hero. Robertson attended Louisiana Tech University in his home state of Louisiana and played quarterback for the squad during the '60s
Ronald Reagan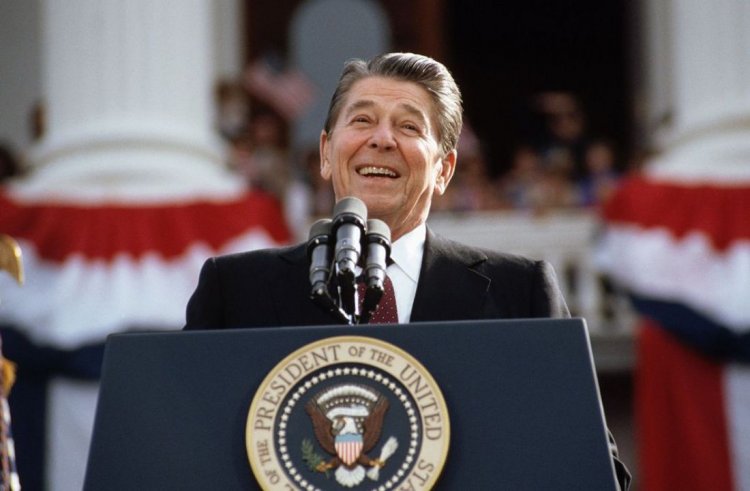 (Image Credits: ThoughtCo)
While it is well known that Ronald Reagan had a successful acting career before becoming president, less is known about his time as a collegiate athlete. Reagan competed on the swim team in the 1930s while attending Eureka College.
Kate Middleton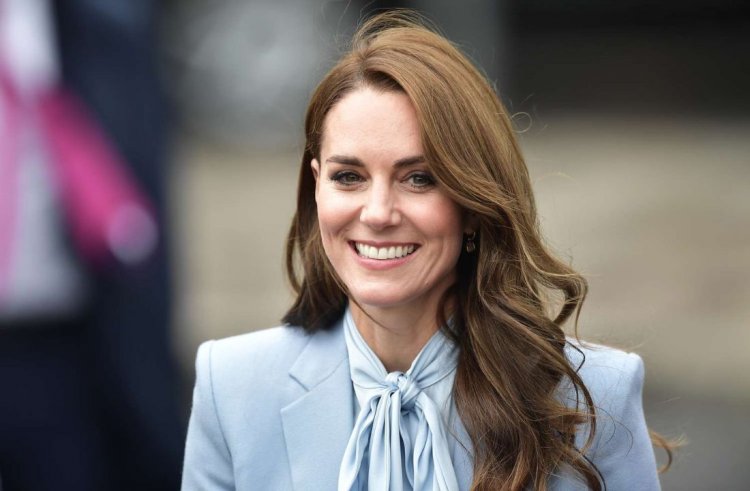 (Image Credits: InStyle)
Kate Middleton used to play competitive field hockey before she became the Duchess of Cambridge. The Duchess participated in sports while attending boarding school and often tried out for the University of St. Andrews team.
Also Read:Prince William To Visit New York City Next Month To Kick Off Earthshot Prize Awards Ceremony
Ed O'Neill
(Image Credits: Gala)
In the 1960s, the actor attended Youngstown State to play football. He was a defensive lineman, and the Pittsburgh Steelers had even signed him, but he was released during training camp.
Robin Roberts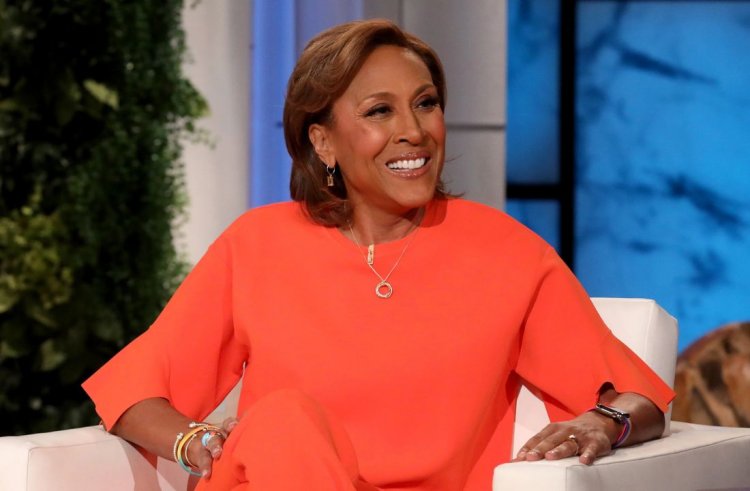 (Image Credits: The Hollywood Reporter)
At the beginning of her career as a sportscaster, Robin Roberts interviewed some of the most prominent up-and-coming players. She was a celebrity herself at Southeastern Louisiana University before she began interviewing these celebrities. She participated in the basketball squad, and in 2012, she was honored with a spot in the Women's Basketball Hall of Fame.
Also Read:GMA Host Robin Roberts Shared An Adorable Pic Of Her Dog After Spending Time In Their Happy Place!
Terry Crews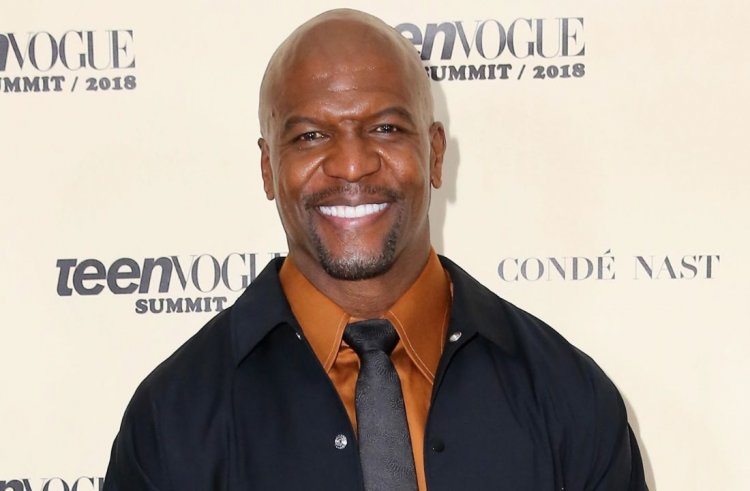 (Image Credits: The Hollywood Reporter)
Terry Crews undoubtedly possesses the physical strength of a professional athlete, but he also possesses the necessary talents. America's Got Talent host played football at Western Michigan University before entering the entertainment business. The Los Angeles Rams selected him in the NFL draught in 1991.
Also Read:The second-ever Golden Buzzer for 'America's Got Talent' will be awarded tonight: Watch how 'Brilliant' acts were chosen
Dr. Phil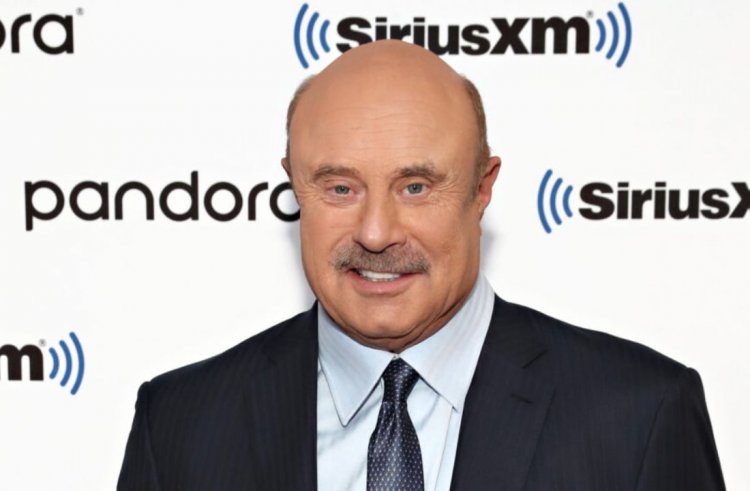 (Image Credits: TV Insider)
You might not immediately picture Dr. Phil donning a uniform and taking the field, but the talk show host received an athletic scholarship to attend the University of Tulsa. He was a middle linebacker for the school's football team.
John Wayne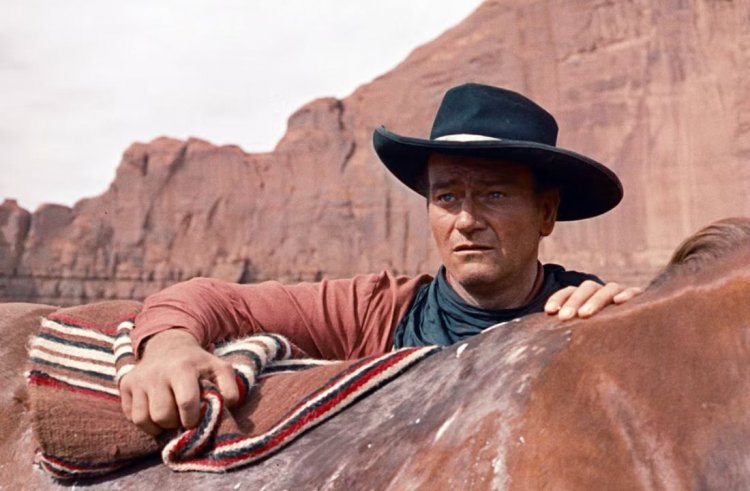 (Image Credits: Independent.ie)
On a football scholarship, John Wayne entered the University of Southern California in 1925. Unfortunately, at the start of his junior year, the future Western movie star injured his collarbone while surfing and was forced to forfeit his scholarship.M
Master P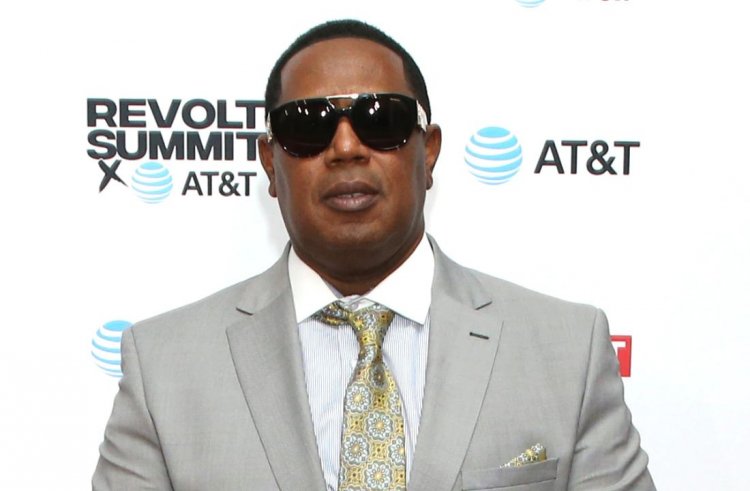 (Image Credits: Eonline.com)
Master P received an athletic scholarship to attend the University of Houston before beginning his illustrious rapping career. He participated in college basketball until a knee injury ended his bright future.
Keanu Reeves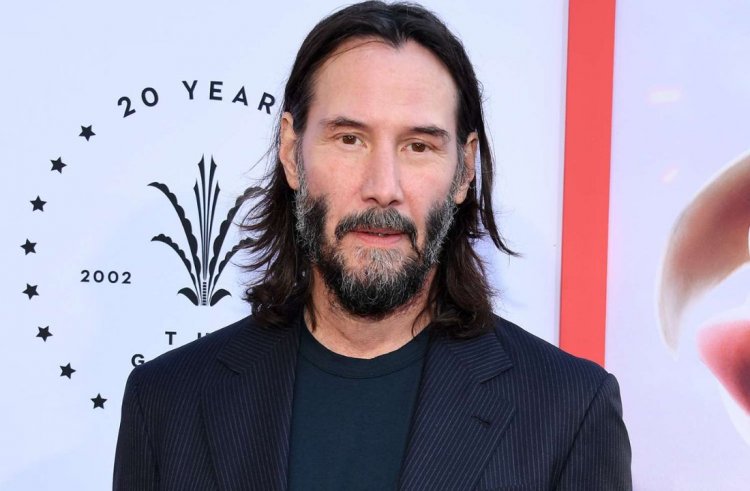 (Image Credits: People)
In Youngblood, one of Keanu Reeves' first significant film roles, he uncannily played a hockey player. After all, the actor actually played hockey at De La Salle College and was later scouted by the OHL in his native Canada, proving that he wasn't just acting for the camera.

Also Read: Is The Matrix On Netflix


John F. Kennedy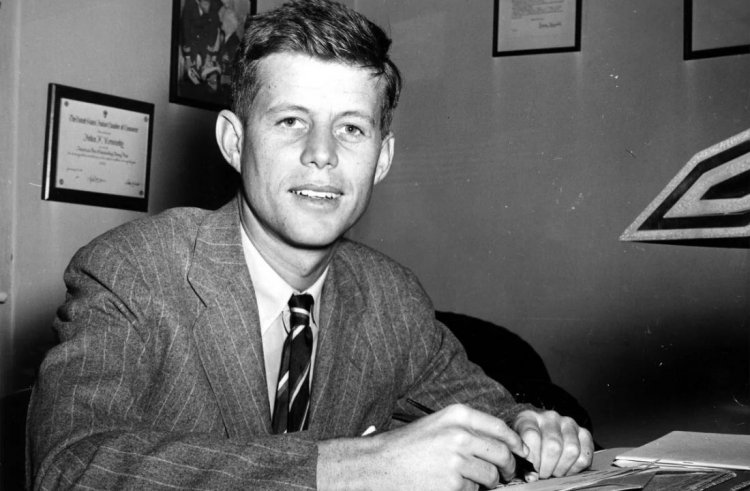 (Image Credits: Harvard Gazette-Harvard University)
It should not be surprising that John F. Kennedy was a master swimmer, given that he grew up boating near the water in Hyannis, Massachusetts. He participated in the swim team at Harvard University as a student.
Denzel Washington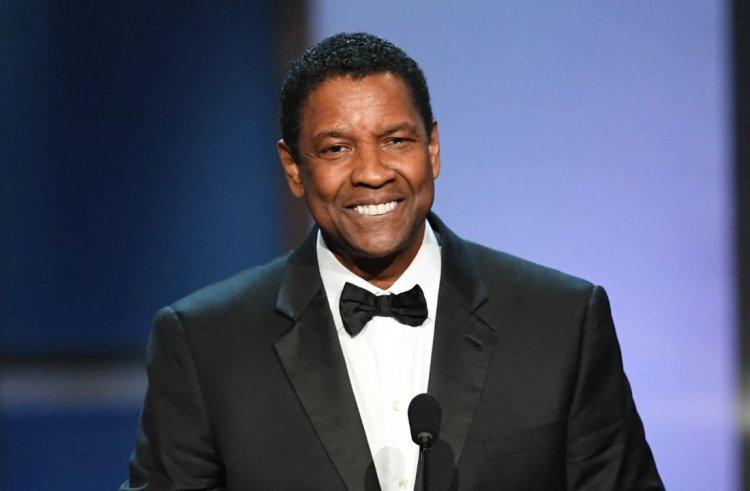 (Image Credits: Glamour)
Denzel Washington studied at Fordham University in New York before moving to Hollywood. He was able to join the junior varsity basketball team while he was attending classes there.
Emma Watson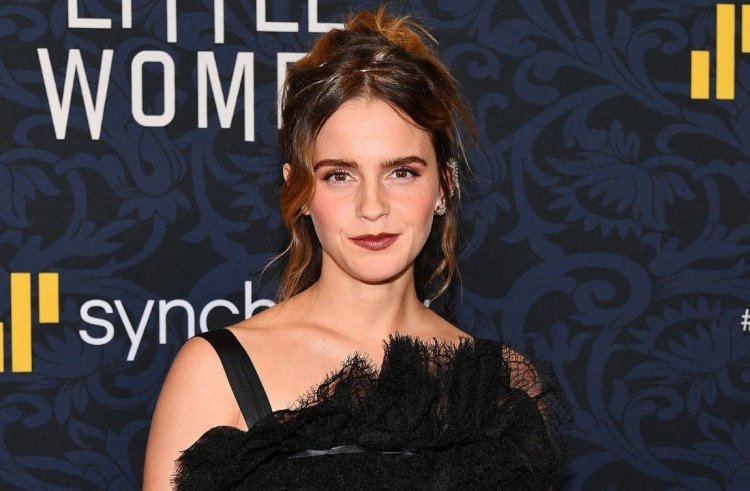 (Image Credits: Page Six)
Emma Watson, the Harry Potter actress, gained recognition at an early age, but she didn't let that stop her from going to college or showcasing her physical prowess. Watson joined the club field hockey squad at Brown University while she was a student.
Gerald Ford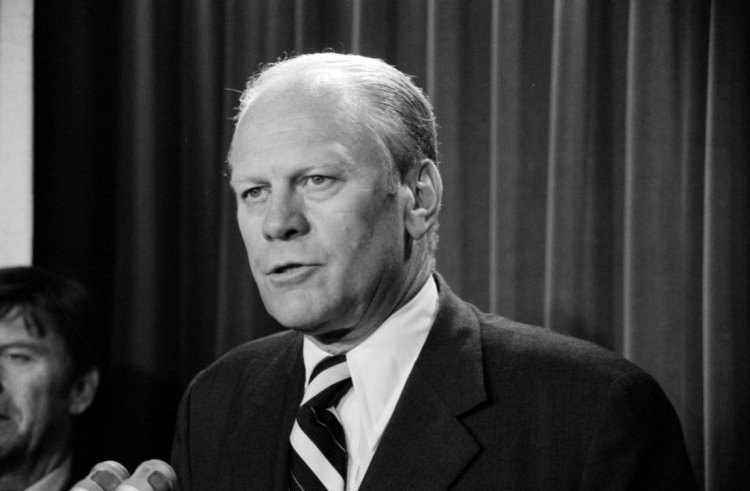 (Image Credits: ThoughtCo)
At the University of Michigan, President Gerald Ford studied economics while simultaneously participating in football. When he graduated, he went to Yale University for law school rather than joining the NFL.
Billy Crystal
(Image Credits: The Independent)
Billy Crystal, a well-known baseball enthusiast (seen above competing in a celebrity all-star game), spent one year at Marshall University on a baseball scholarship. He had to drop out after his first year, which stopped his baseball career.
Stephen Hawking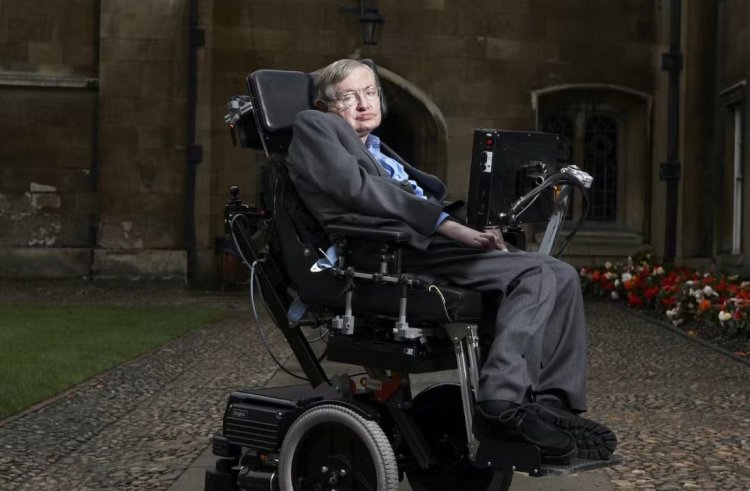 (Image Credits: The Conversation)
Stephen Hawking was a standout coxswain for the University of Oxford rowing squad before he was identified as having ALS.