Botox is giving pain to Angela, a member of '90 Day Fiance'
Botox is giving pain to Angela, a member of '90 Day Fiance'
Updated on August 08, 2022 11:58 AM by Dhinesh
Glam is not easy comes with pain
In a recent video, 90 Day Fiancé star Angela Deem can be sobbing in pain as she has yet another cosmetic treatment to look young for her spouse Michael Ilesanmi. Having lost weight, 56-year-old Angela, who made her TLC debut on 90 Day Fiancé: Before the 90 Days season 2 in 2018, looks completely different. When their relationship began, Angela and Michael never got along, and their marriage in 2020 hasn't changed.
The Nigerian guy objects to Angela obtaining a gastric sleeve or a breast reduction, among other things, even if the pair are married long distance due to Michael's visa issues.
They split up after yet another argument in the Tell-All episode of 90 Day Fiance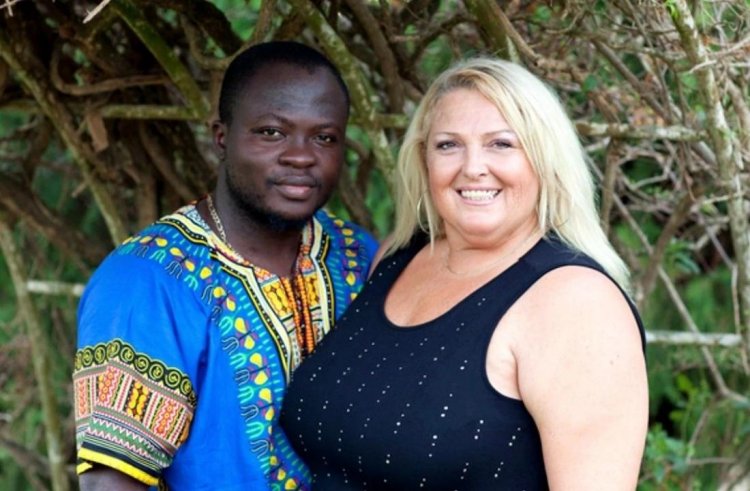 Happily Ever After? In season 6, Angela and Michael were last seen together. Angela decided to have surgery to lose weight, live longer for her grandchildren, and look nice for Michael when he visited the United States. Fans may anticipate more turmoil in Angela and Michael's storyline now that they are returning for HEA season 7; the program has even hinted at her meeting a mysterious Canadian man.
Before you knew it, Angela was having further facial alterations. She had recently undergone a lengthy, hazardous, five-hour procedure to correct her teeth due to her smoking habit. Now she's going through botox, which in the video looks like she is dealing with a lot of pain.
Angela has frequently experienced difficulties as a result of her procedures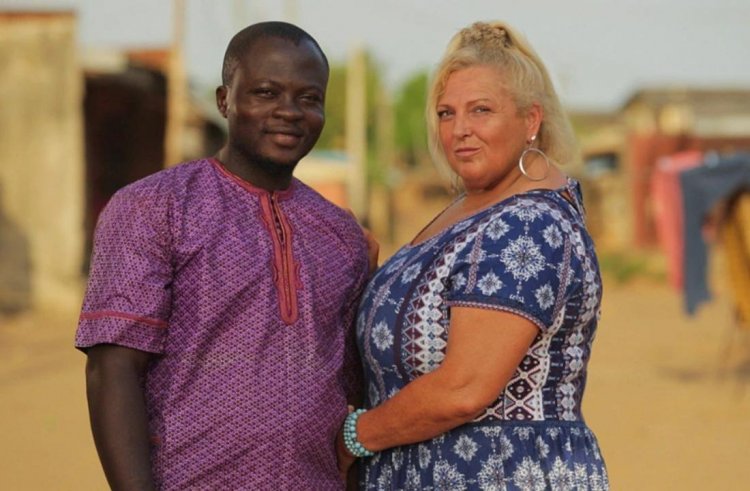 Angela had even woken up during the placement of her dental implants and bit the dentist. This time, while receiving Botox injections in her face, Angela created difficulties for her aesthetician.The conversation was recorded when Angela told her injector friend that she would crap in her pants because she was so afraid of the needles.
Angela continued to cry and scream out the various hate words while being told to take deep breaths and that she was doing okay, pleading with the aesthetician to "hold on." She described it as scorching and likened it to giving birth while suffering from a urinary infection. Angela eventually acknowledged that everything was in her imagination and nothing was hurting. The injector asserted in their caption that if they could manage Angela, they could handle anyone else. After praising her friend's patience with her in the comments, Angela said, "You are the best, Jen." Botox is a difficult thing to go through for the sake of beauty.
90-Day Fiance viewers made fun of Angela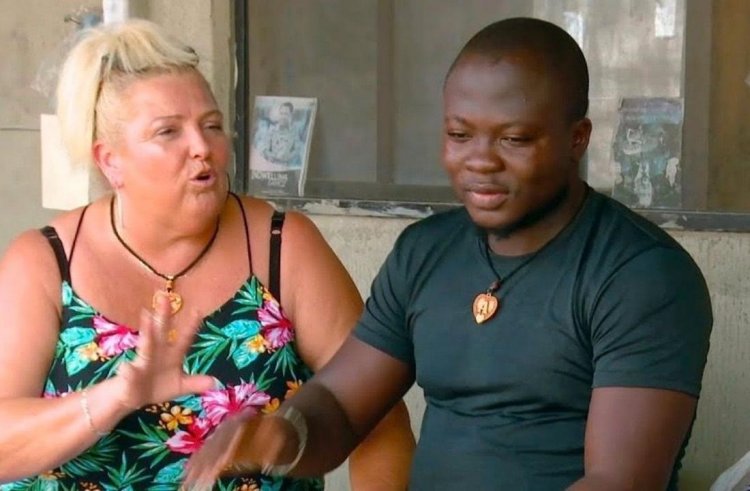 Angela's fans are accustomed to seeing her receive Botox treatments. They warned Angela that beauty hurts and that if she moved around excessively, there was a good risk the treatment wouldn't go as planned. Even the idea that Angela might have taken a painkiller before the Botox procedure was floated. Before her wedding on 90 Day Fiancé a few years ago, Angela had spent $2,000 of her and Michael's funds to get rid of wrinkles off her face. Angela doesn't have to worry about money because this seems to be a barter arrangement.