All You Must To Know About Black Clover Chapter 369: Manga Leaves Shonen Jump
All You Must To Know About Black Clover Chapter 369: Manga Leaves Shonen Jump
Updated on August 21, 2023 17:36 PM by Andrew Koschiev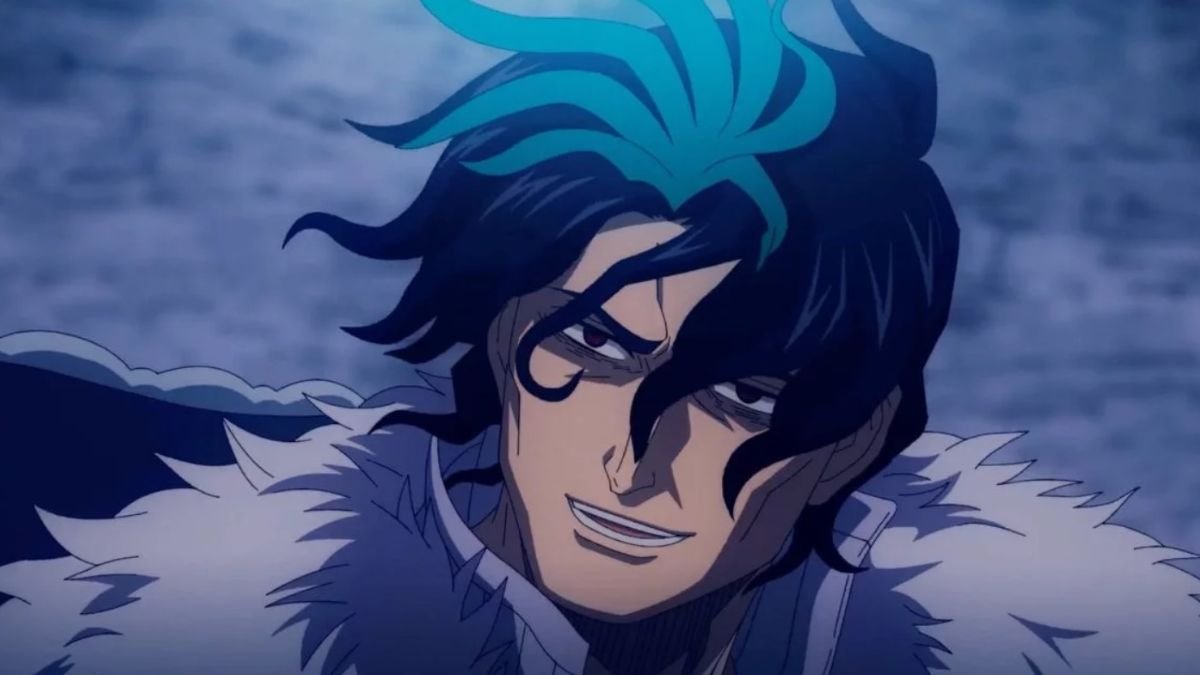 ( All You Must To Know About Black Clover Chapter 369: Manga Leaves Shonen Jump /Image Credits: Pinkvilla)
How The Story Started
'Black Clover Chapter 368' starts with the fight between Morgen and Yami. Morgen realizes that Yami has gotten more powerful and said that he received a second magic attribute from Lucius. Then, Morgen unveils his new dark magic and uses it with his light magic, makes Yami understand that he will get overpowered very quickly and that Morgen's dark magic was way better than his own.
The battle between Lucius and Yuno also continues, when Yuno was very tired. Lucius makes it more challenging by bringing in his other copy in this fight. Marx contributes and hope is lost if Yuno falls and his Neverland spell is worn away. Lucius says it's finally over, but the Black Bulls members finally appear.
The Magazine Change For Black Cover
Recently, the writer, Tabata had officially announced that there will be a magazine change for 'Black Clover'. He also mentioned that he wanted to complete the magazine in Shonen Jump only but could not for any reasons. The 'Black Cover' was a nearly two-month break during the release of the 'Black Clover' movie and the game.
The magazine change implies that there might be longer chapters from 'Black Clover'. Tabata will also have more time to plan his chapter and make it more engaging and the art and action sequences for these fights get even better. But, the manga will only be released on the Shonen Jump website for the rest of its chapters.
Spoilers Prediction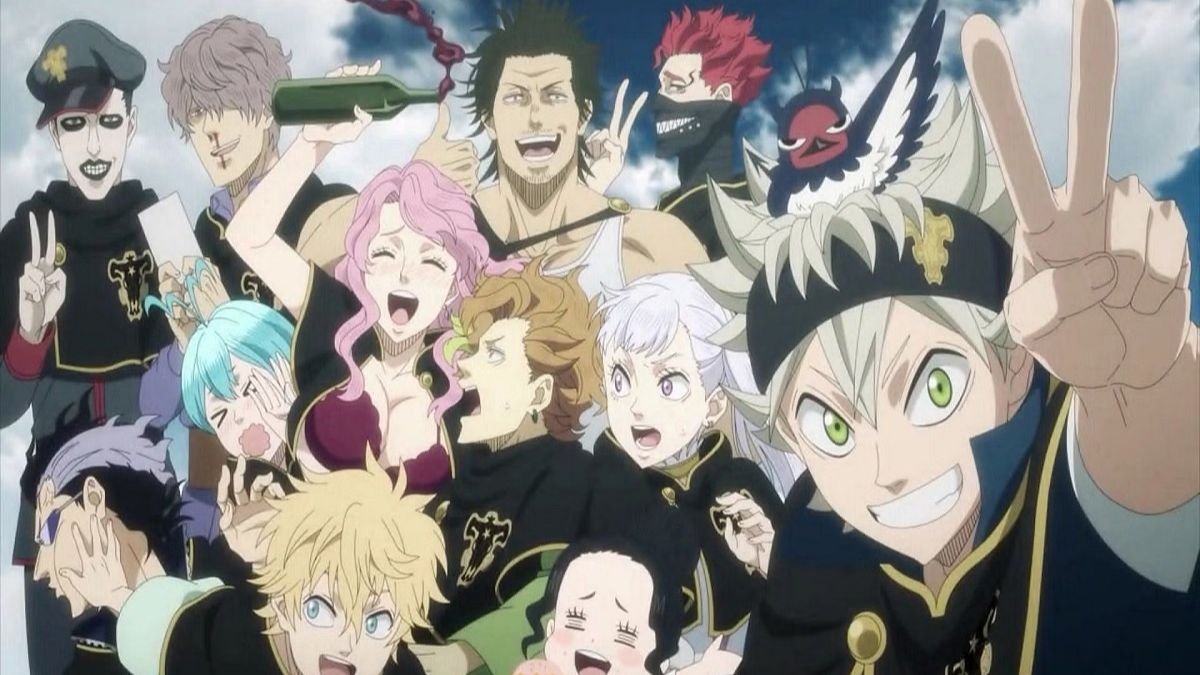 ( All You Must To Know About Black Clover Chapter 369: Manga Leaves Shonen Jump /Image Credits: Pinkvilla)
'Black Clover Chapter 369' would show that the manga will end soon after covering the remaining fights. The battle between Noelle and Acier has continued, while Noelle's new power level is still unknown. Meanwhile, Mereoleona was fiercely trying to kill Morris after the sacrifices of her subordinates.
The fight between Yami and Morgen also will continue after Nacht and Ichika have joined in his battle. And also, Nacht finally faces off against his brother. Not only that, the final fight between Lucius, Asta, and Yuno might be conclusive after all the other Paladins have been defeated. It means that 'Black Clover' will end as soon as these fights conclude.
The epilogue chapter would also answer the question of who will be the next Wizard King, Yuno or Asta? There are also many more questions, which will probably be answered in the last chapter.
Release Date
'Black Clover Chapter 369' will be released in December. Tabata has decided to shift the manga because of his health problems and other reasons. It also means that the raw scans and spoilers will get delayed to December and will be released a few days before the release of the chapter. You can make sure to recheck once the full spoilers are released.
Also Read: How to Read Boruto Two Blue Vortex Online for Free