Best Judges by far of America's Got Talent
Best Judges by far of America's Got Talent
Updated on August 13, 2022 20:28 PM by Sally Harbor
America's Got Talent
America's Got Talent has been loved by a lot of fans and people since it started airing long years ago. The show has had several seasons due to its popularity. America's Got Talent has also seen several dozen of changes in the judges during its 17 seasons.
Judges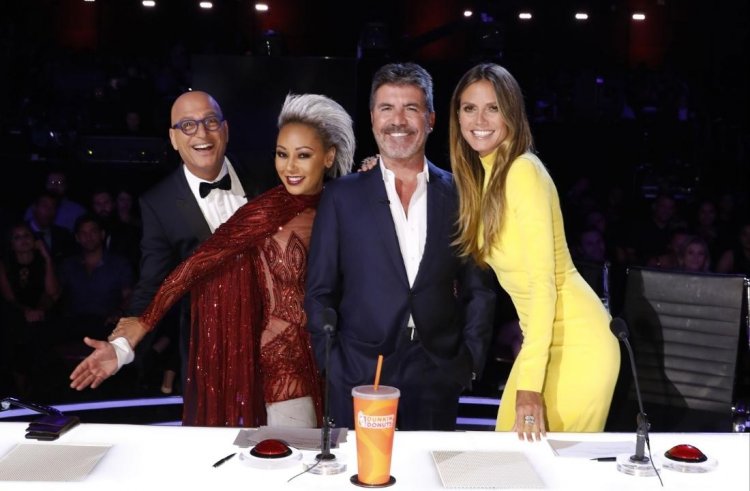 Each judge has brought in their sense of flare to the reality talent competition show. While each has had some exciting moments, whether it's participating on stage in a dangerous act or being brought to tears by an emotional backstory, some have been better than others.
The current panel of judges includes Simon Cowell, Howie Mandel, Heidi Klum, and Sofia Vergara. And here is a list of all the best ones out on the list.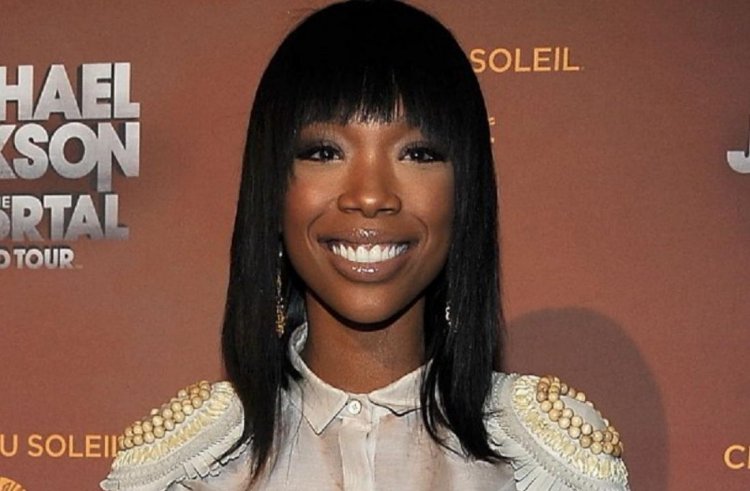 Brandy Norwood, who is professionally known as Brandy in her singing and acting careers judged only one season of the show America's Got Talent. But when the programme debuted in 2006, she was one of the original judges, sitting with Piers Morgan and David Hasselhoff on the jury.
There was nothing particularly memorable about Brandy as a judge, though she showed her enthusiasm for the acts she loved. But she did make history as the first female judge on the show, and at a time when there were only three judges versus the now usual four.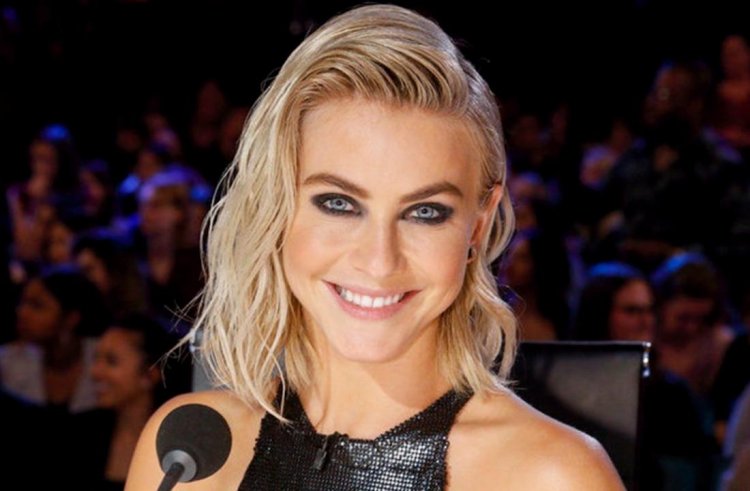 Julianne Hough as well lasted for only one season which was season 14. She has a background of being a professional dancer who had done some acting and singing as well, and she is a multi-talented force in the entertainment business, which made her a viable judge justified in critiquing acts of all kinds.
However, Julianne Hough did not fit well on the panel. She did, however, get the chance to be part of the Golden Buzzer feature of the later seasons: she hit her buzzer for 12-year-old singer Luke Islam.
David Hasselhoff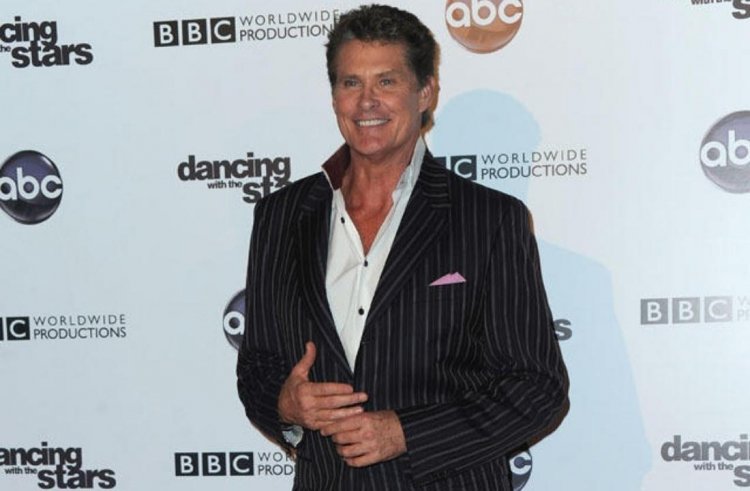 David Hasselhoff, who was one of the initial judges from back in 2006, stayed on the panel through season 4, when Howie Mandel took over. He was one of the judges with a more recognisable visage, which made many applicants feel star-struck.
David Hasselhoff was the only American judge left when Brandy left the competition show after the first season; the other two were British. Fans admired his unique sense of humour, engaging demeanour, and candid evaluations of the contestants. But it appeared that as time went on, the judge.
Heidi Klum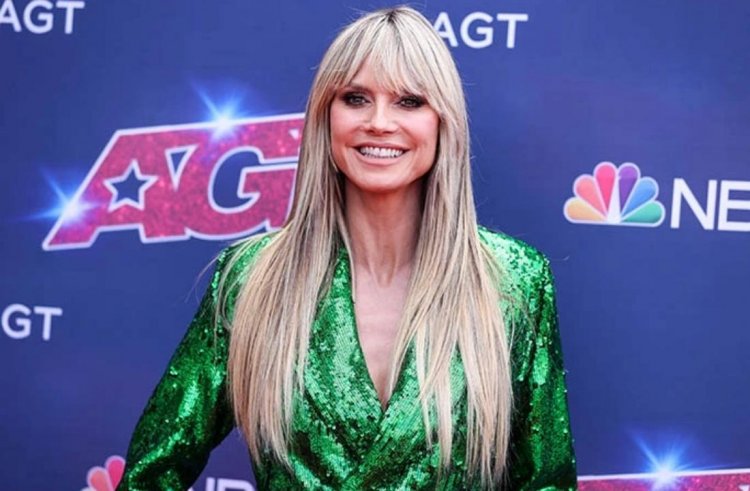 Fans adore Heidi Klum's extremely upbeat outlook and readiness to assist with action when needed. She frequently praises performers who some fans feel don't merit the praise, but she also has a knack for spotting brilliance, as evidenced by the time she selected musician Sal Valentinetti as her Golden Buzzer.
Heidi Klum, who has been a part of the competition since season 9, was momentarily replaced by Hough in season 14 before coming back for season 15 to the present.
She's had some amusing back-and-forths with a few stand-up comedians, though, when she told them "no" because she didn't think their jokes were amusing. Over the seasons, she became sterner, yet even when Heidi Klum rejects an act, she is always kind and fans love the respect she gives even to acts that lack talent.
Howie Mandel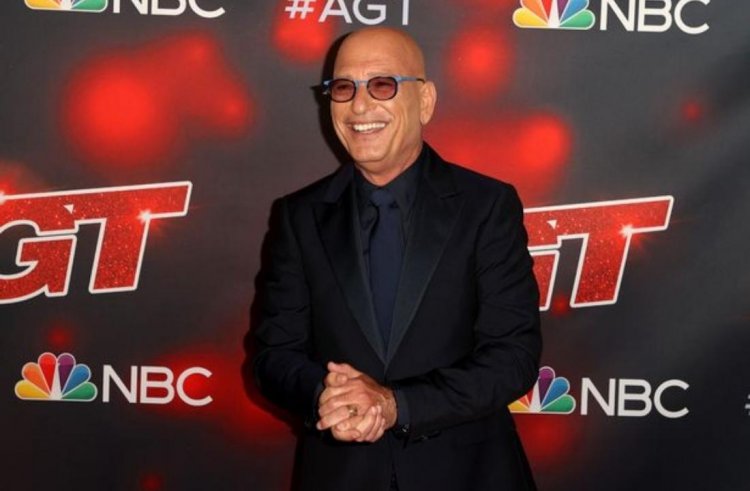 The longest-running judge on the show, Howie Mandel has been on the panel since season 5 and remains one of the most beloved judges. His friendship with Simon Cowell translates to the judging panel where they often joke with one another.
He is also quick-witted and cracks corny jokes which keep people entertained. Along with that, he is also kind to the acts that come on stage.
Simon Cowell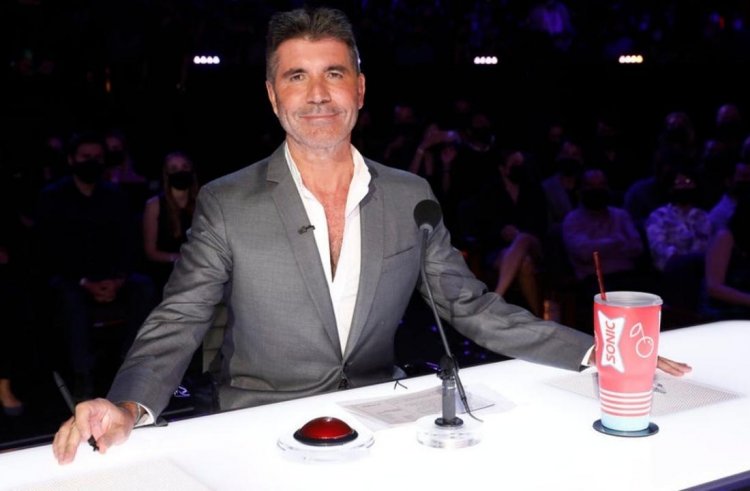 When Howard Stern left the show, it was clear there were big shoes to be filled and there was only one man who could fill them to the satisfaction of fans: Simon Cowell. Indeed, he came to judge the American version of the show for which he serves as a creator.
He has been a judge since season 11. Cowell brings typical brutal honesty and blunt nature to the show, but he has also softened from the early days of American Idol, the show that introduced him to an American audience and is also very sympathetic but strict.