Barbie's World is here! The internet reacts to the latest photos of Margot Robbie and Ryan Gosling from the upcoming movie
Barbie's World is here! The internet reacts to the latest photos of Margot Robbie and Ryan Gosling from the upcoming movie
Updated on June 29, 2022 17:56 PM by Andrew Koschiev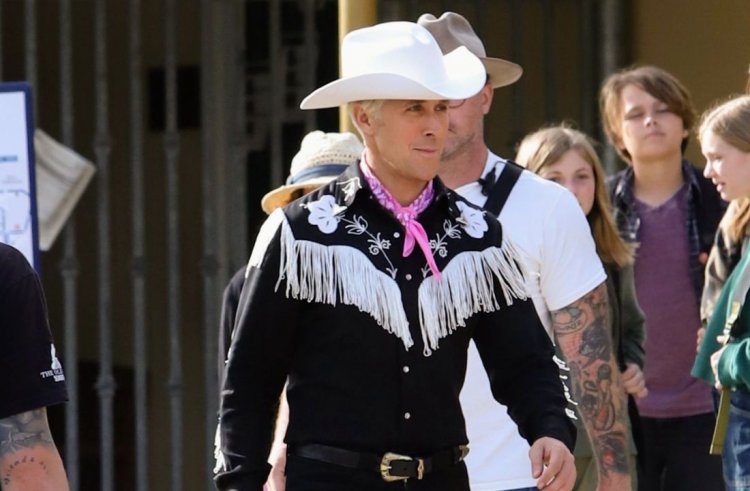 The upcoming film Barbie and Ken certainly seems like a dream come true for actors Margot Robbie and Ryan Gosling. These platinum-blondes were pictured on set in Venice Beach, Los Angeles, on Tuesday, wearing eye-popping neon spandex outfits complete with visors, roller skates, and knee pads. Brightly-colored outfits of pink, yellow, and blue hues evoked nostalgic feelings, causing the internet to erupt with excitement for the rest of the movie's outfits. Her outfit featured a nylon leotard over spandex shorts and hoop earrings, while Gosling wore a vest and shorts combo, a muscle tee, and a fanny pack.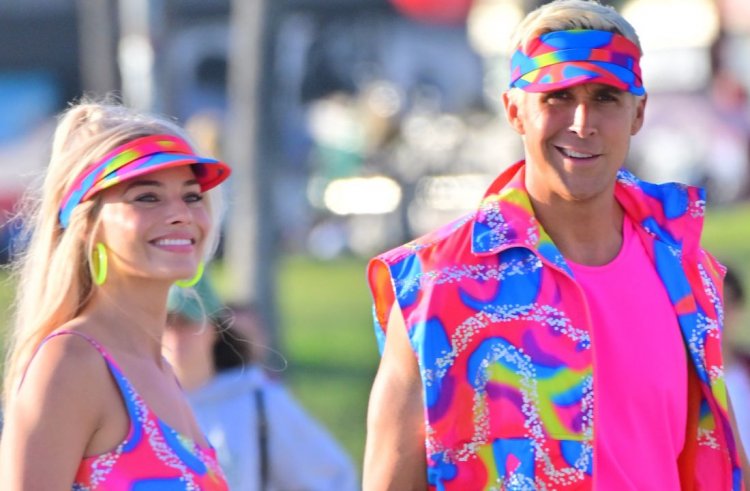 Many social media users recognized former real-life Barbie costumes, and one tweeted, It's about time you showed us the Barbie and Ken outfits you had! Barbie in this era is what I grew up with. It's like... My parents probably have those roller blades in a tote somewhere (my niece still plays with all of our old Barbies!) The costume designer is on point! Another user commented on it. Some Twitter users have expressed approval of the cast choices, while others are eager to learn more about the storyline.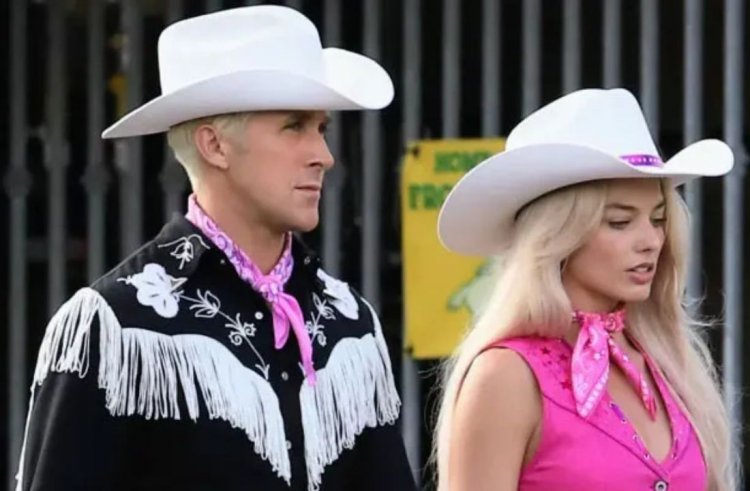 Gosling and Robbie have also previously been pictured filming in full cowboy attire. There will be an element of surprise in the film, veering away from the typical Mattel theme. She continued, "People usually hear 'Barbie' and think 'I know what that movie will be.' But when they hear Greta Gerwig is writing and directing it, they're like, 'Oh, well, maybe I don't."The film is expected to feature multiple Barbies and Kens, with Will Ferrell, America Ferrera, Issa Rae, Hari Nef, and Emma Mackey joining the star-studded cast. In summer 2023, the highly anticipated live-action film will be released.