Ava Swiss is the Next Kelly Clarkson: An AGT contestant
Ava Swiss is the Next Kelly Clarkson: An AGT contestant
Updated on August 02, 2022 18:51 PM by Ava Sara
Ava survived a school shooting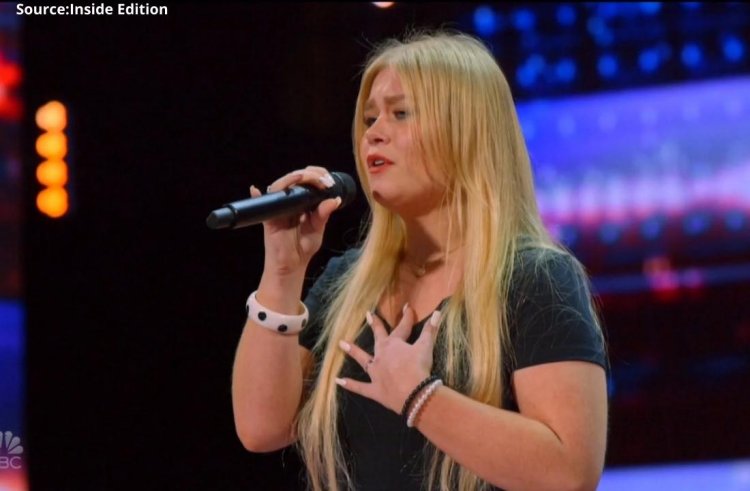 A disclaimer, "The next audition was recorded before the recent run of devastating mass shootings around the country," was displayed on the screen before the audition. Our thoughts are with all the families and individuals affected by gun violence.
Ava discussed how she and her brother were involved in an Oxford, Michigan, school shooting that claimed the lives of four kids during her presentation to the judges. It's been challenging. Things are improving, Ava remarked.

Singing helps Ava cope with the trauma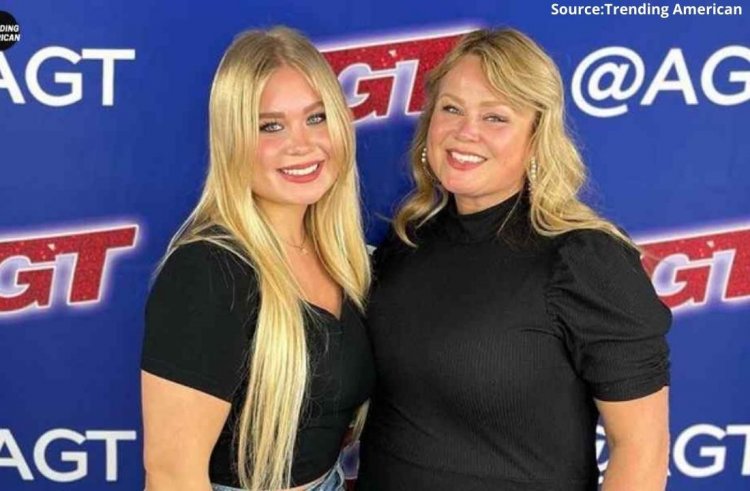 She said that music had been a therapy to help her cope when judge Simon Cowell questioned her about it.
When I sing, I think about the positive. I remember my neighborhood, my family, and just the love, and I remember that it's all there for me, and it'll help me get where I need to go. Therefore, I'm grateful I'm here today and can share it with more people.
Ava wished she could save her brother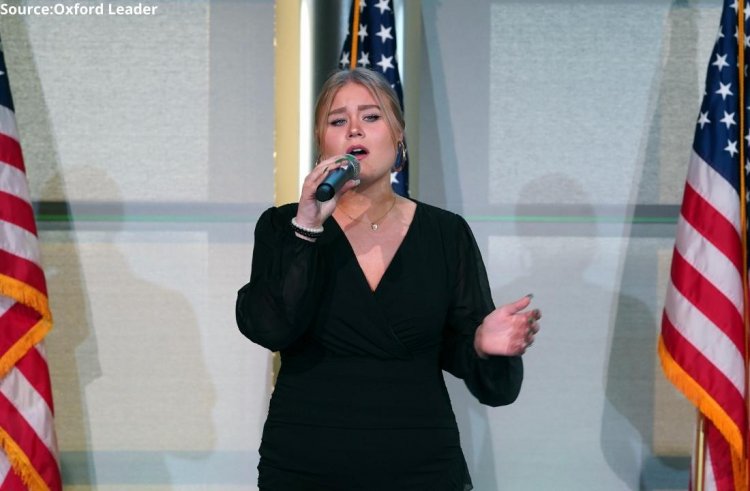 Before her audition, Ava spoke about wanting to get back into the school to save her brother but being denied access, even though he eventually left on his own. "I felt as though I had to stay with him.
The musician claimed, "I tried going back in there, but the professors and students kept begging me to run and leave. She continued, "I understand that everyone is recovering, dealing with things, and moving on, but there were four families who are presumably unable to do that.

Standing ovation from the judges for Ava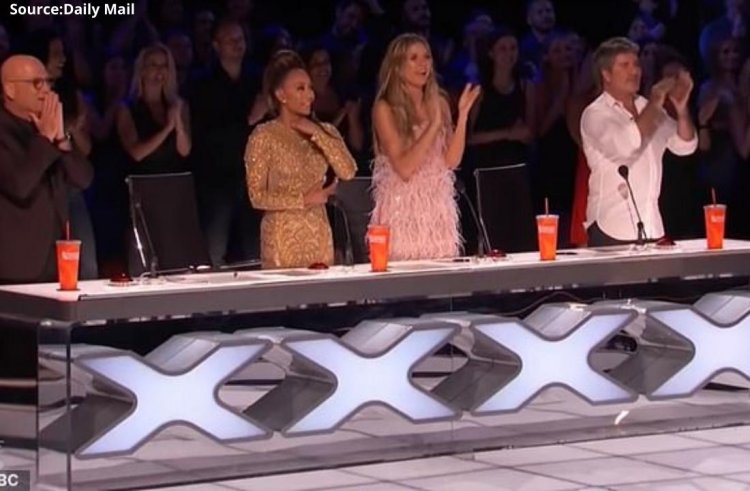 Ava needed a moment to gather herself before beginning her audition, singing quietly at first before rising to a rousing chorus and ending. Ava is the next Kelly Clarkson of AGT.
She received a standing ovation from all four judges after singing "Remember," and she received four yes votes to move on to the qualifying rounds, which will be telecast on August 9 and 10. She's even called the next Kelly Clarkson.
"It's difficult to show up in life, especially after experiencing terrible trauma. You truly shine because you overcame something, and shining like you did today is motivating for everyone. Howie Mandel, a judge, praised the performance.
Judges call her Gutsy
It's one of those. I believe you have guts. You deserve respect, and you have a beautiful voice. I'm glad to have met you. She is the next Kelly Clarkson.
One fan likens her to "American Idol" winner and "The Voice" coach Kelly Clarkson.
Judge Sofia Vergara tweeted after her audition, "You are AMAZING! Ava, we look forward to seeing more of you.
Ava Swiss gave an extra-special performance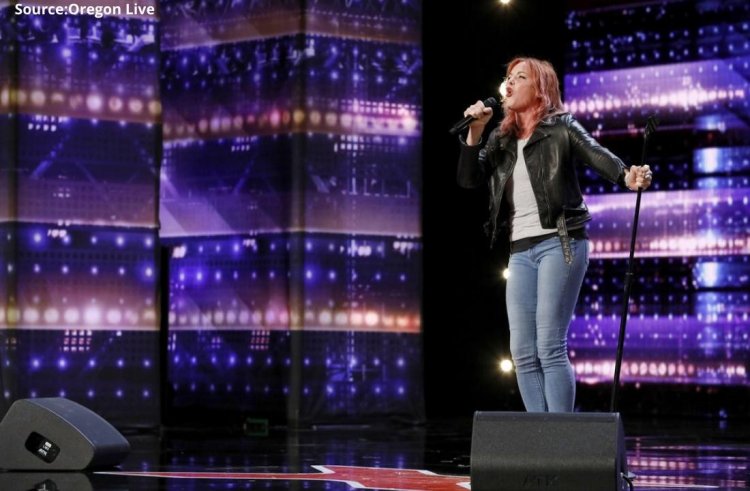 My thoughts are with Ava and her peers. Ava Swiss is doing an amazing job representing Oxford, Michigan, on American Idol! Wow, it's difficult not to be moved by such an incredible performance," one spectator commented.
"Ava Swiss might emerge as the next Carrie Underwood or Kelly Clarkson. What a beautiful voice! Another admirer wrote.