An intriguing cliffhanger in The Equalizer season 3, episode 7!
An intriguing cliffhanger in The Equalizer season 3, episode 7!
Published on November 28, 2022 14:02 PM by Laura Mendes
It was hard not to expect some big dramatic twists and turns on The Equalizer season 3, episode 7 on CBS. It was the final episode of the calendar year, so it is no surprise the writers created a big cliffhanger. It surprised personally that the said cliffhanger was not directly related to Robyn McCall, but rather Mel.
The surprising episodes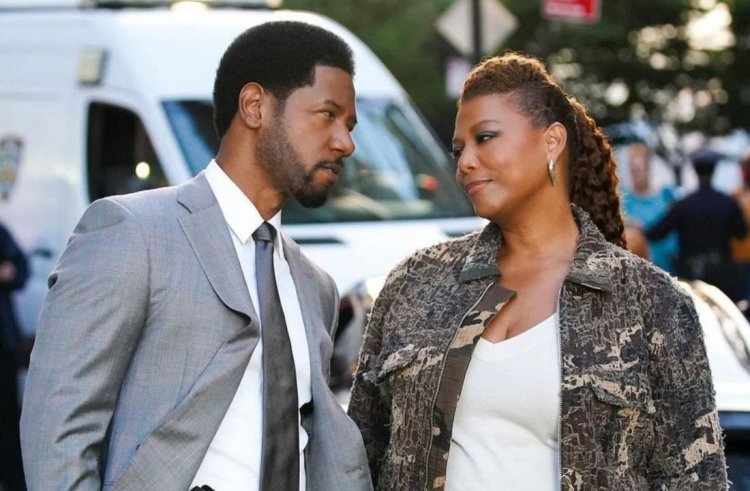 (Image Credits: Sportskeeda)
There has been a lot going on with Mel training Dee in secret over the past couple of episodes, but Robyn was not aware of it until after the fact, and it is easy to tell how unhappy she was. Due to this, there has been a significant division between Robyn and Mel, and Mel is turning rogue in the process.
For example, since the beginning of the series, we have not heard much about Mel. It appears he is missing, but it needs to be clarified just how much everyone else knows about it. Will this be some elaborate, huge secret that will boil over soon? Mel and Robyn need to get on the same page to see a resolution to this. We think there will be a lot of drama involved.
An explanation for the drama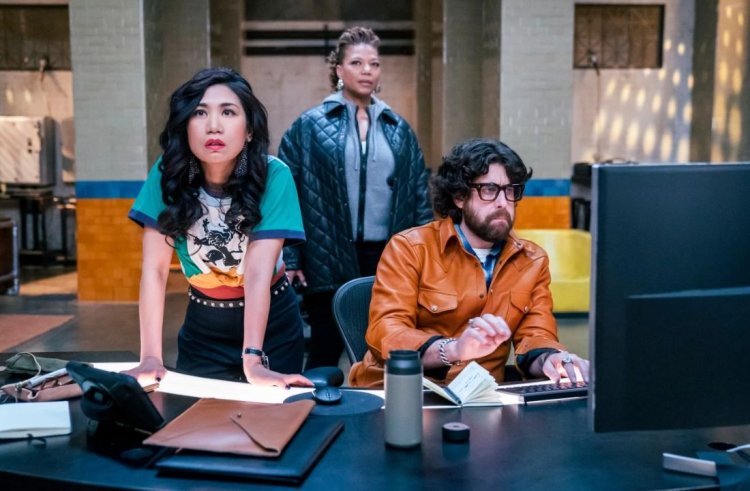 (Image Credits: ShowbizCheatSheet)
Moreover, we will have to wait for answers, and things are so broken between these two characters now that this ending is harder to swallow. Dee's situation was interesting because you could see where everyone was coming from on some level. The woman wants to feel protected, and others understand that. On the other hand, Robyn wants to protect her in a completely different way by preventing her from becoming a vigilante.