Amy Roloff spills beans about her twins on a live stream
Amy Roloff spills beans about her twins on a live stream
Updated on August 06, 2022 18:13 PM by Anna P
Amy wanted her sons to purchase the family farm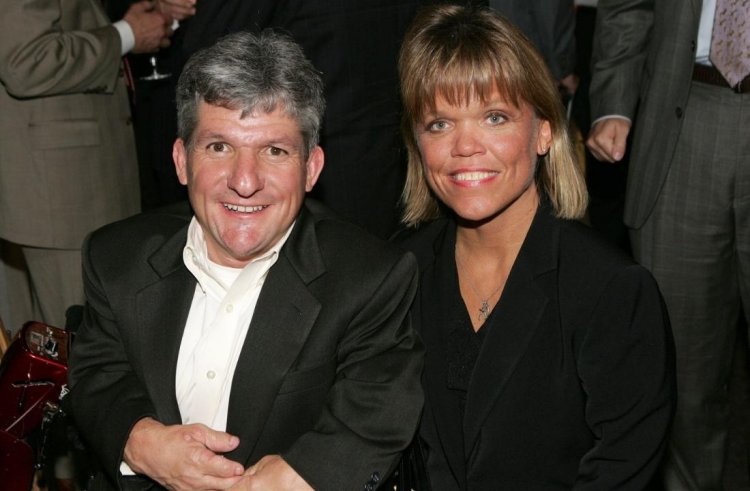 Amy revealed her well-kept secret: she wanted her children to be able to purchase the farm from her and Matt Roloff at a lower price when they got older.
Amy gave her perspective on selling the Roloff Farms in an Instagram Live video.
She described the date her ex-husband Matt purchased the property from her.
Rip off by Roloff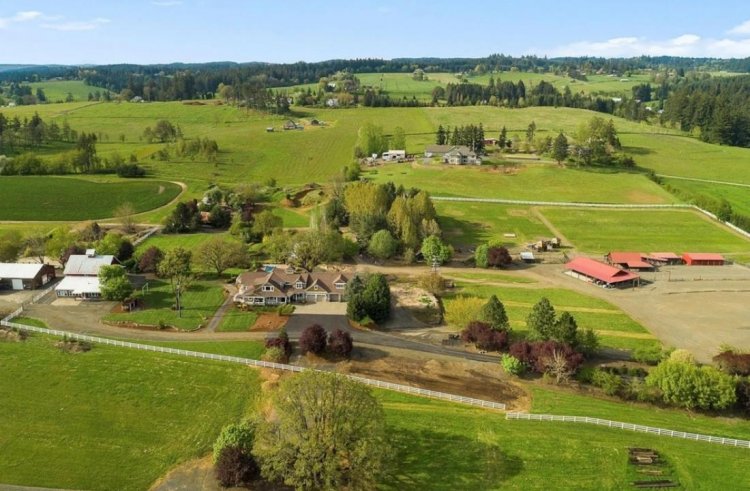 Amy had owned the chunk of Roloff Farms that is now for sale.
On August 13, 2020, Amy sold 32.28 acres of land for $975,000.
For the property transaction, Matt took out a loan for $825,000.
After making improvements to the primary residence and adding extra features, Matt listed 16 of Amy's 32.28 acres for $4 million.
The land's 32.28 acres were valued at $1,834,520 by the Oregon county assessor.
You got crazy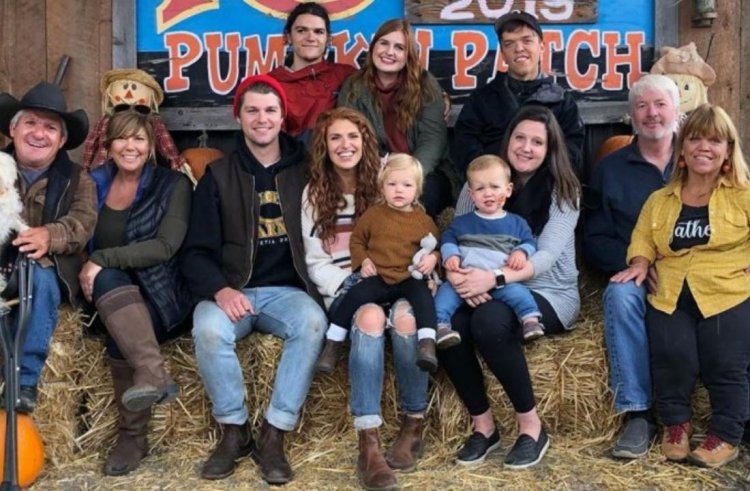 In the Little People, Big World season finale, Matt and Amy—to whom he was married from 1987 until 2016—were at odds over Matt's choice to overprice the land.
As a result of his inability to reach a financial settlement about the sale of the property, the father of four has been at odds with his twin sons, Zach and Jeremy.
"No, there are 93 acres of land for Matt Roloff, Amy retorted. It no longer belongs to the family.
Related: Why Amy & Zach's Mt. St. Helens Climb in LPBW Was Moving
Snubbed son
The TLC star's twin brother, Jeremy, made a comparable decision when he and his wife, Audrey, bought their property.
Around that time, Jeremy's wife Audrey posted on Instagram that not purchasing the property was the "death of a dream."
Jacob, the youngest son of Matt and his ex-wife Amy, is frequently pictured working on the farm alongside his father, which led some fans to believe that he might eventually take over the business.