AGT Wildcards: Who is most likely to win
AGT Wildcards: Who is most likely to win
Updated on August 05, 2022 20:59 PM by Anthony Christian
America's Got Talent Wildcard Round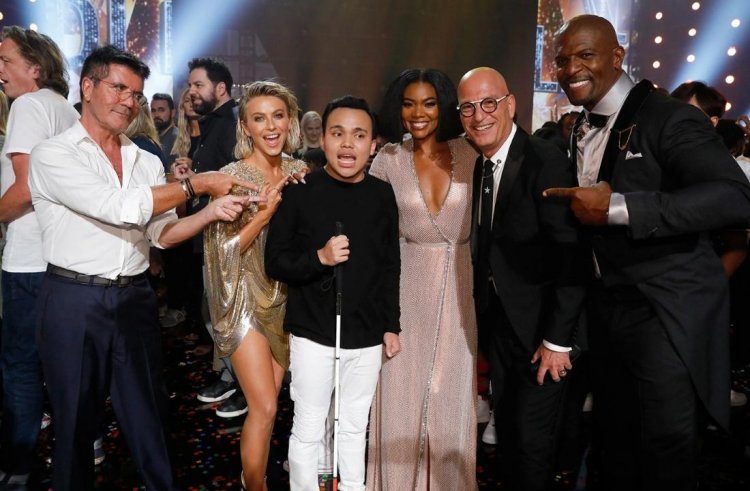 Season 17 of America's Got Talent has finally concluded with ten episodes, and the judges are now deliberating. This year's live shows will feature fifty-five acts instead of thirty-six as in previous years.
Five Golden Buzzer acts will be included in the fifty-five acts, including Golden Buzzers and Chapel Heart. Among the others are Avery Dixon, a Golden Buzzer winner for Terry Crews, Madison Baez, a Gold Buzzer winner for Howie Mandel, and Sara James, a Gold Buzzer winner for Simon Cowell.
The Mayya's won the Golden Buzzer after touching Sofia Vergara's heart during auditions. Lily Meola, who spoke candidly about her mother's death to the judges, won Heidi Klum's prize.
Popular Show's Wildcard Process
Following the selection of fifty-four acts, the judges let the public cast their vote to determine the final act to appear on stage. During season 16, Peacock broadcast the five wildcard acts on a special wildcard episode. In addition to Dylan Zangwill and his piano, magician Patrick Kun, comedian Mike Goodwin, and singer Matt Mauser all performed.
The last spot in the live shows was filled by Storm Large, the singer who won America's vote. Voters will still have the final say, but this year's competition will not feature extra performances to assist at-home viewers.
Four acts were considered, including sword swallower Auzzy Blood, comedian Jordan Conley, and two singers from America's Got Talent, Ben Waites, and Debbie Dawson.
Although all four acts did their best during their auditions, only one will make it to the "lives." To send an act through, voters must make their decisions by Friday morning. Below is a list of the acts by likelihood of winning the wildcard vote for season 17.
Jordan Conley (Stand-Up Comedian)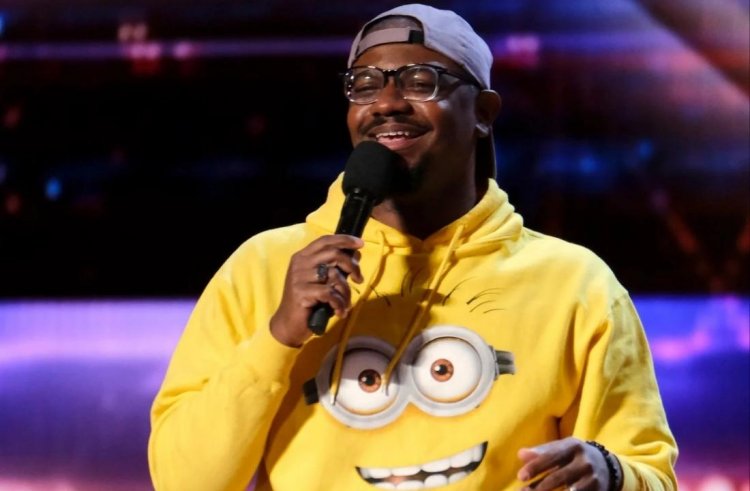 Jordan's yellow "Minions" hoodie made him look fun and likable from the minute he walked onstage. The judges were impressed with Jordan, including Howie Mandel, who does know his comedy inside and out.
Aiko Tanaka, Don McMillan, Hayden Kristal, and Lace Larrabee are the stand-up comedians the judges have already put through to the live shows. Despite being funny, Jordan's audition was not unique from anyone else's.
The judges found Don McMillan's PowerPoint presentation to be creative and unique, which made his comic act stand out.
Debbie Dawson (Singer)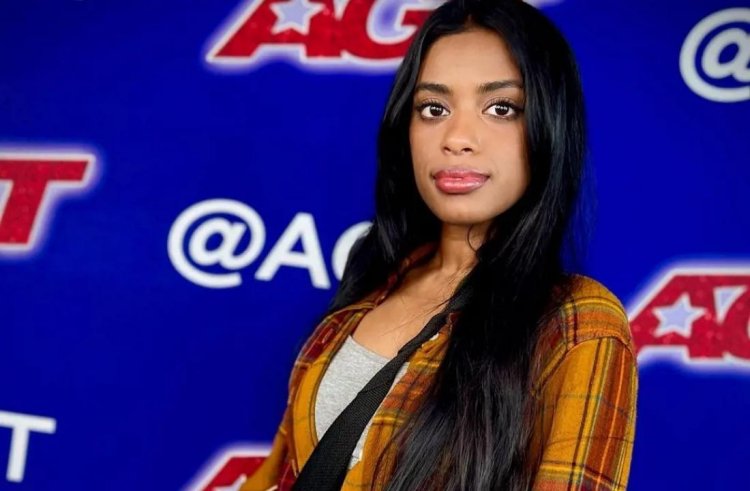 Simon said Debbie looked very confident on stage, but she was very nervous, so he went on to ask her what was up. Her rendition of Abba's "Dancing Queen" was one of her best. With four of the Golden Buzzer acts being singers, Debbie's performance had some originality, but the number of singing acts on this year's AGT is staggering.
Ava Swiss, Kristen Cruz, Lee Collinson, and Amanda Mammana were also chosen as straight-through performers. Debbie's voice is beautiful, but she is in a competitive lane this season, making her the third most likely winner of the wildcard vote.
Ben Waites (Singer)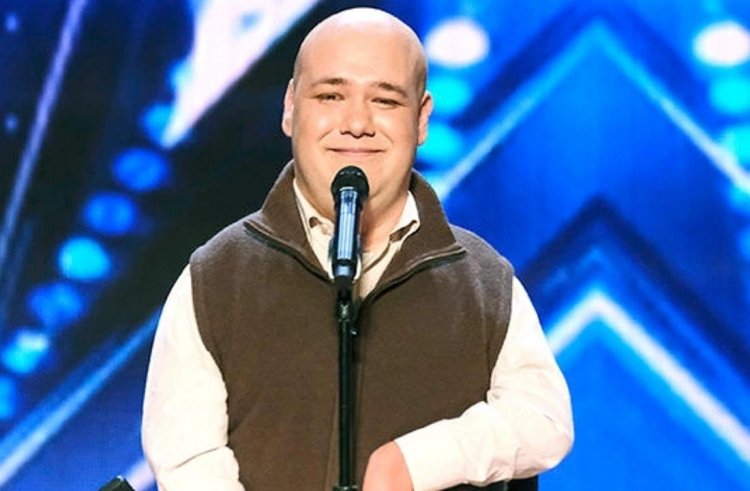 Ben Waites, southern gospel singer and vocal coach is the contestant with the second highest likelihood of winning the wildcard vote. Sofia cried when Ben sang Cyndi Lauper's "True Colors" to her.
Ben chose the song because he saw the symbol of hope in it, regardless of what a person may be going through. In terms of the already talented singers on the show, he falls into the same category as Debbie.
Many very talented acts were turned away by the judges during the auditions. Good, but similar acts have been seen before, the panel observed. Compared with other vocalists this season, Ben's act did not necessarily stand out.
Fuzzy Blood (Sword Swallower)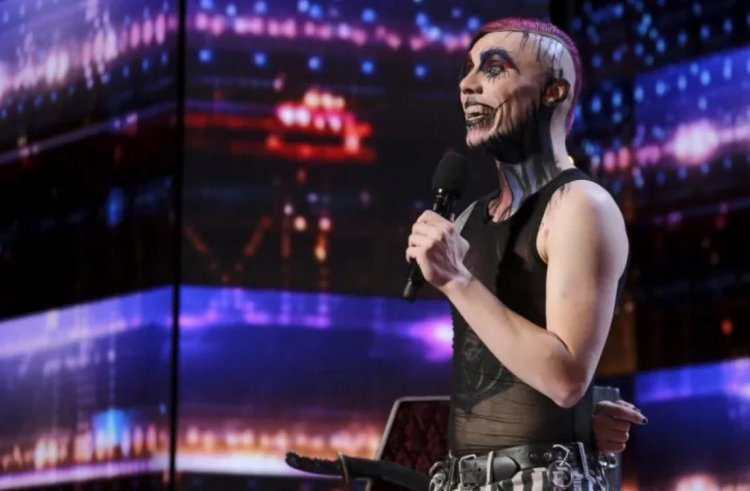 America's wildcard vote will most likely go to sword swallower Auzzy Blood. Audizzy understood the assignment well since the judges wanted something different this year. His routine showed the judges things they had not seen before, as there had been many sword swallowers.
Fuzzy swallowed a sword with a curve, a first for sword swallowing on the show, as Heidi pointed out during the audition. Fuzzy is the only wildcard act who embodied originality during his audition during AGT season 17.
Knife throwing act Blade 2 Blade is the only dangerous act in the "lives." 'Lives' will begin next week with him filling the fifty-fifth spot.