A performance by Minneapolis singer Wyn Starks moved Sofia Vergara to tears on America's Got Talent
A performance by Minneapolis singer Wyn Starks moved Sofia Vergara to tears on America's Got Talent
Updated on July 15, 2022 17:13 PM by Ava Sara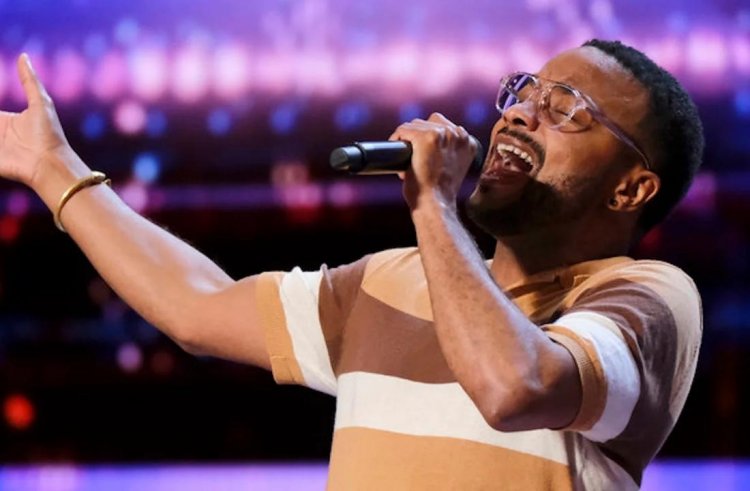 "America's Got Talent" runner-up Wyn Starks is either going to win or he is going to come in second or third. But he has already achieved one significant feat: He touched the soul of judge Sofia Vergara. His performance earned him two standing ovations on the hit reality series Tuesday, and he might have a real chance of winning the contest based on the judges' and studio audience's responses.
Nashville-based Starks appeared nervous when he announced to the judges he would perform one of his original songs called "Who I Am." He then revealed that he was dedicating the number to his recently deceased twin brother. During the soaring ballad, Vergara, who is most famous for her role in "Modern Family," began to weep.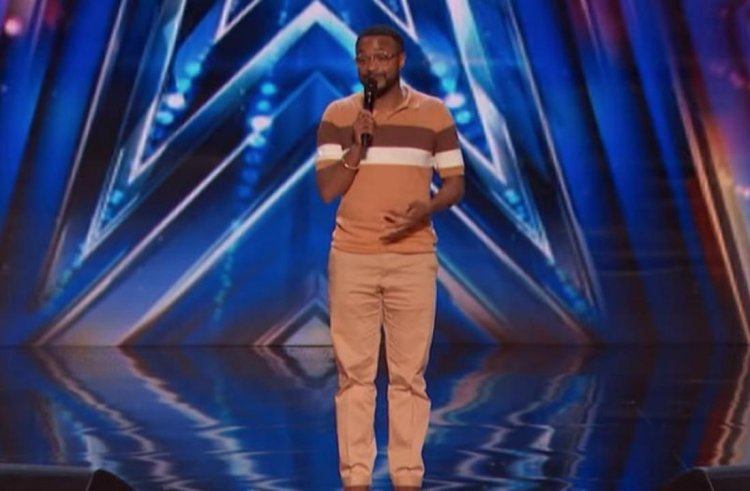 As soon as he finished, she said, "I lost my brother, too. I'm lost for words when it comes to losing a twin. It has to be something unexplainable to lose one of your brothers." In response to Simon's question, Heidi Klum asked: "How can we make this a hit?" The executive responsible for One Direction's formation, who played a key role in the group's formation, seemed to be in favor of the plan. "There may be a moment in your life that changes everything," he told Starks, who by then had shed a few tears himself.
Despite being laid off during the pandemic, Starks has already had modest success on Spotify and YouTube, mostly with the single "Circles," from his 2020 EP. Another Minnesotan who made it through the auditions last month was former Vikings star, Bryant McKinnie.