A Million Little Things Season 5 Reportedly Reaches The End Of The Road!
A Million Little Things Season 5 Reportedly Reaches The End Of The Road!
Updated on August 23, 2022 17:06 PM by Emily Hazel
A Million Little Things reportedly saying a million little goodbyes.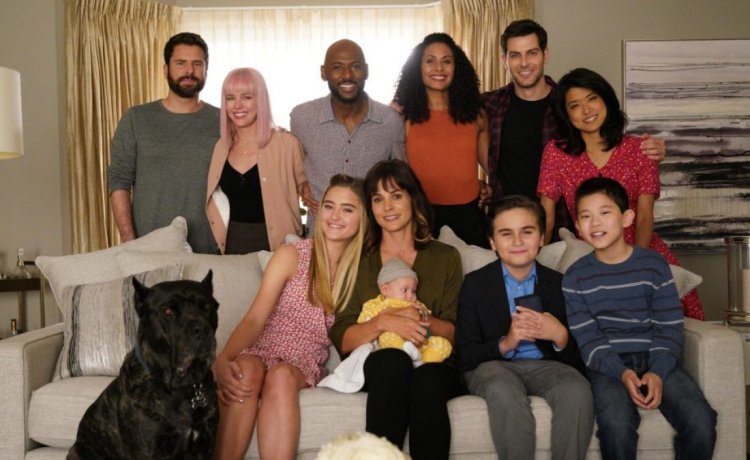 Per TVLine.com¸ the ABC series may end after its 5th season. Series creator DJ Nash is reportedly crafting the final episodes. The outlet reports that the show will have a "creatively satisfying conclusion."
The season four finale ended on a cliffhanger, as Gary (James Roday Rodriguez) battles cancer while also hiding the baby he and Maggie (Allison Miller) have on the way.
RELATED: DJ Nash Discusses 'A Million Little Things' Series Endgame, Teases Season 5 Character Returns
Will Season 5 answers all our questions?
News of the show's potential ending has left fans curious about how the relationship between Maggie and Gary will unfold. Still, here's to hoping that a closing season will answer all our burning questions.
In May, Nash revealed, "Everybody creatively at ABC was so supportive and wanted to see a fifth season happen." And we knew that if it did not happen, our fans would be like, 'You cannot end a series like that!"
As for where the characters are heading next, Nash previously teased what fans can expect. Following the season four finale, he told TV Insider, "Seeing Gary and Maggie switch roles from the one we saw the first season, where now it's Maggie helping Gary through this, will be really telling and challenging for their relationship."
RELATED: Interesting tidbits about Grace Park's acting career and her net worth
Hidden mysteries!
Nash also admitted, "Some of the mystery that we will follow in season five has already been planted and you may not even be aware of it yet, and some of it unfolds as the season progresses. We certainly are dealing with a lot of unresolved things."
Starring David Giuntoli, Romany Malco, Allison Miller, and Christina Moses, the show revolves around a close group of friends from Boston who were inspired to live life to the fullest after the unexpected death of their close friend.
A Million Little Things airs Thursdays at 10 p.m. on ABC.