Bethenny Frankel's New TV Project Involves an Unexpected Person
Bethenny Frankel's New TV Project Involves an Unexpected Person
Updated on July 14, 2022 16:57 PM by Andrew Koschiev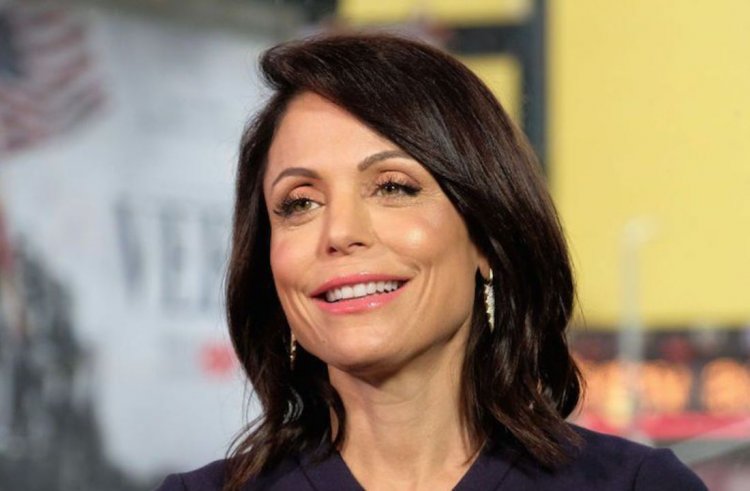 The return of Shark Tank's Kevin O'Leary and Bethenny Frankel to television was officially announced this week on the brand-new season of CNBC's Money Court. According to a press release, the upcoming season of Money Court will debut early in 2023. It would be "centered on money feuds."According to the press release, they "weigh in on a variety of business conflicts, resolve them, and plot a course forward.
The Startup problems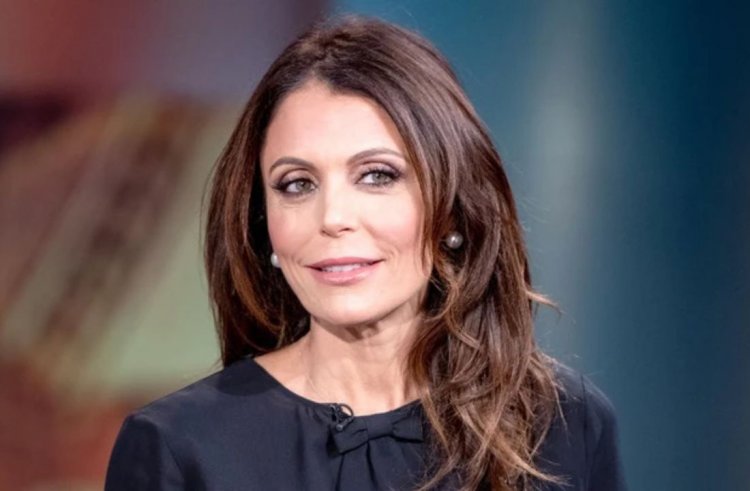 This season, Kevin and Bethenny will resolve every startup and developing company's financial problems and puzzles. Together, they'll carefully weigh all arguments, look over all pertinent data, and ultimately serve economic justice! In a statement, the former Real Housewives of New York City star discussed the role, saying, "This has been my best television experience to date."
Everything has to be risked
The stakes could not be more significant, from assessing small enterprises where everything is on the line to the riskiest conflicts involving one hundred million dollars. Kevin and I have entirely different skill sets, backgrounds, and areas of specialization. It is what makes these judgments so thorough and robust. We are saving both small and large enterprises. America needs a television program that demonstrates how to manage corporate conflict in a creative, tactical, strategic, and systematic way since there is nothing like this on the air.
Great Production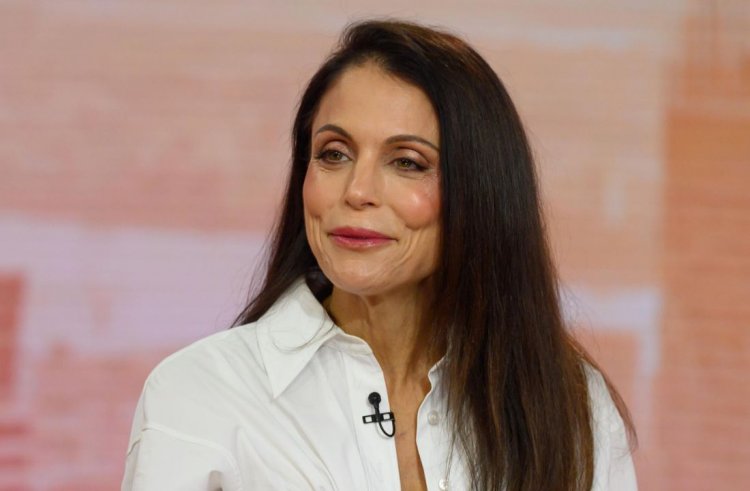 I was astounded by this production, CNBC's commitment to giving business owners practical options, and Kevin's expertise and drive to work with others for the common good. I was born to be in this environment. Bethenny's time on RHONY undoubtedly highlighted the business element of her life and her development as an entrepreneur. Bethenny & Fredrik, which aired on Bravo in 2018, also highlighted this aspect of her life. The fans will remember that Bethenny and Kevin had already met. In the archival BravoTV.com video seen below, Bethenny discussed her 2017 Shark Tank appearance.