90-Day Fiance: Risque Maternity Photoshoot Features Juliana Bare All
90-Day Fiance: Risque Maternity Photoshoot Features Juliana Bare All
Updated on July 06, 2022 10:38 AM by Anthony Christian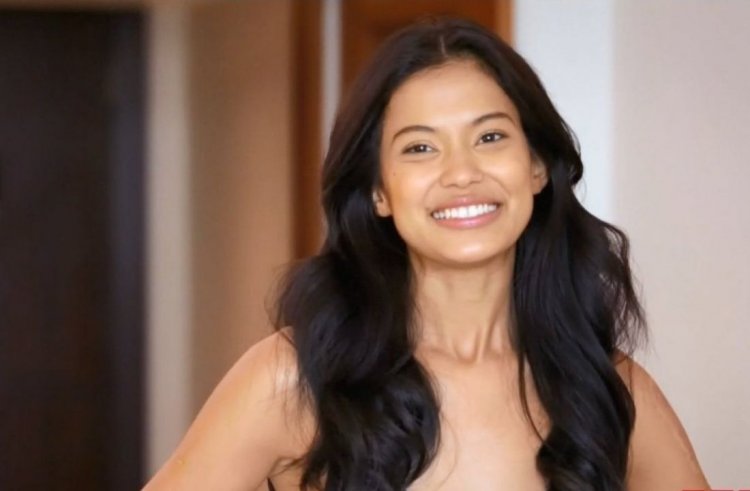 An Instagram maternity photo shoot featuring 90 Day Fiancé star Juliana Custodio in her birthday suit has gone viral. The 26-year-old Juliana was almost half Michael Jessen's age when she married him on 90 Day Fiancé season 7. While Juliana and Michael had a messy storyline, which involved a prenup, the involvement of Michael's ex-wife, and Juliana seemingly being a gold digger, the couple was still endearing to many fans even though they had a messy storyline. The couple was married in October of 2019 and Juliana had left Michael to pursue her modeling career in Europe two years after their wedding. In addition to that, Juliana is also expecting a baby with her new boyfriend Ben, who is also expecting a child.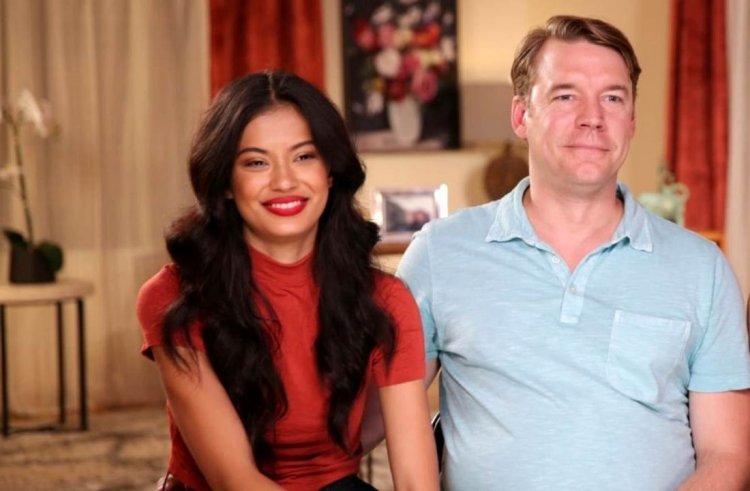 Juliana and Michael seemed like a rare 90 Day Fiancé success story, but things turned out quite differently. Michael, Juliana, and Sara, Michael's ex-wife, were praised for their blended family. Juliana's relationship with Michael and Sara's kids Max and Cece was cherished. By September 2021, Juliana began hinting that she was unhappy in her marriage. After fans noticed something was amiss, 90 Day Fiancé star Juliana warned that once they found out the truth, they would hate her forever. After the couple split, Juliana predicted things differently, as more TLC viewers sided with her than Michael.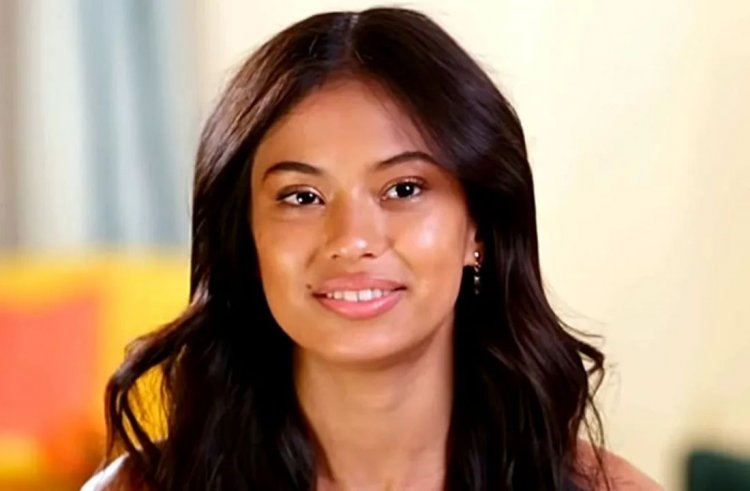 Juliana's Instagram comments show just how much fans love her, even though she hasn't appeared on the show for almost three years. Last week, she teased her fans with BTS clips of her pregnancy photo shoot, which she recently unveiled. Juliana wrote in her caption, "You never understand life until it grows inside of you.". She posed on a wooden block while displaying her golden skin. Juliana's picture of her cradling her pregnant belly with one hand and covering her chest with the other looked like an artwork.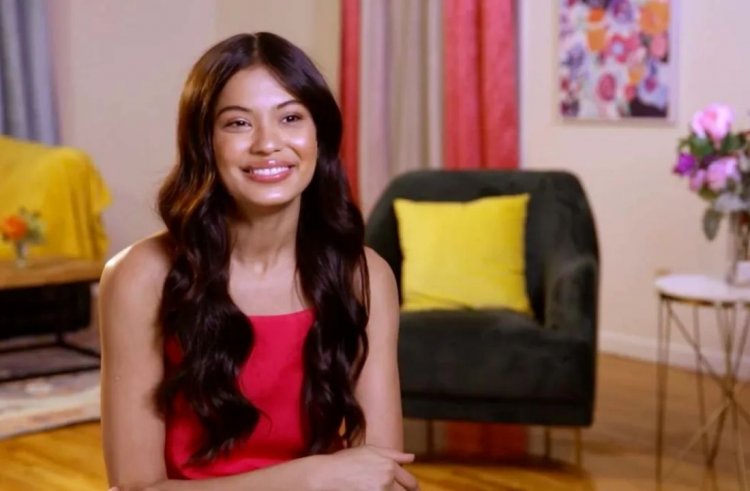 The Hamburg resident's post has garnered over 3,000 likes, including a double-tap from her baby daddy Ben. Currently, in her third trimester, Juliana has hinted that her baby might arrive soon. Juliana's fans send her sweet compliments like "gorgeous" and "maravilhosa" wishing her a safe delivery. Juliana has also received taunts from some naysayers in addition to the cute messages. A fan-made a comment in Portuguese asking Juliana not to pose naked during her pregnancy. As a 90-Day Fiancé franchise alum, she reminded them that both the body and the baby are her own. She told the critic that she would do things her way, not according to others' expectations.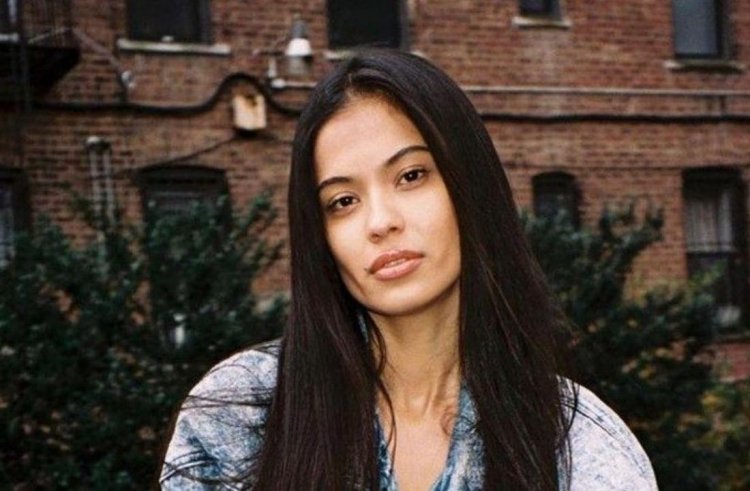 Regardless, Juliana's actions please all her admirers. Her new life is one she's always dreamed of, and they love seeing her happy in it. Juliana has dreamed of being a model since she was a child, and she always wanted a family and a baby of her own as she grew up, and she's finally tasted success after several hardships. Juliana may or may not return to 90 Day Fiancé to reveal details about her new relationship and baby with her new boyfriend. The Instagram followers of Juliana have seen a side to her that 90 Day Fiancé season 7 did not show.