17 merry Christmas wishes to write in holiday greeting cards
17 merry Christmas wishes to write in holiday greeting cards
Let these Christmas card messages inspire you this year
Updated on December 22, 2021 19:10 PM by Ava Sara
The countdown to Christmas has begun! Are you looking for merry Christmas wishes to inspire your holiday greeting cards this year? Whether you're on the hunt for funny wishes to make loved ones laugh or words of sympathy, we've rounded up the best things to write in a Christmas card.
Writing a Christmas card can be tricky, especially if you are not sure what to include. If you can, the beginning of your message should include short and sweet greetings that serve as a festive way to spread some love. This could be something as simple as "Merry Christmas!" or a longer saying, such as "I hope your Christmas is filled with joy this year".
CLASSIC CHRISTMAS CARD WISHES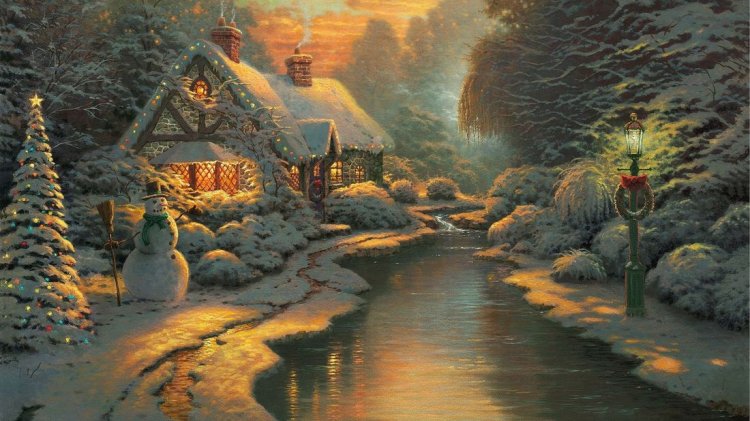 Merry Christmas! May you get chance to take in the beauty and true meaning of the season.
FUNNY CHRISTMAS CARD WISHES
I would say all I want for Christmas is YOU, but I really would love a new credit card as well!
ROMANTIC CHRISTMAS CARD WISHES
Christmas is magical because we're together.
CHRISTIAN CHRISTMAS CARD WISHES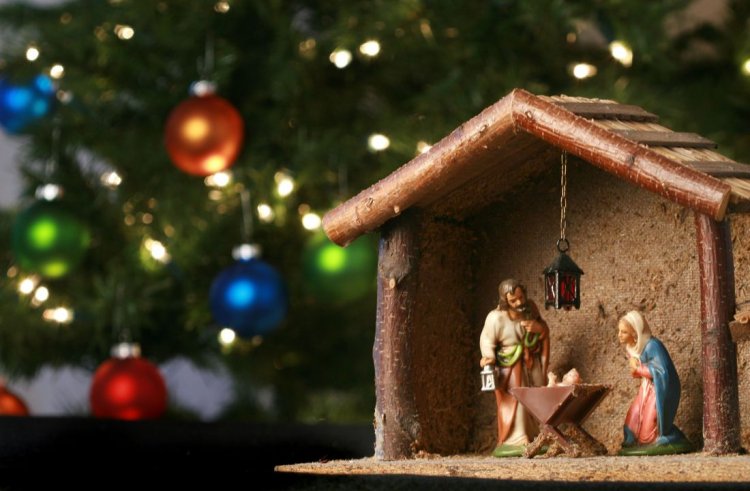 May the bright lights of Christmas bring happiness in your life and may Jesus bless you with success and wisdom.
MERRY CHRISTMAS WISHES FOR DISTANT LOVED ONES
I may not be there to hug you and wish you Merry Christmas but I am sending my warm wishes through this message.
MERRY CHRISTMAS WISHES FOR ANYONE GRIEVING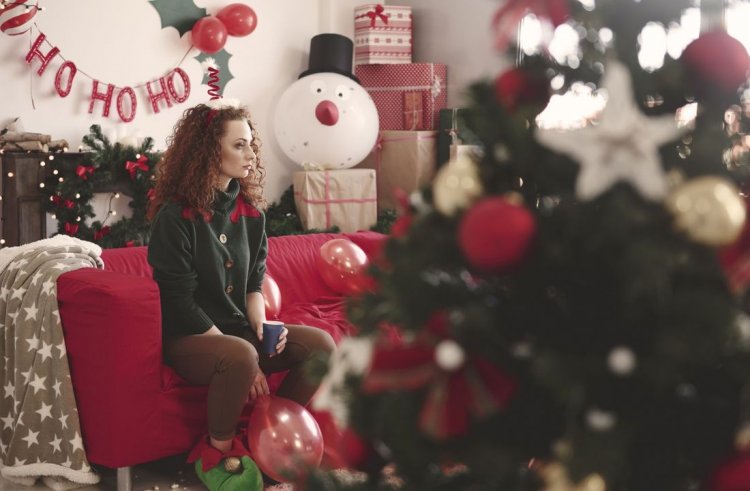 We know you might be having a difficult time this year, more than ever. Wishing you strength and peace in these challenging times.
MERRY CHRISTMAS WISHES FOR CO-WORKERS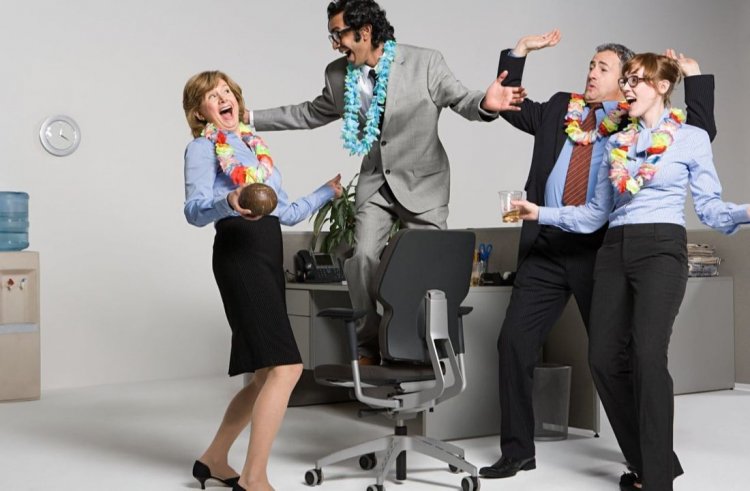 Thank you for all your hard work this year! Have a wonderful and relaxed Christmas.
MERRY CHRISTMAS WISHES FOR SIBLINGS
Wishing you peace, good health and happiness this year. Thanks for being the best siblings ever.
MERRY CHRISTMAS WISHES FOR YOUR BOSS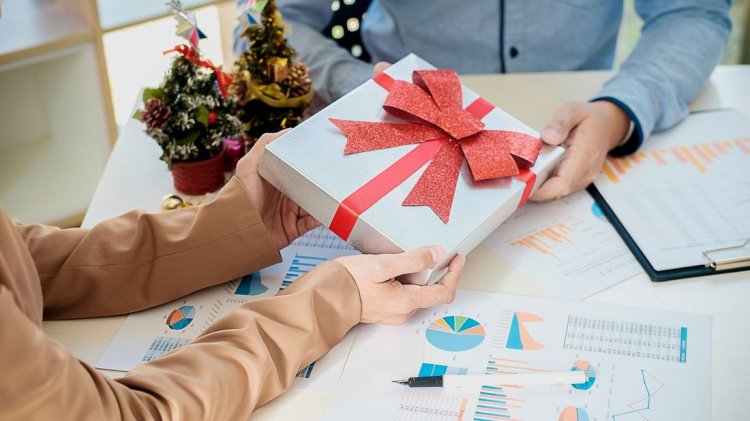 Merry Christmas and Happy New Year to a great boss! Working for you has been a joy, and I look forward to all the opportunities and experiences the New Year has to offer.
FINEST CHRISTMAS CARD WISHES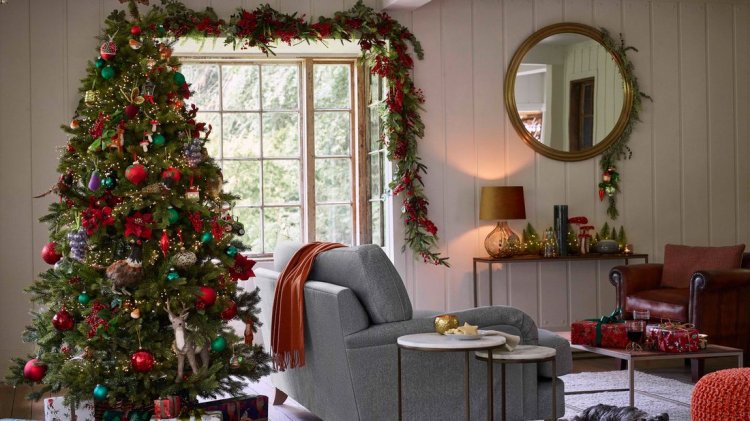 May your holidays sparkle with joy and laughter.
COMIC CHRISTMAS CARD WISHES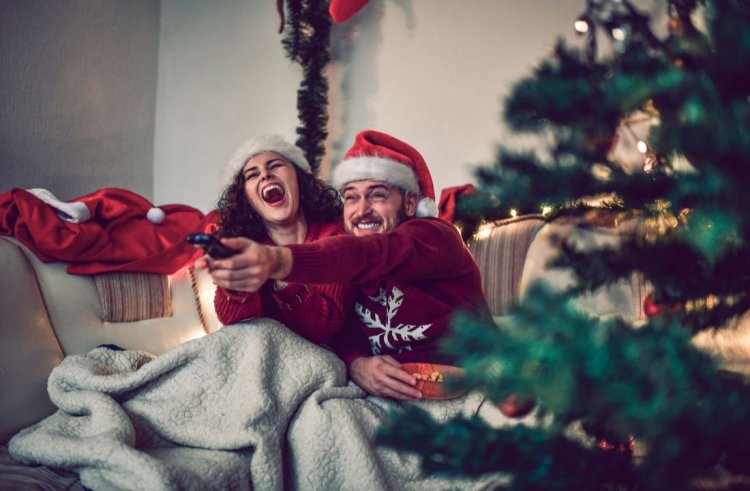 That warm feeling isn't just the Christmas spirit. I think you left the oven on.
LOVEY-DOVEY CHRISTMAS CARD WISHES
The
only thing I love more than Christmas is you.
MERRY CHRISTMAS WISHES FOR SISTERS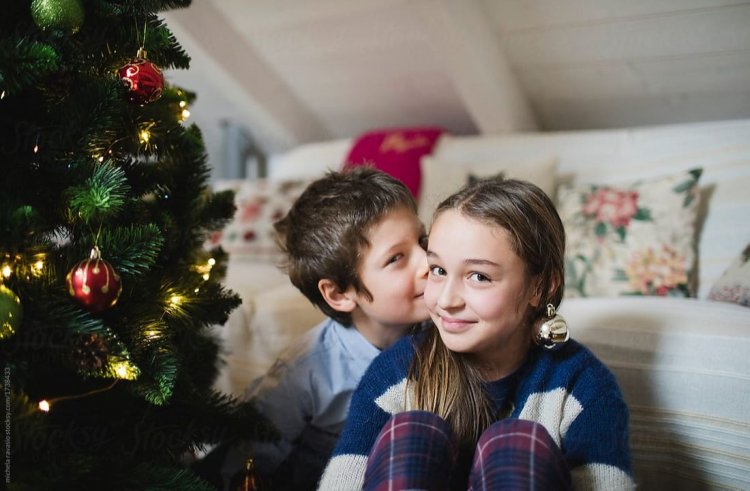 For my precious sister, Merry Christmas. In this holiday, I wish you a wonderful days filled with smiles and laughter. I hope we can see each other again soon.
MERRY CHRISTMAS WISHES FOR ELDERS
Thanks for your great leadership and guidance this past year. Hope you have a lovely Christmas and a wonderful New Year. I'm excited to see what 2022 will bring!
RELIGIOUS CHRISTMAS CARD WISHES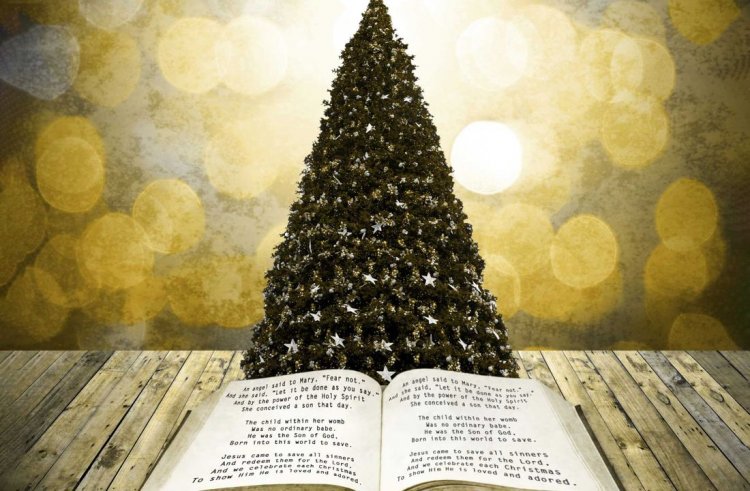 Hosanna in the highest! Praying God's faithfulness on your lives in the coming months. Merry Christmas from us all.
MERRY CHRISTMAS WISHES FOR FAMILY MEMBERS
Though I am not at home for Christmas, I send all my warm wishes for peace and joy in our family. Wish you all Merry Christmas.
MERRY CHRISTMAS WISHES FOR ANYONE WITH DIFFICULTY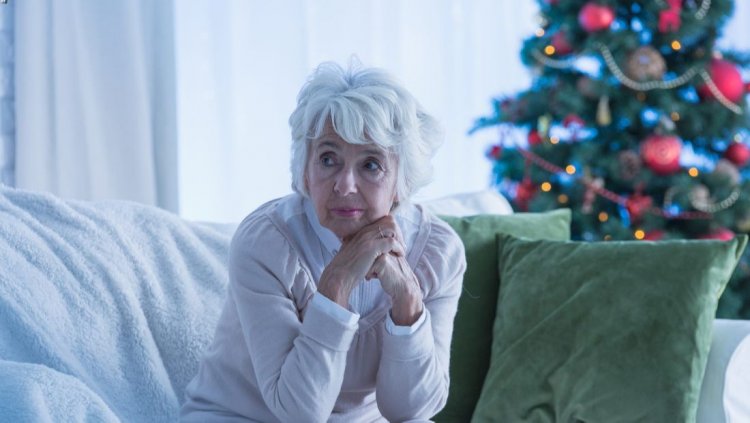 Sending strength, love and peace to you all. I hope you feel surrounded by much love.