11 sad heart breaking break-ups of hollywood celebrity
11 sad heart breaking break-ups of hollywood celebrity
Updated on July 30, 2022 15:54 PM by Anthony Christian
Bill and Melinda Gates
The well-known philanthropists and tech scions separated after over three decades of marriage and three children. Through a joint statement posted on Twitter, the couple announced their decision to divorce.
The Bill and Melinda Gates Foundation, a multibillion-dollar philanthropic organization, will continue to be managed jointly, according to the message. The co-founder of Microsoft and the current richest man in the world, Bill Gates, has an estimated net worth of $124 billion, according to Forbes.
Unexpectedly ending. After 27 years of marriage, Bill and Melinda Gates divorced, which raised many questions. Since then, the couple has gradually revealed what went wrong.
Related: Neighbors Branded Bill Gates As 'Nuisance' After His Divorce

The Bill and Melinda Gates Foundation's co-founders made the announcement that they were splitting up in May 2021. They announced on Twitter that they had decided to dissolve their marriage after giving it a lot of consideration and work. "Over the past 27 years, we've raised three amazing kids and established a charity that works globally to help everyone live healthy, fulfilling lives."
We no longer think we can develop as a couple in this stage of our lives, but we still share a belief in that mission and will continue to work together at the foundation, the statement read. The former couple wed in Lanai, Hawaii, in January 1994. The following three children they welcomed were Jennifer, Rory, and Phoebe.
Kim and Kanye became engaged in October 2013 and wed in the spring of 2014 following a brief affair in 2012 that concluded with the news of Kim's pregnancy with their first child, North West, in December. Seven years later, the couple announced their separation at the beginning of 2021, citing significant stress to their relationship over the previous few years. According to TMZ, Kim Kardashian filed for divorce in February.
Recently, Kim Kardashian and Kanye West had a contentious divorce, and the founder of SKIMS has now been officially proclaimed single by a US court. Before deciding to separate after six years of marriage and four children, Kimye was one of the most famous Hollywood couples. Following their initial encounter in the early 2000s.
Kim and Kanye first grew close in 2008. Following Kim's divorce from NBA player Kris Humphries, they later began dating. North, Kimye's daughter, was born in 2013, and after getting married in May 2014, they welcomed three more children. But in February 2021, Kim filed for divorce from the rapper known as "Donda" after six years of marriage.
Related: Kim Kardashian says her controversial comments were taken out of context

The couple got engaged in 2005 after meeting in 2004. They split in 2015 after ten years of marriage and three children.
Sadly, the couple separated in 2015, a short time after marking their tenth wedding anniversary. They told People magazine at the time, We have made the difficult decision to divorce after much thought and thorough study.
We proceed with love and affection for one another and with a commitment to co-parenting our children, whose privacy we wish to be respected during this challenging time.
We won't say anything more about this private, family issue. In 2017, accusations that actor Ben Affleck had an affair with the family's nanny, Christine Ouzounian, led to the couple's separation. Garner talked about the underlying reason behind their breakup in an interview with Vanity Fair.
Related: Jennifer Lopez & Ben Affleck Frolicking Around the Louvre Museum! Along With Their Kids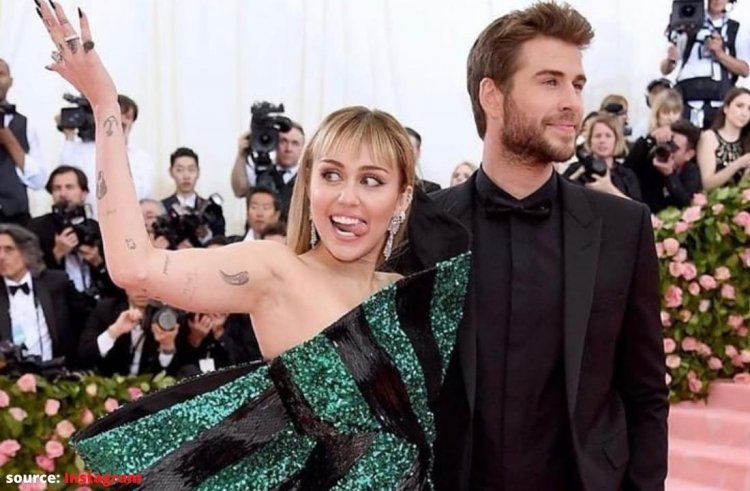 Despite dating intermittently since 2009, the couple's marriage ended just seven months after the wedding. Cody Simpson, a young hottie, and Cyrus are now dating.
Fans have been curious about the exact cause of Miley Cyrus and Liam Hemsworth's 2019 divorce ever since their breakup. Some have speculated that Cyrus' recent admission of her struggles with sobriety may have contributed to the breakdown of her marriage.
However, the 28-year-old pop diva asserted that alcohol was not to fault in a recent interview.
Less than a year after getting married in 2018, Cyrus and Hemsworth announced their separation. The couple had their ups and downs, including a really terrible event in late 2018 when flames in California destroyed their Malibu home.
Related: Miley Cyrus' plane makes an emergency landing after being hit by lightning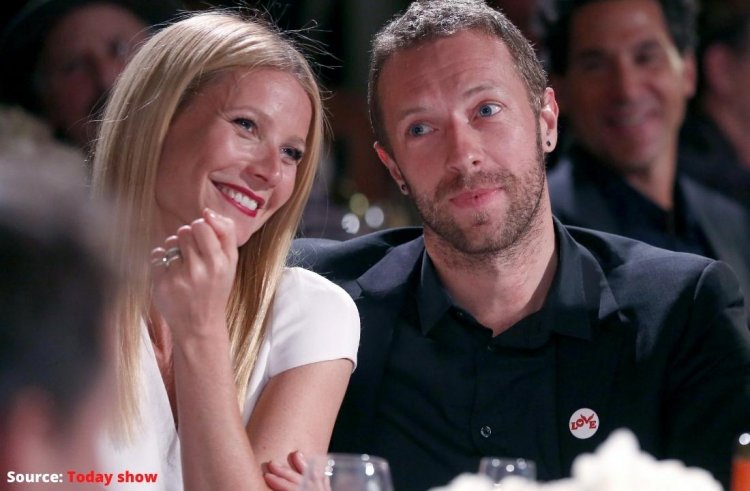 The infamous "conscious uncoupling," ah, huh. After becoming a couple in 2002, they "uncoupled" in 2015.
Gwyneth Paltrow immediately comes to mind when thinking of famous people who know how to turn heads with their peculiar habits and even stranger life advice.
She was once the attractive and demure actress better renowned for her work in Hollywood than for her lifestyle company, Goop. But since the introduction of her website and company, fans have flocked to Goop to find out what outrageous project Paltrow will be working on next.
Aside from Goop, Paltrow is also well-known for her high-profile union with Coldplay frontman Chris Martin. For years, it appeared like the two were meant to be, so when the day finally arrived that Paltrow revealed their split on her website, fans were in disbelief. Here are the couple's problems.
In 2002, Paltrow and Martin met in the backstage area of a Coldplay concert and clicked right away. While Martin later claimed that Paltrow was his first serious girlfriend, she had dated a number of famous people, including Brad Pitt and Ben Affleck.
Our hearts were truly broken by this one. Pitt and Jolie were married from 2005 through 2016, during which time they had six children.
The specifics of Brad Pitt and Angelina Jolie's divorce remain unclear more than four years after they made their announcement. A quick recap Jolie has fought for exclusive custody of the couple's six children since 2016.
Although neither Jolie nor Pitt have made specifics of the event known in public, it appears to have been an argument on their private jet during which Jolie's camp claims Pitt became physically and verbally abusive.
A judge tentatively granted Pitt joint custody of the couple's minor children in May, seemingly putting an end to the protracted custody dispute.
However, Jolie appealed the ruling, reportedly claiming the judge "failed to adequately consider" a section of California law addressing custody and domestic violence. (Presumably, the part that states that giving custody to someone who has engaged in domestic violence is bad for the child's best interests.)
According to Us Weekly, she filed an appeal, claiming that the judge had "denied [her] a fair trial by unjustly rejecting her information pertinent to the children's health, safety, and welfare, evidence vital to establishing her case.
Related: Angelia Jolie's Attorney Tried To Serve Brad Pitt A Subpoena At 2022 SAG Awards

Katie Holmes and Tom Cruise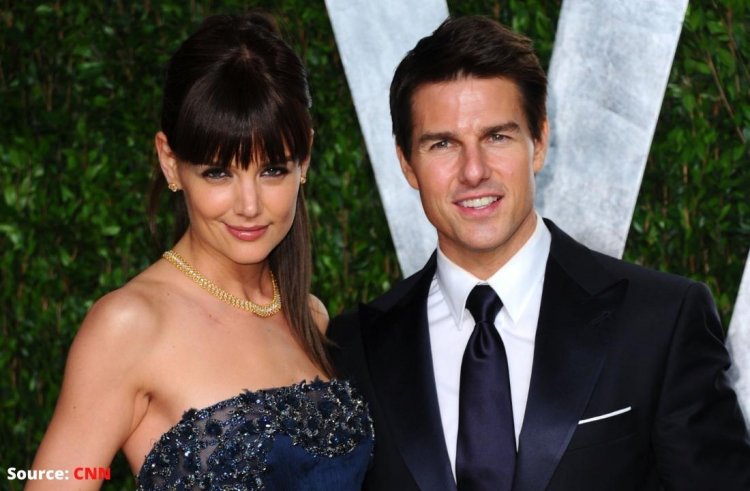 Suri Cruise is the couple's daughter, and they have been married for five and a half years. After six years of marriage, Tom Cruise and Katie Holmes announced their divorce in 2012. Ranker claims that the A-list couple's breakup caused shockwaves throughout Hollywood and created a flood of rumors and conjecture as to why they chose to split.
According to Extra, Cruise and Holmes started dating in 2005. The former "Dawson's Creek" star made public her engagement to Cruise and her conversion to Scientology in June of that year. In October 2005, four months later, Holmes made her first pregnancy announcement.
The couple welcomed their daughter Suri in April 2006, and seven months later they were married in an Italian ceremony.
Holmes and Cruise have reportedly kept quiet about the specific reasons behind their divorce, according to InStyle. The "Mission Impossible" actor, however, previously acknowledged that he "didn't expect" his wife to initiate divorce proceedings in the summer of 2012.
There are many theories about Holmes' choice to end the marriage, even though neither party has officially stated the reason for the widely reported breakup.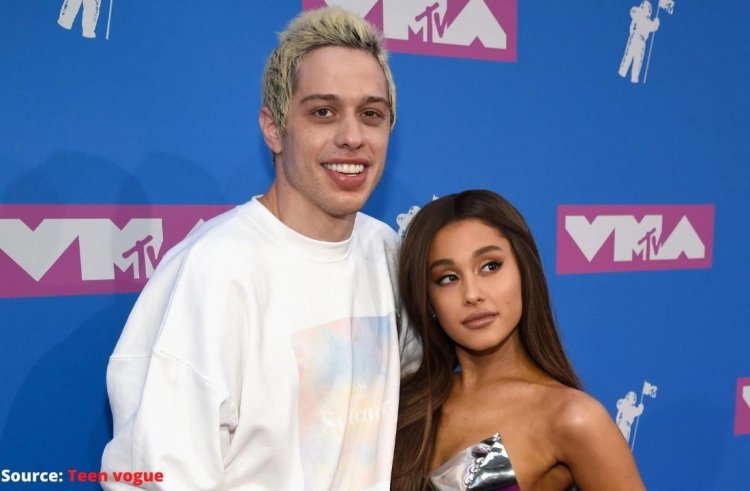 After becoming together in May 2018 following Ariana's appearance on SNL, in which Pete stars, the couple called it quits in October.
According to people close to the artist who was featured in international headlines, the affair was supposed to be "far too much too fast." Ariana referred to the union as "unrealistic" in a candid interview with Vogue in 2019.
She said, I met Pete, and it was a terrific diversion. Since then, he has referred to her use of language as "unfair," and he has asserted that although he initially rejected the idea of using their relationship as the subject of stand-up material, he now believes it is fair game.
Madonna and Sean Pean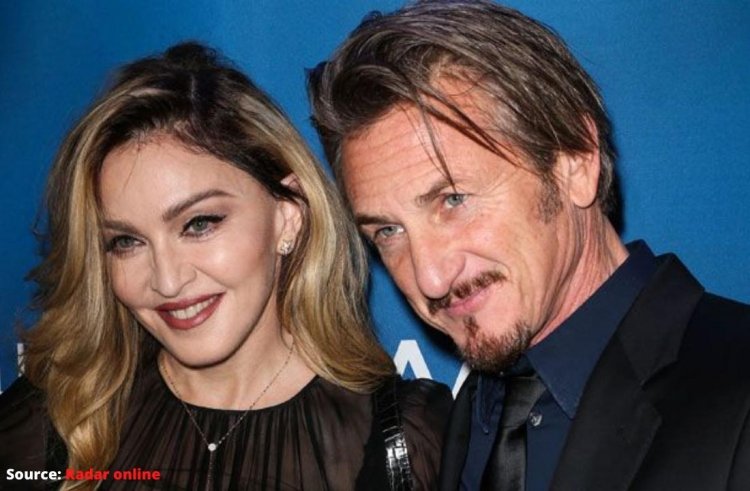 Madonna and Sean Penn were one of the most well-known celebrity couples in Hollywood in the late 1980s. She was a popular rocker with the most well-known black bra in the world, while he was one of America's hottest young actors at the time. From a distance, it appeared as though the two were a match made in heaven and virtually unstoppable as a team.
However, soon after getting married, the couple discovered their marriage was filled with problems, which ultimately caused their romance to end.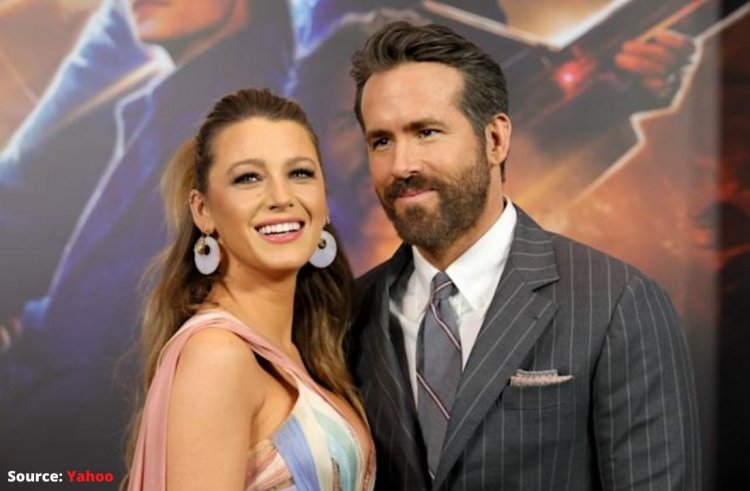 This charming couple wed in 2008 and divorced in 2010. Reynolds later wed Blake Lively, another gorgeous blond.
We've made the decision to end our marriage after giving it some serious thought. We both came into our relationship with love, and we both left it with love and kindness.
When the pair parted up, a close source told Us Weekly that distance played a significant role. The source claims that because they were frequently apart, Johansson had been unhappy for some time and decided to file for divorce as a result.
Other sources claimed that the reason the couple was constantly bickering was due to their opposing personalities—her being more independent and him being more conventional. This explanation was given to the journals In Touch and Daily Mail.
Johansson and Reynolds have both maintained a low profile on their breakup ever since, never confirming or denying any specific reasons, but that does not mean they have been silent about the lessons they have taken away from it.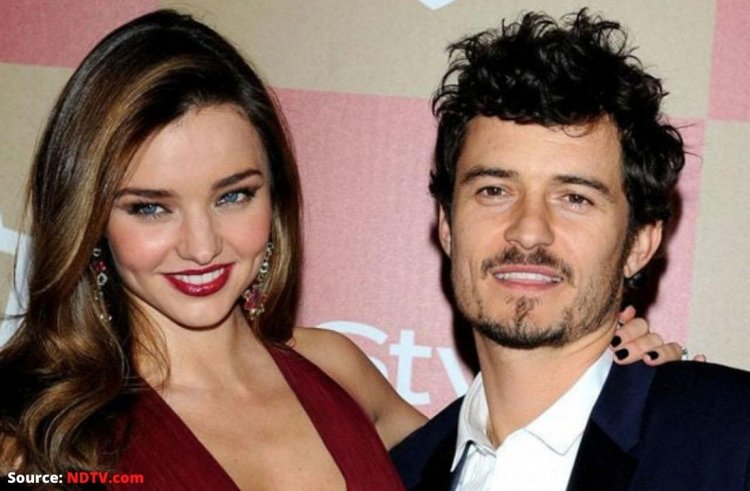 The Victoria's Secret model previously wed Orlando Bloom before getting hitched to Snapchat co-founder Evan Speigel. From 2007 to 2013, the couple was together.
Miranda Kerr alluded to the couple's problems in an interview with The Edit, saying that since "we weren't bringing out the best in one other," getting a divorce was their only option. But Victoria's Secret model emphasized that they would continue to be friendly.