1000 Lb Sisters: In rehab, Tammy Slaton welcomes a new baby
1000 Lb Sisters: In rehab, Tammy Slaton welcomes a new baby
Updated on August 01, 2022 12:03 PM by Dhinesh
Tammy Slaton is always surrounded by controversy. She has shown a vile side ever since her debut on 1000 Lb Sisters. The reason for this is that she would be rude to her fans as well as her family members. Eventually, she got her wake-up call and began focusing on her weight loss journey seriously.
Despite this, a recent post on her social media has shocked viewers. A series of photos were posted by the celebrity. One of the images showed her carrying a newborn. As a result, viewers are curious to find out who it was. For more information, keep reading.
Related: 1000 Lb Sisters Tammy Slaton 36th birthday, boyfriend BBW Kings presents her with gifts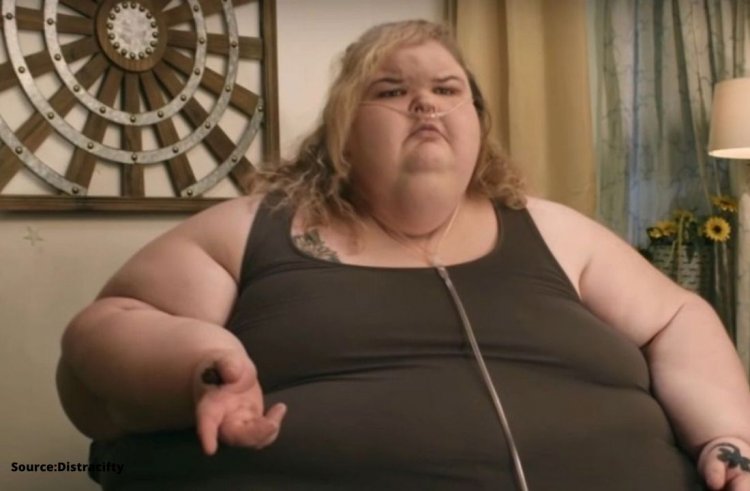 In the first three seasons of 1000 Lb Sisters, Tammy Slaton had a disappointing journey. Her weight kept rising because she kept relapsing. Updates on social media, however, suggested that she finally woke up.
To qualify for bariatric surgery, the celebrity is now in rehab to lose weight seriously. She has indeed made tremendous progress. Despite this, the Slaton sibling doesn't mention her health much since she is under contract.
A shocking photo appeared on Tammy's latest Tik Tok, making viewers wonder if she had a baby. As it turns out, Tammy Slaton recently celebrated her 36th birthday. Therefore, she uploaded a lot of pictures.
Among them was a picture of her posing with a newborn. As a result, someone in the comments asked if it was her baby. In case you're unaware, Amy Slaton is Tammy Slaton's younger sister. In July, she and her husband, Michael Halterman, welcomed a son, Glenn Allen Halterman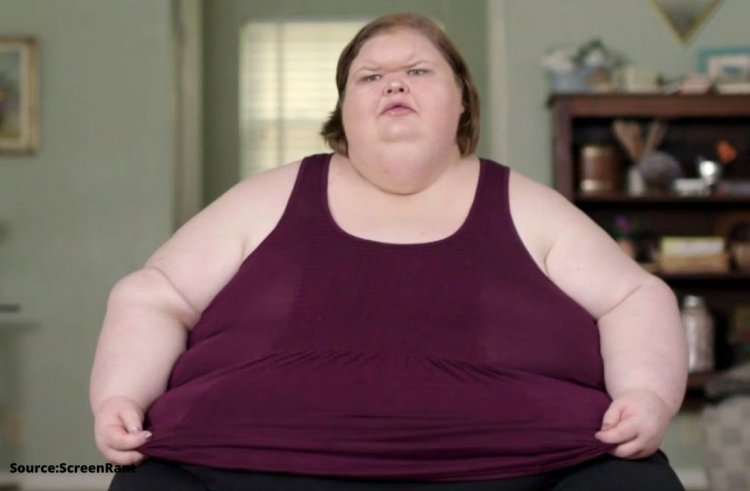 Social media posts show Tammy was surrounded by friends and family on her 36th birthday. The 100 Lb Sisters star also had a new look. She flaunted her new look because her hair was permed.
Even though Tammy hasn't lost a lot of weight, she does look different in her new photos. Viewers, therefore, appreciated the reality TV star's progress. Furthermore, she put up many pictures of herself holding and posing next to a bouquet of colorful roses.
Tammy revealed in the caption that the gift was sent to her by BBW King, her boyfriend. In season three of 1000 Lb Sisters, the celebrity spoke about her relationship for the first time.
Related: 1000-Lb Sisters: The Tammy Slaton rehab program ended?

While neither BBW King nor Philip appeared on the show, they were together, and Tammy spoke openly about him. up earlier, the couple seems to have reconciled in June 2022. Keep track of all the latest 1000 Lb Sisters updates only
source:tvseasonspoilers