Who are the highest-paid judges on American Idol?
Who are the highest-paid judges on American Idol?
Updated on February 22, 2023 14:48 PM by Andrew Koschiev
Several high-profile celebrities have been appointed as judges on American Idol over the years. However, some of them received significantly higher salaries than others. The salaries of notable judges that did not make a list are important to note before we move on to the highest-paid judges. Among them are Harry Connick Jr., Randy Jackson, Paula Abdul, Keith Urban, Steven Tyler, and Lionel Richie, each earning $3 million as judges, and Randy Jackson earning $6 million a year. The celebrities listed above were all paid very high salaries to appear as judges on American Idol. Still, they were only some of the highest-paid judges to sit on the panel. In the 19 years the series has been on the air, certain stars have landed the biggest contracts. Here are the judges who earned the most in Idol history.
Nicki Minaj & Luke Bryan ($12 million)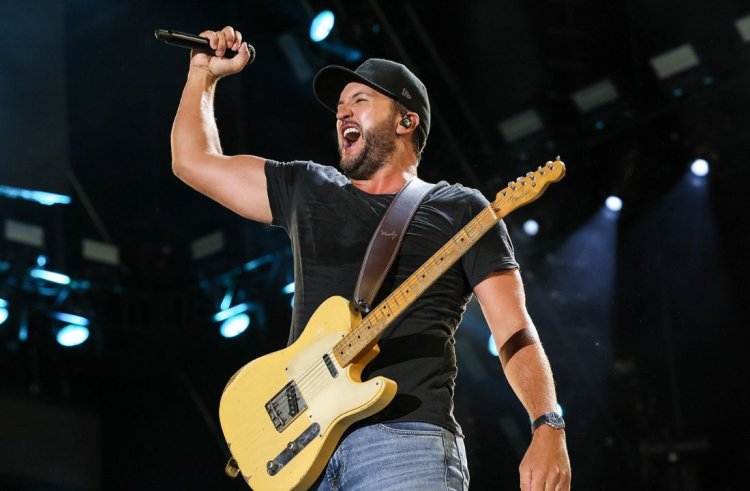 (Image Credits: Billboard)
In American Idol, Luke Bryan and Nicki Minaj are tied for the fifth highest-paid judge position. The couple received a salary of $12 million per season. In light of that, Luke Bryan has now served as a judge on Idol for four seasons, earning $48 million. However, Nicki Minaj's earnings ended at $12 million after she appeared in only one season.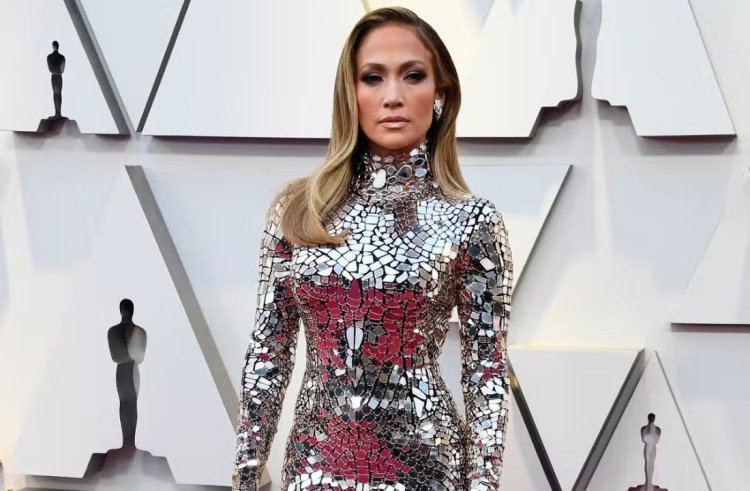 (Image Credits: Evening Standard)
Fox decided to recruit veteran pop star Jennifer Lopez after the original trio of American Idol judges left the show. J-Lo earned $17.5 million per season during her long tenure on the show, propelling her career to new heights and reinvigorating a franchise losing its lustre for a few seasons. Consequently, Jennifer Lopez sat on the judging panel along with Steven Tyler, Keith Urban, and Harry Connick Jr. for many years.
Mariah Carey, salaried at 18 million dollars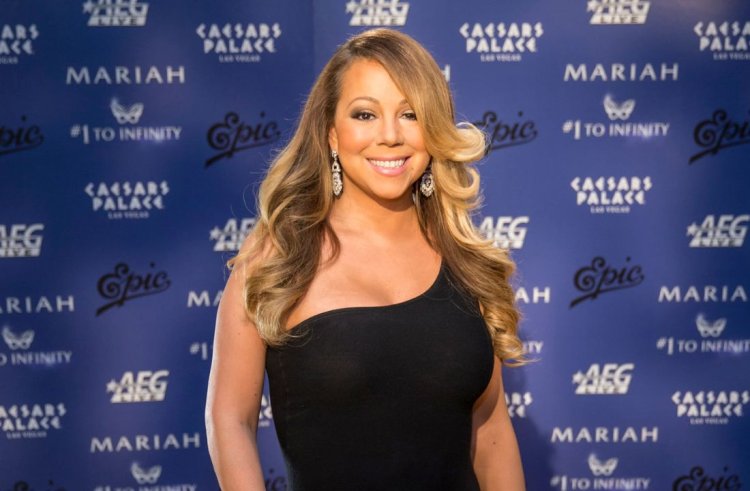 (Image Credits: www.theledger.com)
With the rising ratings from The Voice resulting from casting increasingly popular celebrities, American Idol tried to mimic this trend by casting Mariah Carey and Nicki Minaj as judges in season 12. It makes no sense that Mimi negotiated an Idol salary just above Jennifer Lopez's since she has established an "I don't know her" dynamic with her over the years. A salary of $18 million was paid to Mariah Carey for her appearance on American Idol season 12.

Katy Perry signed a $25 million salary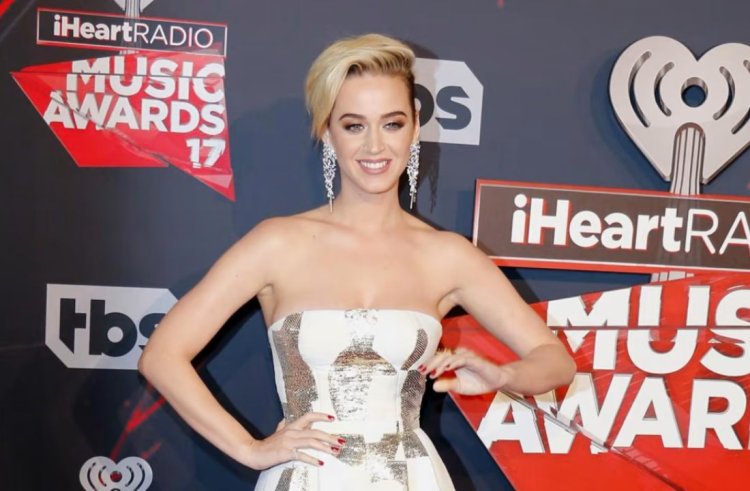 (Image Credits: 8days)
For the reboot of American Idol to succeed, ABC contacted Katy Perry and offered her a salary of $25 million per season. The fact that Katy is a well-known singer makes sense. Despite that, she's the highest-paid female judge on American Idol, surpassing such stars as Mariah Carey and Jennifer Lopez. Katy has already earned $100 million as a judge on the show after four seasons on the panel.
The 36 million dollars as salary that Simon Cowell has earned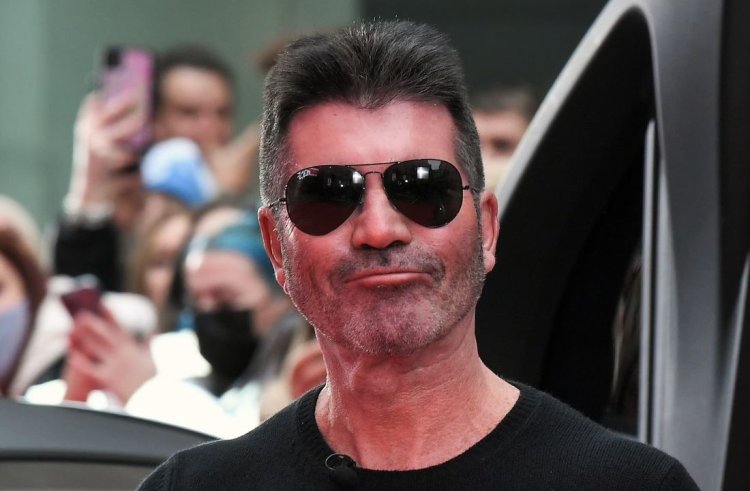 (Image Credits: Daily Mail)
When he left the show, Simon Cowell, one of the most iconic American Idol judges, earned as much as $36 million per season. Fox was reportedly willing to pay Simon even more money to keep him around. Still, after season 9, he decided to launch a reality competition, an American version of The X Factor, with his judges. He also served on the judging panel for America's Got Talent for many years.
Also Read: The Fans Are Wondering Why Jennifer Lopez Disappears From Social Media?