Travis Scott's New Concert! The Utopia Concert at Rome's Circus Maximus
Travis Scott's New Concert! The Utopia Concert at Rome's Circus Maximus
Updated on August 04, 2023 10:20 AM by Andrew Koschiev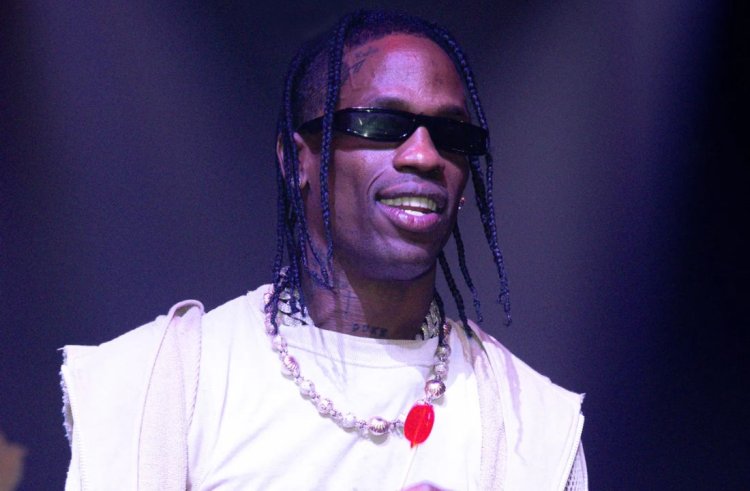 (Image Credits: Rolling Stone)
Travis Scott was planned his concert at the Pyramids of Giza last month, but the concert plan fell apart. Unfortunately, Travis Scott recently announced a new event at another ancient site of import. Travis Scott will perform at Rome's Circus Maximus, a public park that was once the largest chariot racetrack in the Roman Empire, on Monday, August 7.

The Reason of Pyramids of Giza Canceled
Reported by Live Nation Middle East's reasoning for the cancellation, citing is caused by complex production issues. While Travis Scott responded to fans seeking a further explanation that Egypt in the pyramids will happen but due to demand and detail logistics they just need a bit a time to set lay on lands and he will keep up posted on a date which will be.

The Utopia Concert About
Travis Scott had announced plans to perform his new album, Utopia, at the Giza Pyramids show in early July, but the show was postponed indefinitely due to logistical issues. Utopia concert planned with guest appearances from Beyoncé, Drake, SZA, Bon Iver, and several others. For Travis Scott, "Circus Maximus" will serve as his replacement show for his canceled Pyramids of Giza concert in Egypt.

Release Together with His Film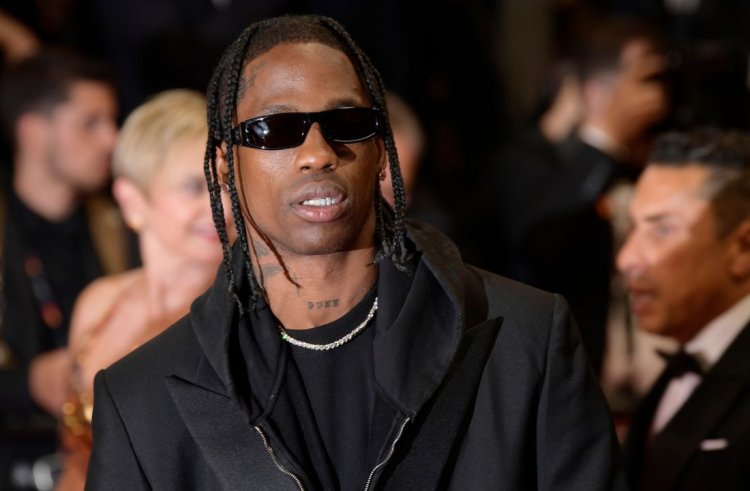 (Image Credits: Deadline)
In light of the new record of his album, Travis Scott released a film called Circus Maximus, which he directed with Harmony Korine, Khalil Joseph, Gaspar Noe, Nicolas Winding Refn, and Valdimar Jóhannsson. The film is a surreal and psychedelic journey, uniting a collective of visionary filmmakers from around the world in a kaleidoscopic exploration of human experience and the power of soundscapes. For the official film poster, Travis Scott claims it was produced by A24, but the production company quickly denied any involvement in the project.

Conclusion
Travis Scott's determination to perform his new album Utopia at an ancient international monument is sending him to Italy. The Circus Maximus performance is an even better live starting point for the Utopia era than the Pyramids would have been. There's a track on the album titled "Circus Maximus," which features an appearance from The Weeknd. It's also the title of Travis Scott's album film that premiered in selected theaters ahead of Utopia's release. The film, which Travis Scott helmed himself alongside five other directors, features a heart-to-heart with Rick Rubin and Travis Scott being choked by an octopus.
Also Read: Wait is over; fans are excited for Travis Scott's 'Utopia' release!