The Silky-Voiced R&B Crooner Bobby Caldwell Has Died At The Age Of 71
The Silky-Voiced R&B Crooner Bobby Caldwell Has Died At The Age Of 71
Updated on March 16, 2023 11:08 AM by Andrew Koschiev
Bobby Caldwell Dead | On Tuesday, Bobby Caldwell died at his home in Great Meadows, N.J. He was 71. His debut album achieved double platinum status in 1978 with his sultry R&B hit "What You Won't Do for Love," which was covered by Boyz II Men and Michael Bolton. His wife, Mary Caldwell, posted a message on Twitter about long-term complications resulting from fluoroquinolone antibiotics. The albums Caldwell recorded under his name number more than one dozen. He experimented freely between genres, including R&B, reggae, soft rock, and jazz standards. Even though he was a crooner of old and sporting his trademark fedora, he was best known as a silky-voiced blue-eyed soul singer who appeared in a Las Vegas revue in the 1990s called "The Rat Pack Is Back!" In an interview with Richmond magazine, he told how he once was in an elevator when a man said to him, "Thank you so much, Bobby. I just lost a bet."
Rocking songs of Bobby Caldwell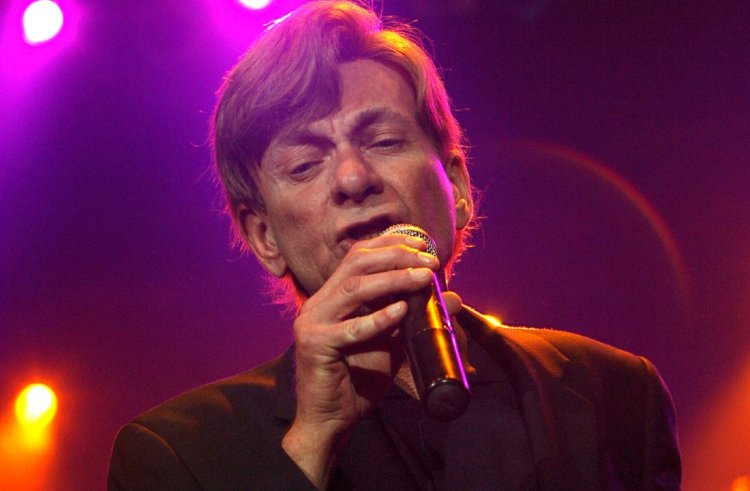 (Image Credits: The New York Times)
A highly regarded songwriter, he wrote songs for Al Jarreau, Chicago, Boz Scaggs, and Neil Diamond. His song, "The Next Time I Fall," reached the Billboard Hot 100 number one in 1986 and was featured on the 25 greatest love songs list in 2020. It was written by Paul Gordon and reached No. 1 with Peter Cetera and Amy Grant. There was, however, no overnight success. In 1951, Robert Hunter Caldwell was born in Manhattan and spent most of his growing-up years in Miami. The Caldwell family moved to Miami shortly after his parents, Bob and Carolyn, were entertainers, hosting early television variety shows, the 42nd Street Review in New York and the Suppertime in Pittsburgh.
Caldwell's success story
In a recent video interview, he said, "I was a show business baby." As a teenager, he wrote and performed his material. He moved to Las Vegas to perform with a band called Katmandu. In the early 1970s, he was Little Richard's rhythm guitarist; he came to the public's attention. The next several years were spent playing in bars and recording demos to make a name for himself. During the early 1980s, he achieved stardom with his album "What You Won't Do for Love." This success continued in 1982 with "Cat in the Hat" and "Carry On."
Recordings and performances of Bobby Caldwell
Even though his star faded in the 1980s, he still recorded and performed. In 2015, he released the album "Cool Uncle," which he collaborated on with renowned R&B producer Jack Splash. It was the's smartest retro-soul revival of 2015,' according to Rolling Stone, featuring Deniece Williams, CeeLo Green, and Jessie Ware as guest artists. The album crossed generational lines. In addition to gaining an unlikely boost from hip-hop, Tupac Shakur, Biggie Smalls, and Common sampled his music. It may have seemed unlikely to some, but not Mr. Caldwell, who told NPR in 2005 that "this industry is constantly changing." R&B radio is no longer what it used to be, but he said that rappers are branching out into what he calls "adult urban" R&B. Keeping up with it constantly requires reinventing yourself.
Also Read: Amy Grant's Net Worth