Selena Gomez Mimics Drew Barrymore. The Video Goes Viral
Selena Gomez Mimics Drew Barrymore. The Video Goes Viral
Updated on December 26, 2022 18:04 PM by Andrew Koschiev
Selena lip-syncs to Drew's song
Selena Lip synched an old clip of Drew Barrymore, and she approved.
The clip is derived from Barrymore's Tonight Show appearance from 1984. Drew was only nine of them, and it spread like fire when Drew started sharing it on her TikTok account.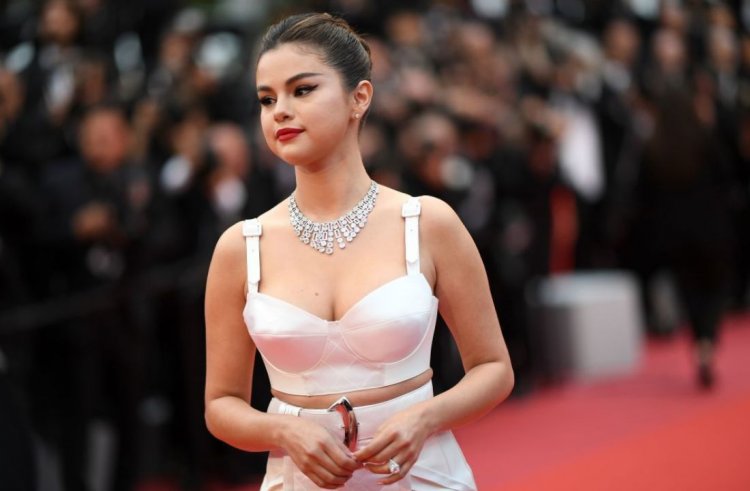 (Image Credits: ELLE)
In the clip shared by Drew, she captioned it stating. She loves New York.
The host David Brenner of the show questions little Drew why she loves the City. The little girl stumbles a few times, saying she loves LA but doesn't like wearing a bikini or visiting the beach.
Selena lip-synched to the hilarious clip and shared it on her Tiktok. Drew reshared the video on her account and said she loved it very much. Drew said she is honored that Selena used her voice from when she was little.
Drew and Selena last interacted when they met at Britney's wedding. The two cuddled up each other and the Bride Britney as well. The pictures are proof.
Selena sang a short verse of Vogue with Britney, Paris Hilton, Donatella Versace, and Madonna.
Also Read: Johnny Depp Continues To Receive Backlash Even After Winning The Defamation Case