Rapper Theophilus London gone Missing, Family and Friends files missing case with LAPD
Rapper Theophilus London gone Missing, Family and Friends files missing case with LAPD
Updated on December 29, 2022 12:42 PM by Michael Davis
The rapper Theophilus London was reported missing in Los Angeles as friends and family hadn't heard from him since July.
Theophilus London's family reported missing case
Those close ones with London have collaborated secretly with the independent record label to find the missing rapper over the past few weeks. Family members of London, 35, drove to Los Angeles on December 27 to report him missing to the LAPD. They are hoping that others will assist them in finding the rapper.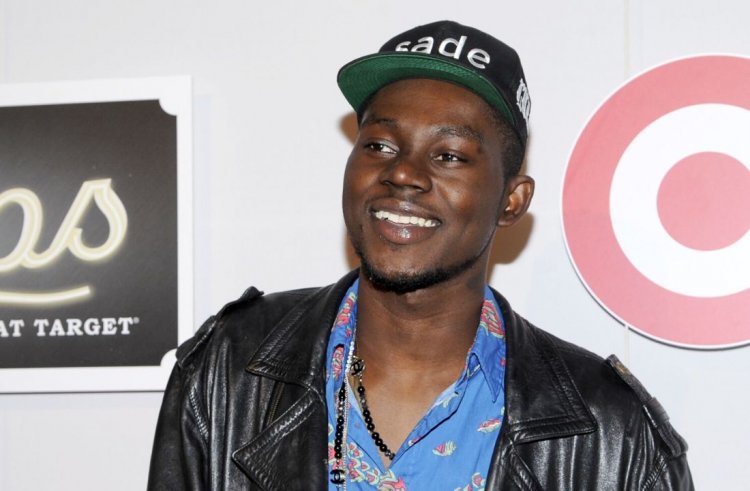 (Image Credits: Los Angeles Times)
The rapper is characterized as being Black, 6 feet 2 inches tall, and weighing 175 pounds. On July 11, he released a video of musician Burna Boy sporting a pair of "Signature Theophilus Bebey Boots" on social media.
Asked to contact London's cousin
According to London's family and friends, anyone with information on London is asked to get in touch with his cousin Mikhail Noel via Instagram or to go straight to the LAPD.
Also Read:Four people were shot Next to a West Hollywood restaurant organizing a Justin Bieber after-party
London's father, Larry Moses, message
A statement released on Wednesday contained a request from London's father, Larry Moses London. He had a special message for his son as, being a father, he misses his son, and all his relatives and friends are searching for him. He asked him to send us a signal and promised him that he would get his son, no matter what it was.
Rapper released three albums
(Image Credits: Evening Standard)
London was primarily brought up in Brooklyn, New York, although being born in Trinidad & Tobago. So far, the rapper has released three albums, including Bebey, released in 2020, and London collaborated with Tame Impala, Gemaine, Lil Yachty, Raekwon, and Ariel Pink. The musician collaborated on songs with Azealia Banks, Octavian, Ellie Goulding, and other artists as he advanced up the ranks in the early 2010s.
Also Read:How To Watch Fifty Shades Of Grey On Netflix
Rapper worked close with Ye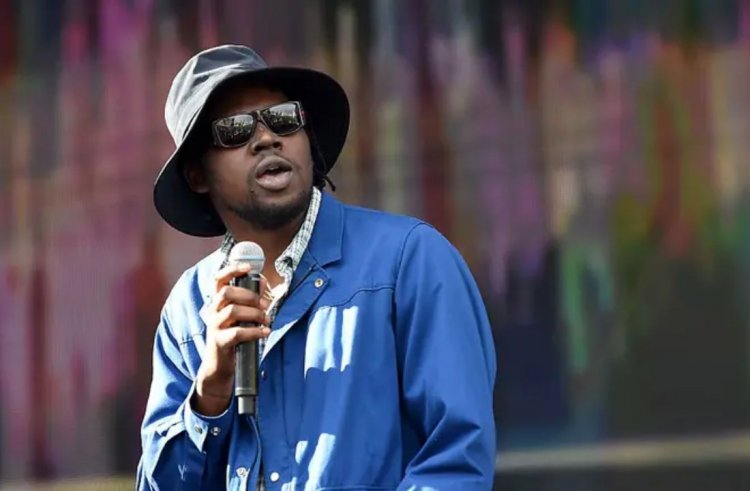 (Image Credits: Fox 5 New York)
For Ye's 2015 track "All Day," in which London appeared as a featured performer alongside Paul McCartney and Allan Kingdom, London received Grammy nominations in 2016 for best song.
Rapper's last work
Young Franco's "Get Your Money," which was published in September — the month before he went missing - listed London as a recent featured artist.