Pamela Anderson Dreamt About Becoming a Librarian or a Nun During her Childhood
Pamela Anderson Dreamt About Becoming a Librarian or a Nun During her Childhood
Updated on February 24, 2023 18:50 PM by Andrew Koschiev
The Baywatch Star might look like a holy type, but during her childhood, she aspired to become Nun someday and live in peace and quiet. But now she is doing the opposite of it, and people are finding it hard to believe that she had such a dream when she was a child.
The 55-year-old actress revealed in her recent interview with Drew Barrymore that she has always dreamed of having a quiet and peaceful career when she was a child. The actress initially wanted to become a nun and she did not think of performing or becoming an actress.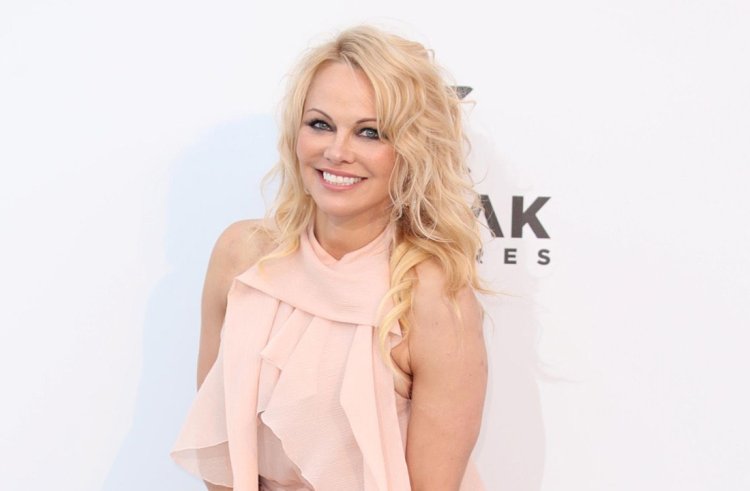 (Image Credits: Planet Radio)
The Playboy fame actress had always wanted a peaceful and quieter childhood, unlike other kids.
In the interview, the star opened up about how she was actually a bookworm and would be visiting the library always looking for new books and stuff to read. She further adds about not being aware of what exactly happened with her childhood and that she ended up landing a role in Playboy.
Moving on, Pam in a Q&A session with Drew added that she had no idea who or what she would have ended up doing if she was not an actress. Further, the former Baywatch actress adds that till today she tries to maintain her religious side and tries to find time in her schedule to follow religion and makes time to do prayers every morning.
Empowering herself
Further the actress shares her past with her ex-husband Tommy Lee, as he found a leak of her sex tape. Adding to that she said,'' I tried to block that part of my life but one way or another it keeps popping up in my life." I am desperately trying to take control of my life, and with the sex tape thing coming up again, I am finding it difficult to take control of the portrayal for the first time, added the Baywatch Star.
Around all this, in an event to bring out her inner child, Pam has started posting child photos of herself and hanging her picture all around the house. Hoping that this exercise can make her less crazy and gain confidence in her life, Pam started to picture herself as a five-year-old.
Also Read: A Standing Ovation: Pamela Anderson made her deserving Broadway debut in 'Chicago'