Mackenzie Scott Donated More In Two Years Than Her Billionaire Ex-Husband Jeff Bezos Has In His Entire Lifetime
Mackenzie Scott Donated More In Two Years Than Her Billionaire Ex-Husband Jeff Bezos Has In His Entire Lifetime
Updated on August 29, 2023 15:10 PM by Emily Hazel
The year 2023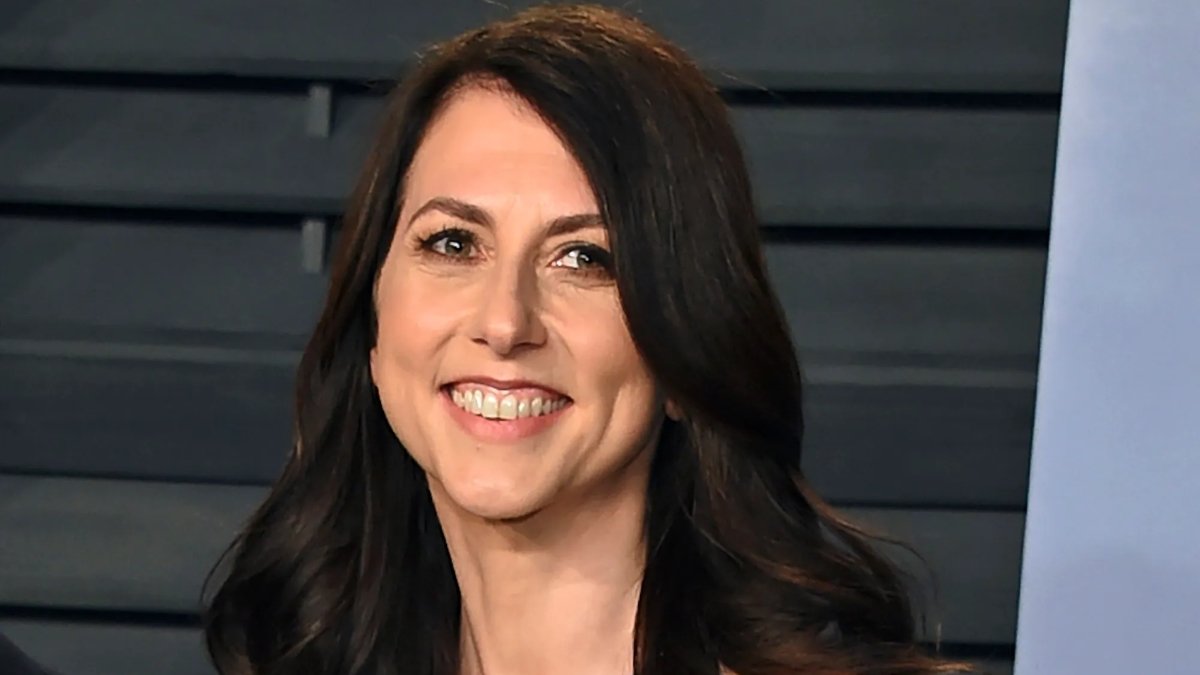 The year 2023 (Image Credits: casino.org)
According to the Chronicle of Philanthropy, the 53-year-old novelist has distributed an estimated grand total of $146 million to 24 non-profit organizations this year. Scott's donations range from $1 million to $15 million. She has donated to Parent Possible, an educational program for infants, and the Fistula Foundation, which focuses on women's healthcare and provides free medical treatments to provide high-quality medical care to pregnant women and new moms. Initially, Scott gave away more than $146 million to 24 non-profit organizations in the first half of 2023.
Organizations
Several other huge donations by Scott have made headlines, including $133.5 million to the education nonprofit Communities In Schools, $25 million to Chicago Public Schools, and $84 million to the Girl Scouts of the USA. Most of her donations are made to organizations that focus on youth development, education, public schools, colleges, universities, after-school free programs, research, and development. Scott has donated to California school districts giving $20 million to Fresno Unified and $ 1.5 million to Kings River Union Elementary School District. In March 2022, Scott revealed through a post on the blogging site Medium that she had donated almost $3.8 billion to different charities since last June when she received a backlash for not openly declaring the amount she had donated.
Yield Giving
To benefit the non-profit organisations and give them the spotlight rather than being in one herself, Scott decided to launch a website called Yield Giving, which invited multiple organisations to apply for monetary gifts from Scott herself. Through a searchable database of her donations, it was easier.
Marriage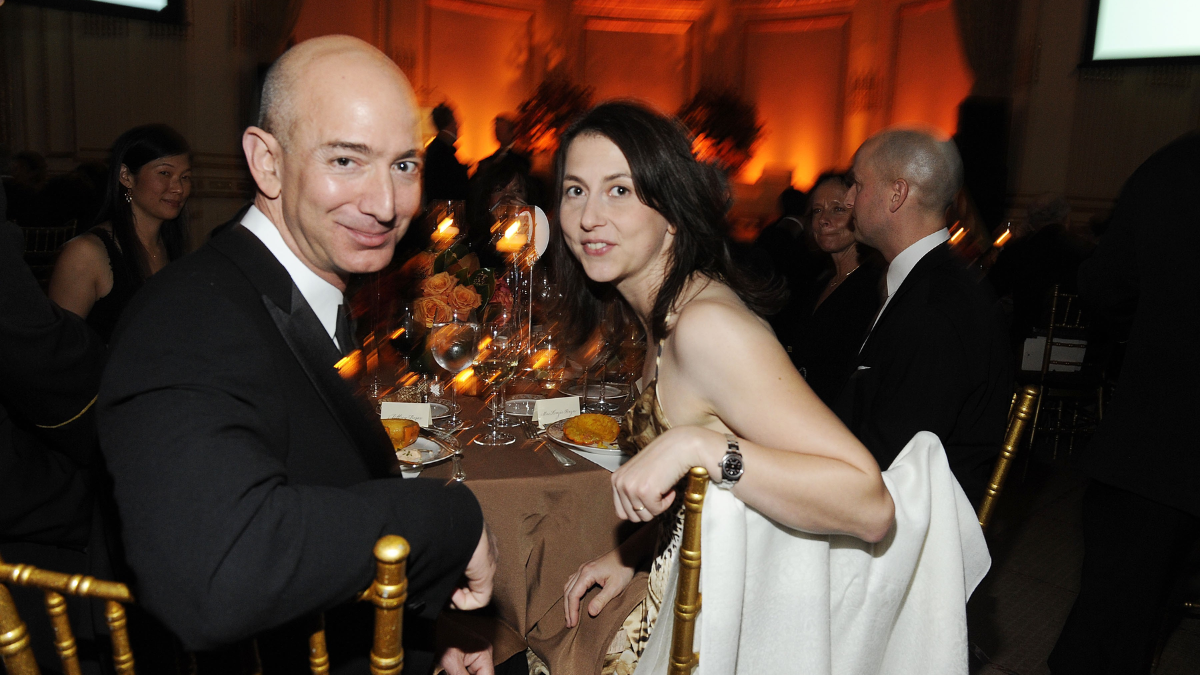 Marriage (Image Credits: Rolling Stone)
Mackenzie Scott and Jeff Bezos split in 2019 after 25 years of marriage; she owns a 4 percent stake at Amazon. Since then, she has been giving away her fortune at an increasing rate. By mid-2020, Scott had already donated to more than 1200 organizations, including $436 million to Habitat for Humanity and $15 million to Vision Spring. Scott is the third-wealthiest woman in the United States and the 47th-wealthiest individual in the world.
Also Read: Romantic Moment Between Jeff Bezos, Fiancee, and His $500M Yacht!
Also Read: A Gathering of Titans: Bill Gates Attends Jeff Bezos and Lauren Sánchez's Engagement Celebration