How Lucy Hale Went From American Juniors to Pretty Little Liars Star
How Lucy Hale Went From American Juniors to Pretty Little Liars Star
Updated on August 21, 2023 15:28 PM by Andrew Koschiev
( How Lucy Hale Went From American Juniors to Pretty Little Liars Star /Image Credits: People Magazine)
Lucy Hale has become a hugely popular actress known for Pretty Little Liars but her road to fame began years earlier as a singer on a reality show. Lets trace her journey from being a shy Memphis kid to a Hollywood star.
Early Life and First Taste of Fame
Lucy was born Karen Lucille Hale in 1989 in Memphis. She was homeschooled and took acting and singing lessons as a child. At 14, she tried out for American Juniors which is an American Idol spinoff for kids. She made the top 5 and joined a group called American Juniors with her impressive voice. They released an album in 2004 but disbanded by 2005 when it did not sell well.
At 15, Lucy moved to LA to pursue entertainment. She landed TV guest roles on Drake & Josh, Ned's Declassified, The O.C. and How I Met Your Mother. She also appeared on Wizards of Waverly Place alongside then-boyfriend David Henrie. She got her first regular role on the short-lived Bionic Woman remake in 2007.
Breakout Role on Pretty Little Liars
Lucy big break came in 2010 when she was cast as Aria Montgomery on Pretty Little Liars. Aria was one of four girls who received messages from the mysterious A after their friend Ali disappeared. She also had a forbidden romance with teacher Ezra Fitz.
Pretty Little Liars became a huge hit that ran for seven seasons. Lucy won multiple Teen Choice Awards for her performance and the show boosted her fame. She became close friends with co-stars Troian Bellisario, Ashley Benson, Shay Mitchell and others.
Exploring Movies and Music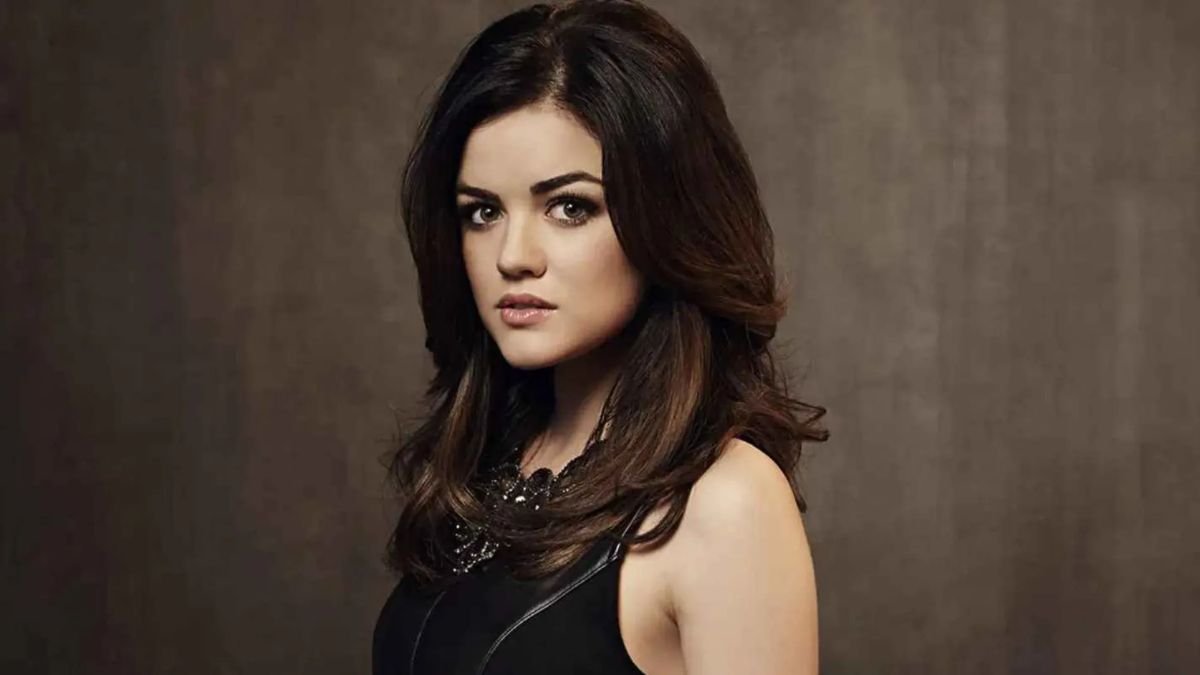 ( How Lucy Hale Went From American Juniors to Pretty Little Liars Star /Image Credits: People Magazine)
Lucy also expanded into film and music during her time on PLL. Her movie credits include The Sisterhood of the Traveling Pants 2, Scream 4, Truth or Dare, Fantasy Island, The Hating Game and more. She signed with Hollywood Records and released her debut album Road Between in 2014 performing at the Grand Ole Opry.
Life After Pretty Little Liars
Lucy continued acting in shows like Life Sentence and Katy Keene after PLL ended in 2017. She revealed personal struggles like her eating disorder, anxiety and alcohol addiction sharing that sobriety and therapy helped her heal.
Lucy has expressed interest in returning to the PLL universe and trying new challenges like directing and producing. She says she wants to keep growing as an artist and person.
Lucy Hale has come a long way from her reality show days to become a beloved Hollywood star. She found fame as Aria on Pretty Little Liars but also showed her talents in movies and music. Lucy has persevered and continues to take on new challenges despite struggles. She is an inspiration for never giving up on your dreams!
Also Read: Good News!! Steam it or Miss Out!! Claire Bowen's Modern Release Arrives As '#Xmas' On Hallmark