Love sean combs 'I'm So Blessed': Diddy announce the birth of a new baby girl 
Love sean combs 'I'm So Blessed': Diddy announce the birth of a new baby girl 
Published on December 11, 2022 19:58 PM by Emma Alice
Sean Combs is a dad again!
Sean "Diddy" Combs is a dad once again.
The hip-hop mogul tweeted on Saturday to announce the birth of a new member of his family.
Combs, who did not reveal the mother of the child, wrote: "I'm very pleased to welcome my baby girl Love Sean Combs to the world. "You are extremely loved by Mama Combs, Quincy, Justin, Christian, Chance, D'Lila, Jessie, and I! The Greatest is God!"
He adopted a child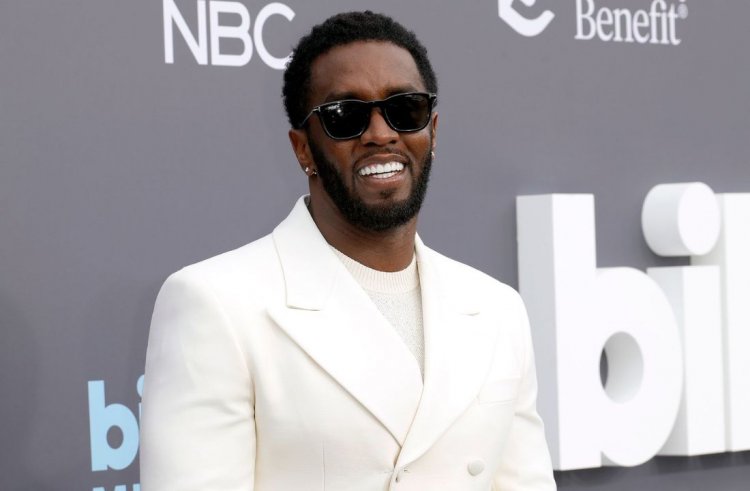 (Image Credits: people)
Six children have previously been born to Diddy, including his 31-year-old son Quincy Taylor Brown, who he adopted while dating the child's late mother and his ex-girlfriend Kim Porter, who passed away from pneumonia in 2018 at the age of 47.
Justin Dior, 28, King, 24, Chance Combs, 16, and his 15-year-old twins, D'Lila Star and Jessie James, make up the other five children.
The Grammy Award winner
The Grammy Award winner assisted The Caring Place at the Miami Rescue Mission in feeding almost 3,000 members of Miami's homeless community over the Thanksgiving holiday last month while spending time with his daughters.
Rapper Yung Miami, 28, (born Caresha Brownlee), who previously told XXL that she and Combs are "having the most of our life" in their open relationship, joined him and his daughters as well.
In part, Diddy stated in a statement at the time, "This Thanksgiving, it's vital to give back to the community and spread compassion to others less fortunate, so they know they're not alone or forgotten."
The Press Play artist talked openly about losing Porter and growing closer to his daughters during the COVID-19 pandemic last year.
Also Read: 'Sex Lives of College Girls': Pauline Chalamet opines that Recording sex sounds is the 'epitome of cringe'