Kylie Jenner takes a dig back at the TikToker who mocked her for her lips
Kylie Jenner takes a dig back at the TikToker who mocked her for her lips
Kylie Jenner again came into limelight for her lips after 2015 amd this time she came back at the haters.
Updated on August 24, 2022 10:34 AM by Sally Harbor
Kylie Jenner is known for being a controversial queen and in what appears to be like a throwback of 2015, she again was brought into the limelight for her lips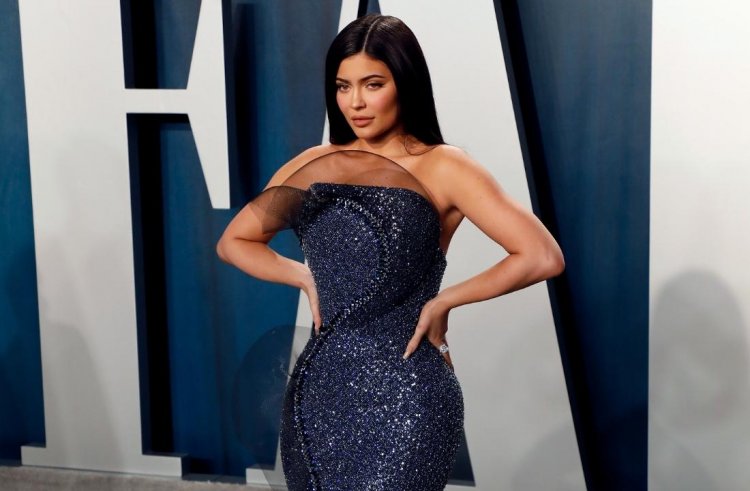 The video led to controversy. The Kardashians star recently took to her TikTok to share a video of her over the weekend along with a longtime friend of hers Stassie Karanikolaou that had many fans talking about how plump her lips were were were looked. Also read: Kendall Jenner's 818 Tequila Event Gets a Lot of Support From Kim Kardashian, Kylie Jenner, and More
Looks like the celebrity definitely kept a check in her comments section as she decided to address one of the top responses that read "the lips please" with a simple, "It's the filter but go off. Also read: Kris Jenner gifts daughter Kylie Jenner a Hermés Bag worth thousands of dollars for her 25th birthday
Her reply did not go unnoticed by her followers, who supported the entrepreneur's comeback."' It's the filter but go off I'd cry myself to sleep after that," said one user. "Damn imagine getting called out by king Kylie…" shared another.
Kylie Jenner and her journey with controversies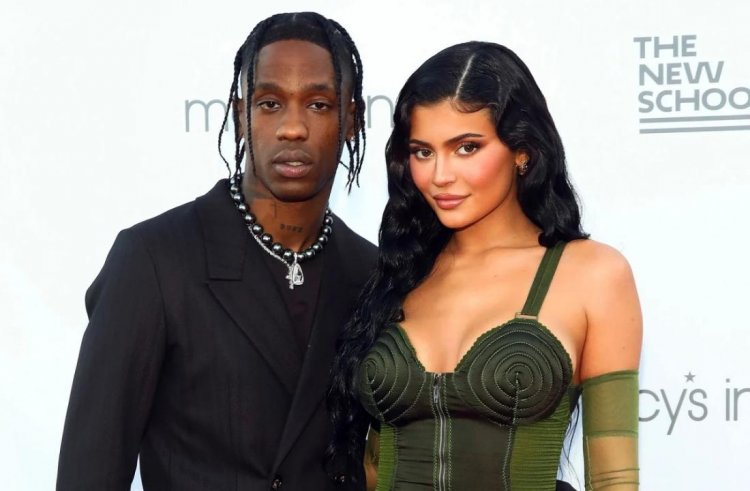 After much speculation and rumors over the seemingly-larger appearance of her lips back in 2015, Kylie opened up about getting fillers in an episode of Keeping Up With The Kardashians, in which she said. "I have temporary lip fillers, it's just an insecurity of mine," she shared in the May 2015 episode. "And it's what I wanted to do. Everyone always picks us apart. I want to admit to the lips, but people are so quick to judge me on everything, so I might have tiptoed around the truth, but I didn't lie." Ah, simpler times. Also read: 'Twenty Five' – Kylie Jenner Sparkles In Sequins For 25th Birthday Celebrations
Just a few weeks ago, the Kylie Cosmetics founder came under fire for another reason which was for her 17-minute private jet flight, which definitely isn't at the top of the list of Greta Thunberg-approved activities.
A Twitter account that tracks celebrity planes using available flight patterns reported that Kylie flew from Camarillo to Van Nuys in California in mid-July, a flight that was initially estimated to take about 3 minutes.
Also read: Kylie Jenner Slams Troll Who Made Fun of Her Lips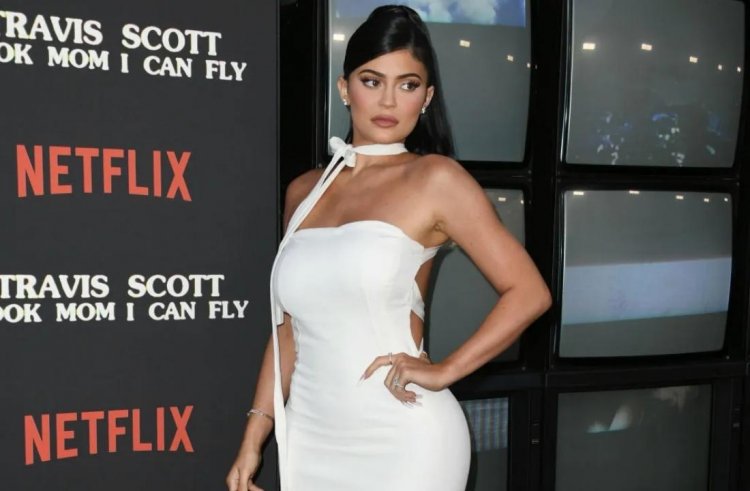 80 percent of people have never taken a plane and Kylie Jenner is out here taking regular 10-minute flights, 5 flights in the last week under 30 minutes, and one was 3 minutes long. Her carbon footprint for one 10-minute flight is more than some people make in a year," said one Twitter user. Also read: Kylie Jenner Claps Back at Fan for Commenting About Her Lips: 'It's the Filter But Go Off
While another said, "Europe is on fire, meanwhile Kylie Jenner is taking 15-minute trips in her private jet. I could recycle everything, buy all my clothes second-hand, compost, and grow my own food for the rest of my life and it wouldn't even begin to offset the footprint from one of her flights.