Kate Hudson Says Nepotism Is More Prevalent In Other Professions Than In Hollywood
Kate Hudson Says Nepotism Is More Prevalent In Other Professions Than In Hollywood
Updated on December 29, 2022 18:22 PM by Andrew Koschiev
Kate knows and agrees on Nepotism existential issues. However, she also knows it's more prevalent in other professions than in Hollywood.
In an interview with Kate, the daughter of Goldie Hawn and Kurt Russell. As the two enrolled into the nepotism debate.
The New York Magazine dedicated Nepo Column to Kate Hudson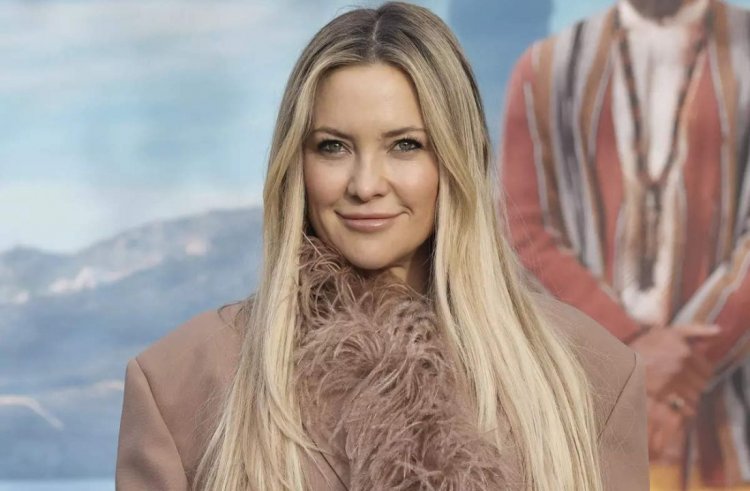 (Image Credits: The Economic Times)
Kate was among the performers in New York Magazine, and a column was exclusively dedicated to her as the Nepo Baby. Kate said she doesn't care about Nepotism. She looks at her kids, and they are a storytelling family. Kate says it's carried in their blood. People can assume or say what they have to it doesn't change her equation with the family.
Kate also has industry siblings like Wyatt Russell and Oliver Hudson. Kate is engaged to director Danny Fujikawa, who has supported his son Ryder in his musical interest.
Kate said Nepotism is not limited to Hollywood. She even had evidence and pointed out the industry, which welcomes Nepotism. However, the backlash is only received by the star kids.
Also Read: Simon Cowell and Lauren Silverman's unplanned wedding
Other Industries also follow the footsteps of Nepotism
Kate said there are other industries like, say, modeling. In that business, it's more than it's in Hollywood. She often sees it in business meetings and needs clarification about whose child it is. At the same time, the person has no idea about the work.
Kate doesn't care about one's historical connection with the entertainment industry. All she cares about is the people who work hard at entertaining and narrating stories in the most professional way because not everyone can do that.
So what do you think of Kate's take on Nepotism?