A Hoax Hit A Former Bachelorette Contestant: Josh Seiter Victim of Instagram Death News
A Hoax Hit A Former Bachelorette Contestant: Josh Seiter Victim of Instagram Death News
Updated on August 30, 2023 17:35 PM by Lillian Pari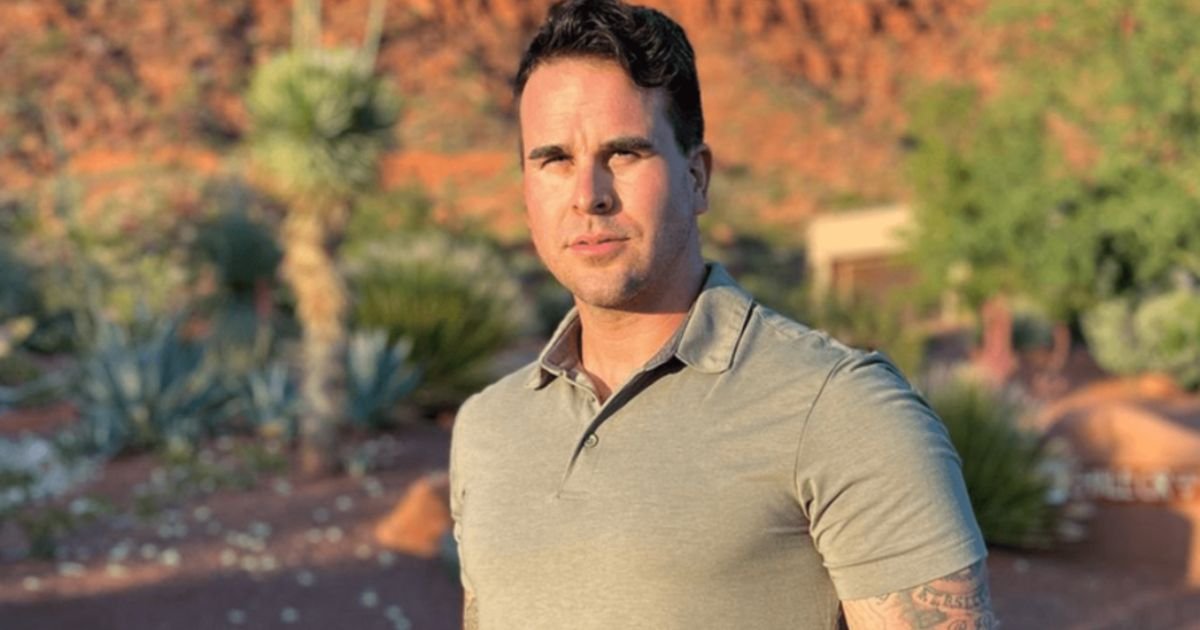 (A Hoax Hit A Former Bachelorette Contestant:Josh Seiter Victim of Instagram Death News/Image Credits: The Jewish Chronicle)
Instagram Death News Posted
On Monday, August 28, a post on Josh Seiter's Instagram account, attributed to his family, announced the shocking news about the death of Josh Seiter, a former Bachelorette contestant and the reality TV alum, who appeared during Kaitlyn Bristowe's season in 2015. That news brought outlets such as People, Us Weekly, the Daily Beast, and NBC News suddenly reported Josh Seiter's death and noted his history of mental health struggles and previous suicide attempts, which he has spoken about publicly. Moreover, New York Post's Page Six declared that Josh Seiter was believed to be dead.

Josh Seiter Clarification

After that moment, On Tuesday, August 29, Josh Seiter, a model and adult film actor, has suddenly said a death statement of him posted to Instagram and reported by several media sites was a hoax and the result of an account hack according to a video in his account in which he claimed the death announcement was a hoax. He also explained that as you can see, he was alive and well.

Clarification Detail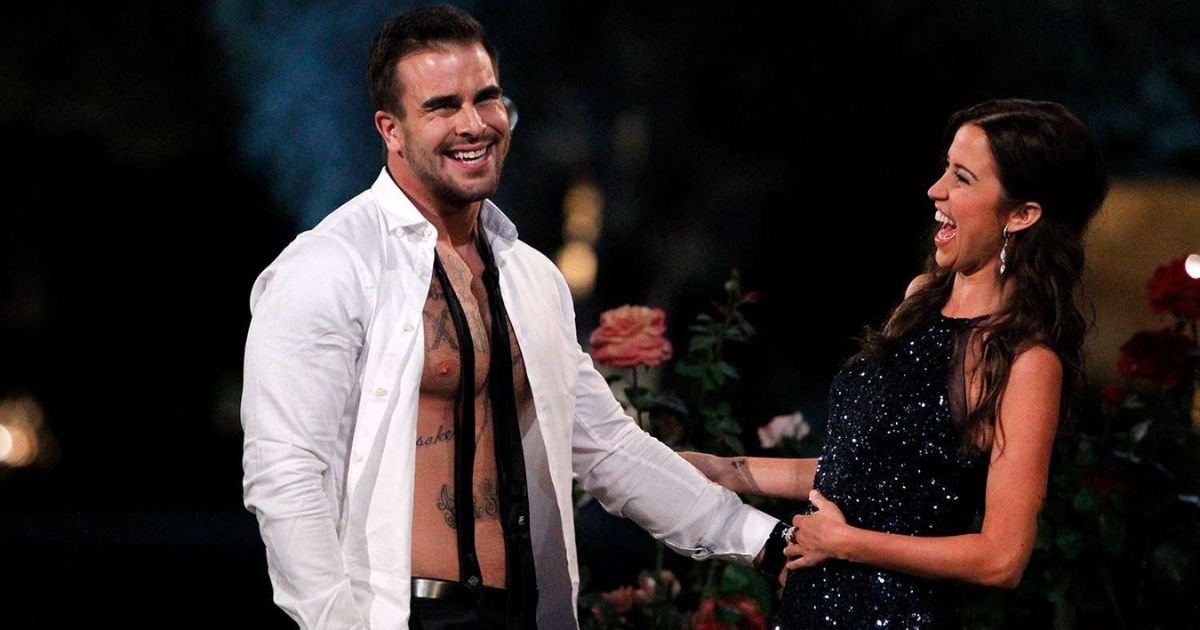 (A Hoax Hit A Former Bachelorette Contestant:Josh Seiter Victim of Instagram Death News/Image Credits: People)
The post also detailed that for the last 24 hours, Josh Seiter has been trying desperately to get into his Instagram account and was sorry for all the pain they caused when they made that post, and finally he could get back into his Instagram account. He also felt sad that there
were somebody who was playing a cruel joke and mocking his mental illness and the struggles he has gone through with depression and suicide attempts.
In his video statement, Josh Seiter also said that he and his team would do all they can to identify who was behind this and will update it as more facts come in. Unfortunately, All of the confusion has raised concerns about reporting significant announcements based solely on a single social media post, especially at the complicated intersection of viral fame and mental health.

Previous Death Hoax
As we remember, on the heels of a similar hoax regarding the alleged death of the social media rapper Lil Tay, who gained popularity on Instagram in 2018, has prompted another round of caution at taking social media statements at face value. In a similar fashion to Seiter, Lil Tay's death was reported as fact in several media outlets after a statement attributed to her family appeared on her Instagram account. However, her father, Christopher Hope, and former manager Harry Tsang could not confirm her death, fueling online speculation of a hoax.
Not long after death, according to another statement from Lil Tay and her brother, Jason Tian, TMZ reported that Lil Tay was in fact alive. Lil Tay explained on her Instagram account that she was completely heartbroken and struggling to even find the right words to say and she was compromised by a third party and used to spread jarring misinformation and rumors regarding her, including about her legal name, Claire Hope, who was actually Tay Tian.
Also Read: 5 Things To Know About 'The Bachelorette' Contestant Joye Falling For Charity
Also Read: Bachelorette Fans Furious Over Charity Lawson's Suitor Pick On 'Rigged' Finale
Also Read: Former 'bachelorette' Rachel Recchia Gets A '2nd Chance' At Love In 'bachelor In Paradise' Season 9 1st Look