Jimmy Kimmel Says He Wanted To Retire Before The Writers Strike Started
Jimmy Kimmel Says He Wanted To Retire Before The Writers Strike Started
Updated on August 31, 2023 18:19 PM by Sophia Luna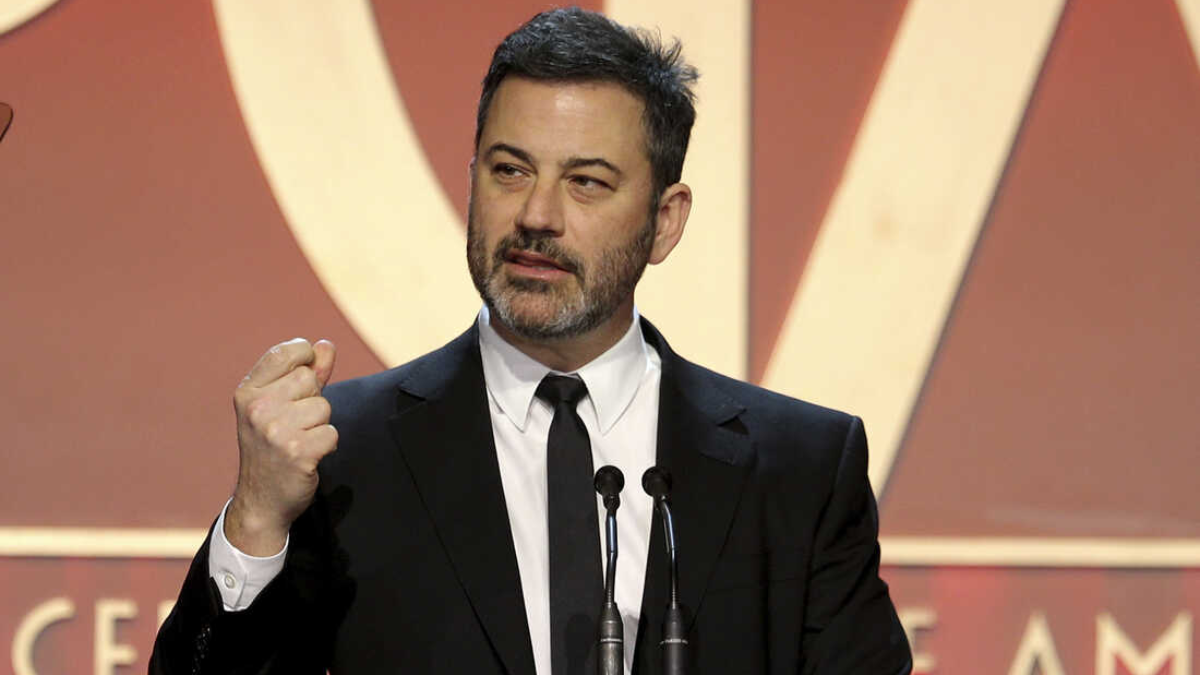 (Jimmy Kimmel Says He Wanted To Retire Before The Writers Strike Started /Image Credits: NPR)
Strike Force Five's Podcast
Jimmy Kimmel had initially considered stepping away from his role as the host of Jimmy Kimmel Live. However it appears that he has had a change of heart.
During the debut episode of his Spotify podcast called Strike Force Five, which he co hosts with Seth Meyers, John Oliver, Jimmy Fallon and Stephen Colbert, Kimmel shared his thoughts. He mentioned that he had contemplated retiring around the time when the strike began but has now realized the value of continuing to work.
Writers Guild of America's Strike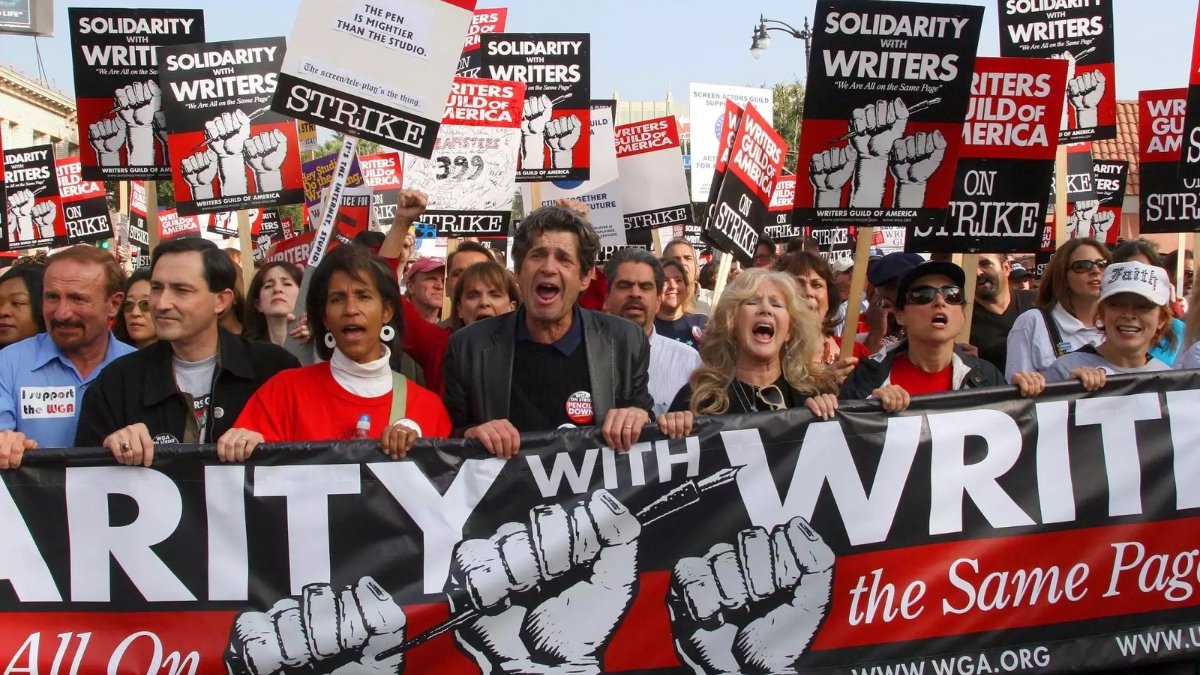 (Jimmy Kimmel Says He Wanted To Retire Before The Writers Strike Started /Image Credits: ew.com)
In 2022 ABC announced that Kimmel signed a three year contract extension to remain as both host and executive producer of Jimmy Kimmel Live. Therefore despite his desire to retire he is obligated under contract until 2025.
In May writers in the Writers Guild of America (WGA) initiated a strike after failing to reach a contract agreement with Hollywood studios and streaming platforms. Consequently all late night shows went off air during that time since they heavily rely on writers, for their monologues and comedic segments.
SAG AFTRA, the union that represents 160,000 actors and performers initiated a strike in July following their inability to come to a contract agreement with studios. The ongoing dispute revolves around concerns regarding wages, streaming residuals and the usage of AI technology.
We are doing this because we want to provide support to our staff members, Kimmel explained during the podcast. He further mentioned, All the people who work on a TV show are currently unemployed and that's why we are dedicating all the earnings from this show to them.
The podcast series titled Strike Force Five was launched on Wednesday. Can be accessed on popular podcast platforms. Spotify has confirmed that the series will consist of a minimum of twelve episodes with each host taking turns, as the moderator.
Retirement Decision
If Kimmel had decided to retire before the strike was called it would have been quite complicated because he had agreed to extend his Emmy nominated ABC show for three years taking it through its season. In a statement year Kimmel jokingly said, After two decades, at ABC I am now looking forward to three years of what they call quiet quitting.
Recently the five hosts of late night shows announced the launch of a podcast aimed at supporting staff affected by the ongoing strikes. The podcast will consist of 12 episodes and all five hosts will be taking part.
Meyers then playfully questioned his late night TV host; Kimmel, come on! You're, like the Tom Brady of night...you've talked about retiring should we believe you this time?
The launched Strike Force Five podcast also aims to provide support for the striking writers. The profits from the show will be directed towards the staff members of each host's late night programming.
In July the Screen Actors Guild (SAG AFTRA) made an announcement that they will be joining the WGAs strike. This marks a moment as it is the time both unions have simultaneously gone on strike since 1960.
Also Read: Jackson Browne Net Worth
Also Read: The net worth of Chris Rock is estimated to be $80 million
Also Read: Derek Hough Net Worth
Also Read: Most Popular and Richest Activist Tommy Robinson's Political career, Personal life and Net Worth