Jennifer Lopez Stepped Out In Capri Casually Wearing A Bikini As A Shirt
Jennifer Lopez Stepped Out In Capri Casually Wearing A Bikini As A Shirt
Updated on August 25, 2023 14:01 PM by Lillian Pari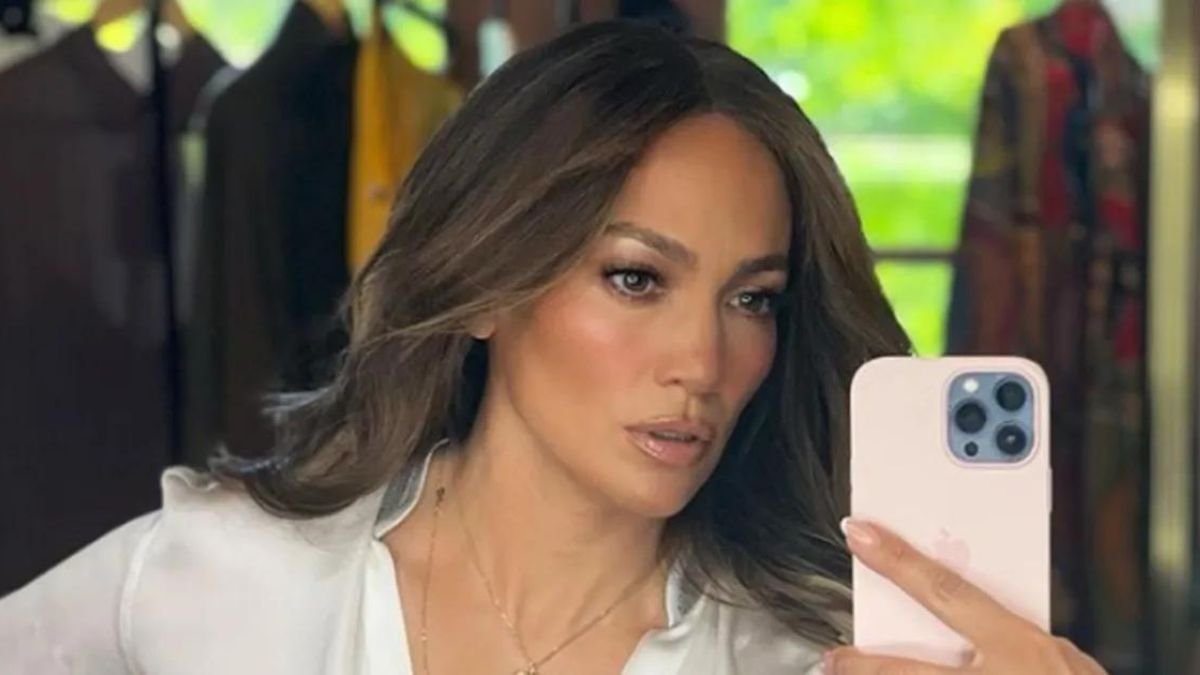 ( Jennifer Lopez Stepped Out In Capri Casually Wearing A Bikini As A Shirt /Image Credits:Daily mirror)
On a Friday morning Jeniffer Lopez was starred in Italy , as she was on her vacation. Her dress drew everyone's attention as she was pictured wearing a bikini as a top, and on the blacktop, she was wearing a beige-colored upper that looked stunning on her. The upper was wide open from the front so that the top can be seen clearly containing crisscross steps with a shiny bronze ring to stitch the two parts together of the Bikini top.
She was wearing a white flapper that was embroidered with the same colored flowers that looked enchanting. When it comes to accessories she had a good choice and wore a brown hat as it is hot in Italy with large rounded black colored sunglasses that was almost covering up her face. And high heels below the trousers can be seen which was completing the look Lopez and she looked dazzling with these combinations.
Who was present with her during the trip?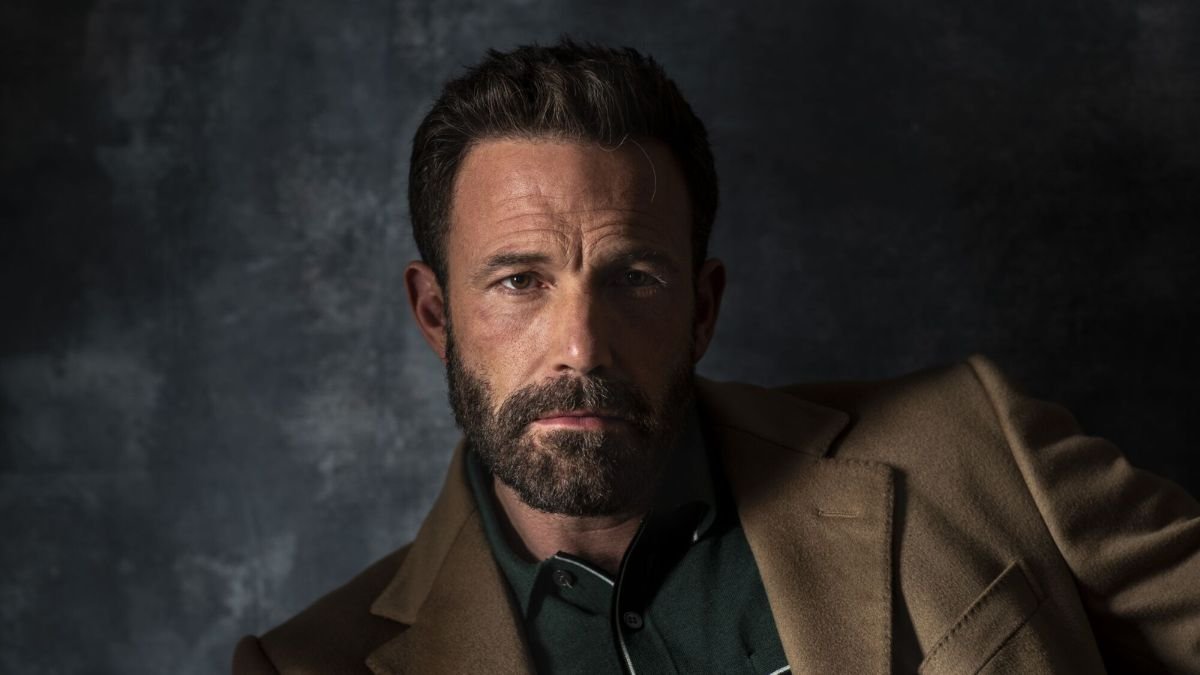 ( Jennifer Lopez Stepped Out In Capri Casually Wearing A Bikini As A Shirt /Image Credits: Los Angles Times)
It is not clear if her husband Ben was present during the trip to Italy with J. Lopez but instead, she has seen with the talent Manager Benny Medina and one of her closest friend Ana were present while traveling with her. Although she has good connections with her husband Ben Affleck, they got separated but are now living happily with each other after connecting again in 2021.
After they got together again, she was interviewed by the top channels and she stated, "I feel lucky to be with him and of course proud of him and it is beautiful that we get a second chance to be together and continue our love story better than before." She further added that When we think about the decision we took last time, we admit that the lack of experience was from both of us but now we are older and gained lots of experiences in life, so never going to think about separation again as we love to be together for a lifetime.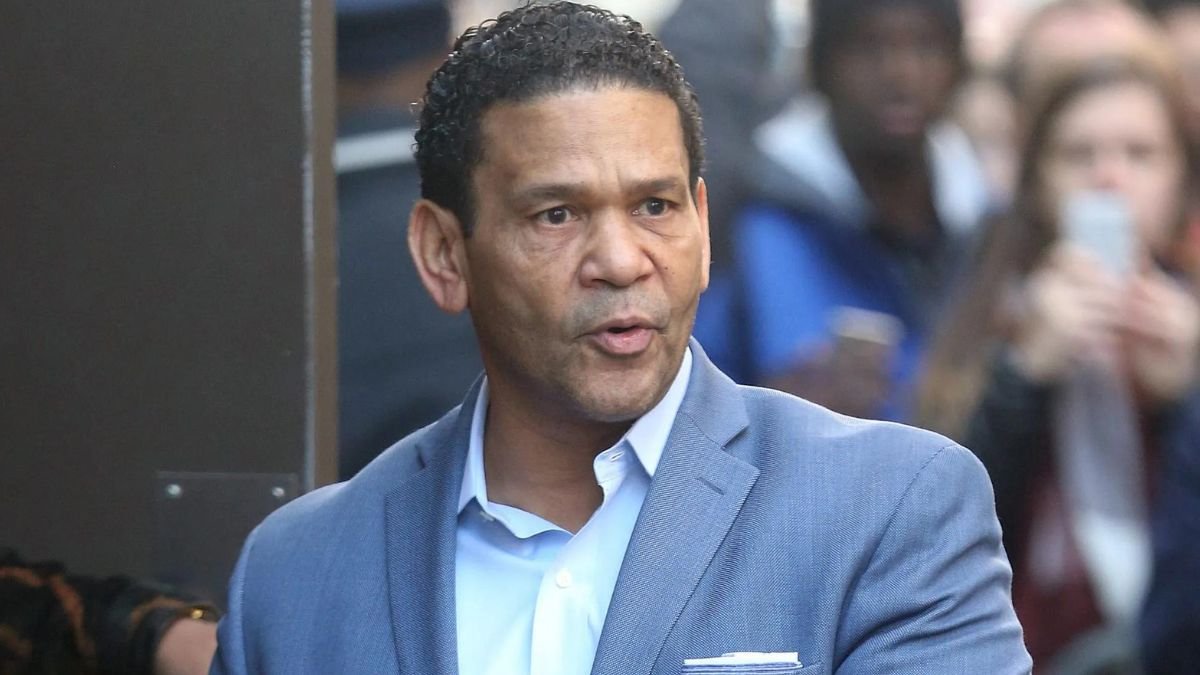 ( Jennifer Lopez Stepped Out In Capri Casually Wearing A Bikini As A Shirt /Image Credits:Facts Republic)
Jennifer is not much active on social media but during the holidays, Instagram is seen with a few reels in which she is wearing an attractive floral dress and picturing herself with Spaghetti Ravioli, the dress looks cool with slimy straps on her shoulder.
This year, it is not a single vacation she has been on, went on a vacation to New York too where she got into a local shop in Southhampton named Flying Point Surf Shop, the owner of the shop then got interviewed after that, and he said that J. directly picked up a shirt for her husband that contained a line starting from "Woke up Sexy…" The best both Lopez and Ben were together during the trip and they looked very contented and happy and of course in a good mood.
Also Read: The Fans Are Wondering Why Jennifer Lopez Disappears From Social Media?