James Tim Norman, Who Arranged His Nephew's Death, Gets Life In Prison
James Tim Norman, Who Arranged His Nephew's Death, Gets Life In Prison
Updated on March 03, 2023 16:56 PM by Andrew Koschiev
According to authorities, James "Tim" Norman, star of Welcome to Sweetie Pie, was sentenced to life in prison for his involvement in the murder-for-hire plot that killed his nephew in 2016. A jury found Norman, 43, guilty of murder-for-hire, murder-for-hire, and mail and wire fraud for killing Andre Montgomery Jr., 20. A press release from the Eastern District of Missouri U.S. Attorney's Office said the murder occurred on March 14, 2016. A nine-season documentary series featuring their family's soul-food business, Welcome to Sweetie Pie, aired on OWN Network between 2011 and 2018.
Norman's fraudulence activities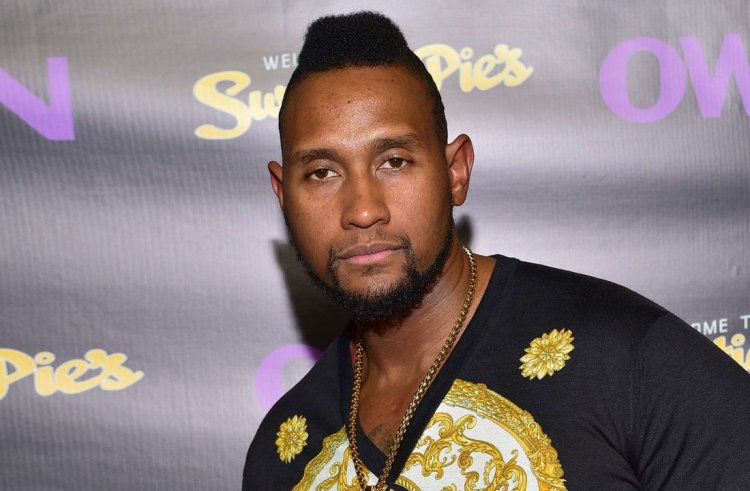 (Image Credits: People.com )
Norman took out a fraudulent $450,000 insurance policy on his nephew in 2014 and arranged his nephew's murder through intermediaries, prosecutors said. During Thursday's sentencing hearing, Assistant U.S. Attorney Angie Danis said that Tim Norman offered the public the impression of one thing. Still, there were sinister intentions at work behind the scenes. In his opinion, a person's character is defined by their actions when no one looks. He planned and executed his nephew when he thought no one was looking." Danis explained. His innocence was maintained via social media last week. Despite knowing 100% that I did not own those insurance policies, the feds did not tell the jury. Norman wrote on Instagram on February 23, "#innocent."
Ellis's statement to the authorities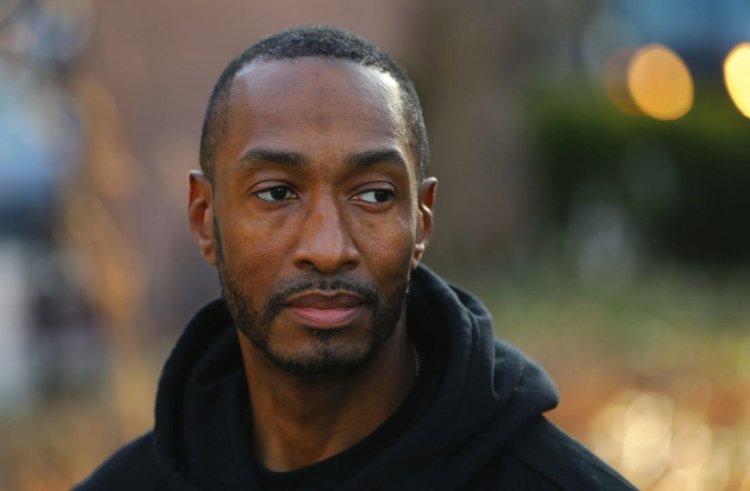 (Image Credits: Boston.com )
According to an earlier press release, Montgomery's life insurance policy made "numerous false statements" about his income, net worth, health, employment, and family background. Three other co-defendants pleaded guilty concerning the murder-for-hire conspiracy, including Travell Anthony Hill, Terica Ellis, and Waiel Rebhi Yaghnam. After being told of Montgomery's location by a woman who knew them both, Hill, now 31, confessed to killing Montgomery in October 2022 and was sentenced to 32 years. Hill was later paid $5,000 in restitution. According to authorities, Ellis said she knew Norman would act but did not know Montgomery would be killed. She confessed that Norman had paid her $10,000 to locate Montgomery and pass along his location. A three-year prison sentence was imposed on Ellis in January 2023.
The reason for Norman's arrest
According to prosecutors, Norman was assisted in taking out multiple insurance policies from October 2014 until November 2014 by insurance agent Waiel Rebhi Yaghnam. The St. Louis Post-Dispatch obtained a criminal complaint that listed three policies: an Americo Insurance Company life insurance policy for $250,000 and two Foresters Insurance policies for $200,000 and $250,000. According to Norman's complaint, Foresters Insurance denied him a replacement policy in 2015. Norman then filed a claim on Montgomery's life insurance policy after Montgomery's death, authorities said. Madison County Detention Center reported in August 2020 that Norman was arrested on federal charges. Despite the tragic loss of Andre's life, U.S. Attorney Sayler A. Fleming hopes the outcome will bring peace and justice to his family.
Also Read: Racing star Jalen Carter was charged with the fatal accident