Hailey Bieber's drama forces Selena Gomez to step away from social media.
Hailey Bieber's drama forces Selena Gomez to step away from social media.
Published on February 25, 2023 15:45 PM by Andrew Koschiev
The Rare Beauty mogul has once again decided to stop using social media. She recently announced her decision via Twitter. Selena shares a video on Twitter saying, "I'm incredibly happy. Having the best friends and fans worldwide is the best gift, and I could not be happier. I'm good. I'm good. I love who I am. I'm big. I'm not. I don't care. She expressed pride in who she was. I will take a break from social media because this is a little silly." "And I am 30. She added that she could not do this but loved you and would see you as soon as possible. I will take a break.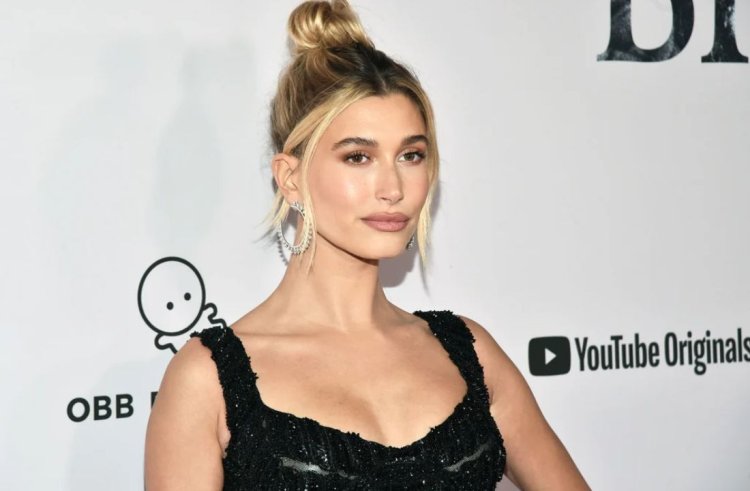 (Image Credits:Billboard Post)
As a result of social media, Selena Gomez has made headlines more than once lately. Hailey Bieber recently posted a video to social media showing her pretending to gag at Taylor Swift's mention on Drop The Mic - Hailey's former rap battle show with Method Man - which she previously played. A comment section of the post was filled with Selena's defence of her best friend and her words: "So sorry, but I still think my best friend is the best in the game."
Selena's reaction follows criticism from fans
The singer commented 'I love you' on a video in which Jenner and Bieber were called nepo babies and acted like mean girls. Fans have accused Hailey and Kylie Jenner of ridiculing Selena's eyebrows on Instagram after they called them 'nepo babies'. On the other hand, Jenner slammed these accusations as "this is ridiculous. I never tainted Selena with anything, and I never saw her eyebrow posts! Your making something out of nothing is silly."
In addition, Hailey Bieber, Kendall Jenner, and another woman were accused of putting Selena in the spotlight as a fan in a video. In the video, Bieber mocked Gomez by lip-syncing to trending audio that said, "I'm not saying she deserves it, but it's always God's timing. The video was taken down after Bieber's fans complained it poked fun at her.
Social media relationship of Selena Gomez
Recently, Selena Gomez returned to Instagram after a few years away. Her assistants handled her social media accounts, she explained in a recent interview with Vanity Fair. She was afraid of being affected by the negative comments online. She only had TikTok on her phone, which she said is slightly less hostile than other social media apps.
Also Read: Hailey Bieber says she took a break from runway modeling After a casting director made a statement