'God had plans': Engelbert Humperdinck Talks About His Patricia's Death
'God had plans': Engelbert Humperdinck Talks About His Patricia's Death
Updated on August 26, 2022 14:23 PM by Emily Hazel
Engelbert's painful speech about his wife's death:Towards the end, Engelbert, a staunch Roman Catholic with strong faith, would pray at her bedside. He sighs, "I'm a total believer. I prayed every day in our house at 8 pm."He admits, "My family would gather around the bed and we would pray along with people in the world because we had told them on social media that that was the time we prayed. So there were many people who lent their hearts."
He added, "But she was suffering so much. We thought she was going to be cured and then along came this bloody Covid, it got hold of her. How does Engelbert divert himself from the griefThrowing himself into his work, he continues to tour and release music, which has been Engelbert's way of coping, he explains. The star said, "All I really want to do now is just work," adding, "That'll keep me going and keep my mind off things. I just want to do that until God calls me. Engelbert has released his new single and video, a country version of Barry White's 1974 classic You're The First, The Last, My Everything.
Engelbert says, "You would never think this particular song would turn into a country line dance song," adding, "Barry White's version of it was unmistakable. He had his own inimitable style. I've taken it and moved it into a different direction and hopefully, it has the catchy form that people like."The video, which exclusively premieres on the Daily Express website today, was shot in the Cowboy Palace Saloon, a honky tonk club in Los Angeles. Engelbert said he wanted to keep it as authentic as possible with genuine dancers, not actors.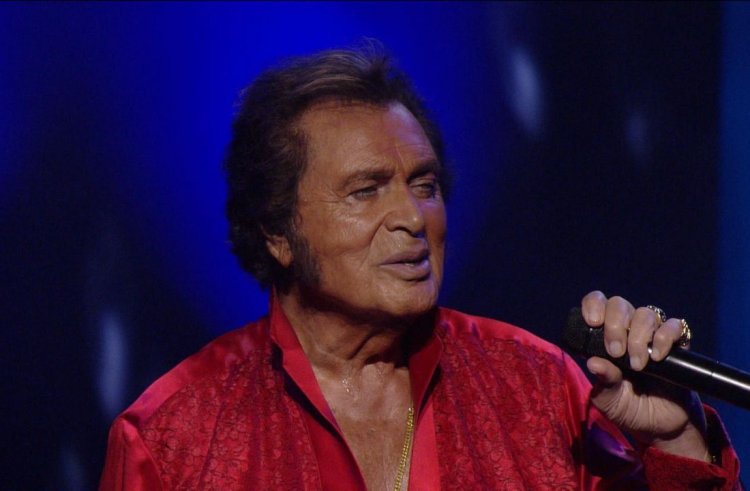 During his Asian tour, Engelbert has been to Japan and Malaysia. It finishes in Thailand. After Thailand, he's gigging across the States until December and hopes to tour the UK again soon. "You'd better believe it. I'm pushing to come!"Last year he had to cancel a 14-date tour after falling ill with a viral bronchial infection. Now fighting fit and eager to take on more, he says keeping involved and active is the key to his success.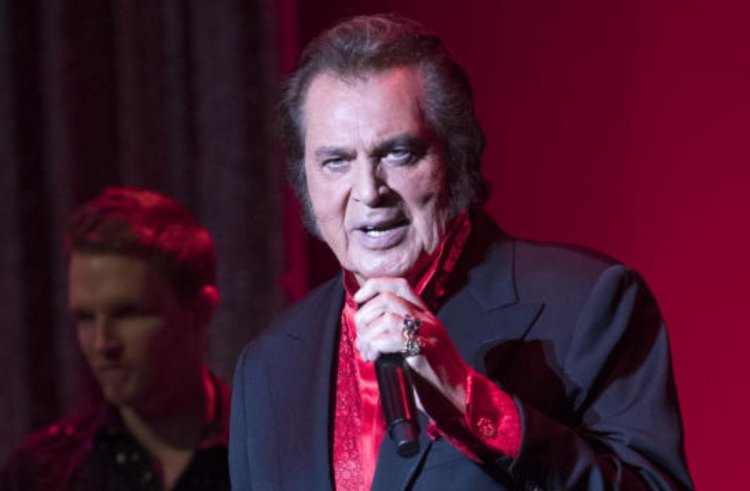 "I keep up with the times by watching programs like The Voice and all the Got Talent shows. It keeps me up to date."I'm also very active on social media. Every day I put out something different. I think it's one of the greatest things that ever happened in show business. As soon as you do something, millions of people know about it immediately. It's all about hard work and enjoying what I do. I intend to carry on."