American Idol Famed Gabby Barrett Is Expecting Her Third Child
American Idol Famed Gabby Barrett Is Expecting Her Third Child
Updated on August 31, 2023 14:52 PM by Ava Sara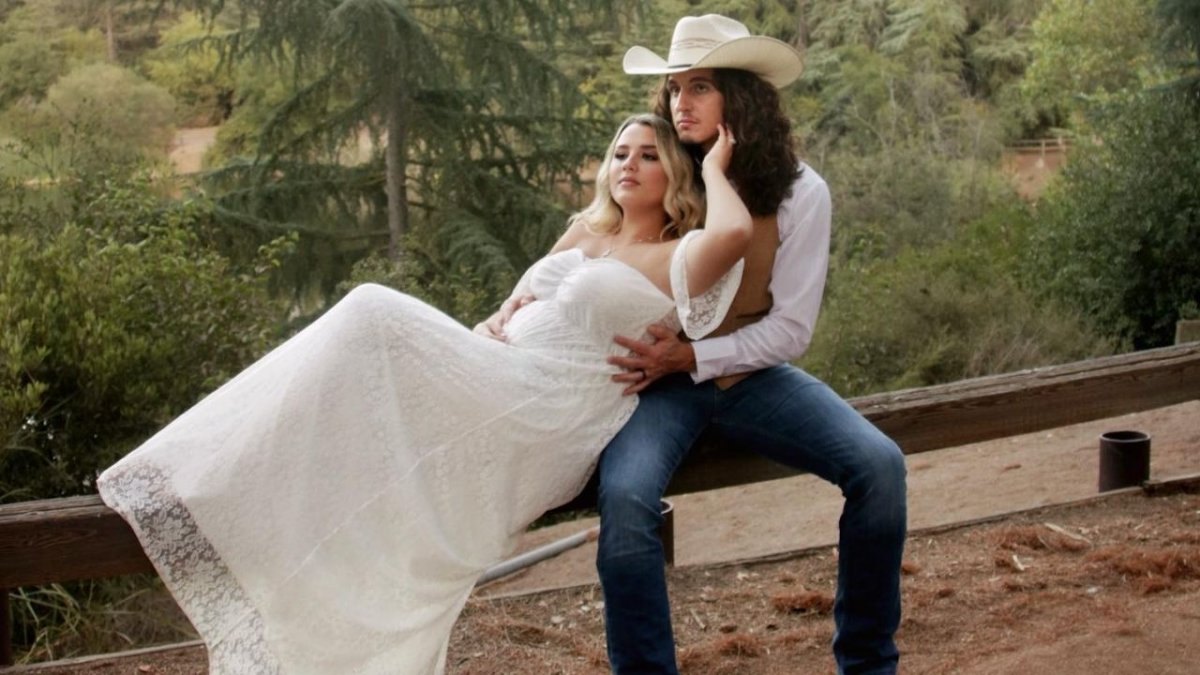 (American Idol Famed Gabby Barrett Is Expecting Her Third Child :creadits/Gabby Barrett Live)
American Idol alums expecting third child
As soon as Gabby & Cade shared the news of the arrival of their third baby in a post on Instagram on Wednesday, fans and other celebrities have started gushing them with blessings and congratulating the two on this fortunate occasion.

The lovebirds also revealed the gender of the baby by going out of the way and adding some fun and creativity to the gender reveal. Overly excited parents shared three pictures.

Series of pictures revealing gender of baby
The first picture is about the duo, Gabby & Cade, where Cade is seen giving a smooch to her wife who is sitting on stage with pink lights all around her and a black box In Front of her.


Are pink lights giving you any hints?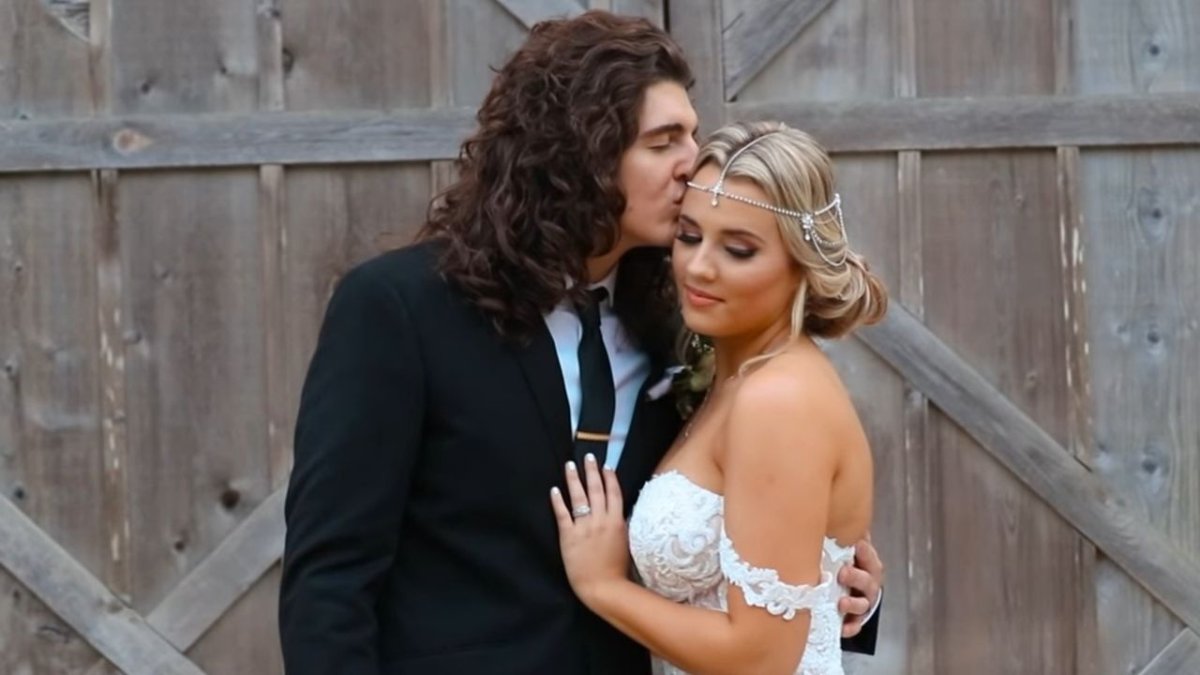 (American Idol Famed Gabby Barrett Is Expecting Her Third Child :creadits/Country Fancast)
In the second picture, they both surprised the fans and well-wishers by revealing that they are expecting their third baby together which was written in the same black box. Fans noticed that both the pictures have been taken at the same time with the first picture emphasizing on the couple as Cade was kissing his wife on her cheek.

Surprise has not finished yet. The third picture put the fans in awe as they could hear the singer saying 'there she is' while she was lying in her bed with a home-based ultrasound machine on her stomach so that she could listen to the thumping heartbeat of her little one.




'Heartbeat'
(American Idol Famed Gabby Barrett Is Expecting Her Third Child :creadits/CNN)
The singer also showed the device in the camera so that fans could also be with her in her happy times. She was wearing white T shirt that was pulled up and was showing the cutest baby bump. Fans could also see the heartbeat which was 134 minutes per beat.

Fairytale life of Cade & Gabby
Cade & Gabby first met on the sets of American Idol season 16 as contestants and from there their love story started which in no time led to announcement of their engagement a year after the season ended.

Gabby in one of her posts shared the most fairytale moment of her life when Cade proposed to her in the same hotel they were once staying at and the hotel used to be the couple's favorite hanging out spot. Gabby revealed how Cade was showing so much love to her while taking her to the hotel room and while talking to her he suddenly bent down on one knee and proposed to Gabby.

They both tied the knot on October 5th, 2019 seven months after their engagement. The ceremony took place in Texas which was attended by their family and close friends. Couple already have two children, daughter Baylah who is two years old and son Augustine who will turn one in October.

Also Read: A Closer Look At Rachel Griffin Accurso's Net Worth: What Lies Behind The Spotlight?


Also Read: Mackenzie Scott Donated More In Two Years Than Her Billionaire Ex-Husband Jeff Bezos Has In His Entire Lifetime


Also Read: How John Cena Earned Millions for a Few Minutes of Screen Time