Check Out The Celebrities' Most Ridiculously Extravagant Presents For Their Loved Ones
Check Out The Celebrities' Most Ridiculously Extravagant Presents For Their Loved Ones
Updated on September 12, 2022 18:55 PM by Andrew Koschiev
Putting a smile on the face of your loved ones is truly one of the most beautiful feelings in the world. One of the easiest ways of doing this is getting them gifts. Some take the sentimental route and bank on presents that will drag at heartstrings, while others depend on the bank itself and purchase expensive treasures that will blow all the past gifts out of the water.
A-Listed celebs are famous for going over the top when expressing love or impressing their partners. From a private island to giving $1 million as a gesture, here is the list of Hollywood celebs and their gifts with a whooping price tag, which celebrity partners have given each other in the recent past on special occasions.
RELATED: Kris Jenner gifts daughter Kylie Jenner a Hermés Bag worth thousands of dollars for her 25th birthday
David Beckham And Victoria
David Beckhams will celebrate their 20th wedding anniversary this summer, which means they've shared nearly two decades of incredible gift exchanges, including a whopping 14 engagement rings for Victoria. Of course, the standout among these gifts is the Napa Valley vineyard Becks gave Posh back in 2008.
They allegedly scooped up the property, shortly after they moved with their family from the U.K. to California, where David detailed played for the Los Angeles Galaxy soccer team. The vineyard was a birthday present from David to Victoria and is said to have set him back a seven-figure sum.
Jay – Z And Beyonce
Becoming a parent is a big deal. In 2012 Bey and Jay welcomed their first baby, Blue Ivy. Beyonce took to the friendly skies, bestowing Jay-Z a $40 million Bombardier Challenger 850 Learjet in honor of his first-ever Father's Day.
The private jet is a house on wings: It reportedly features a living room, kitchen, bedroom, and two bathrooms, complete with luxurious cream leather upholstery.
RELATED: Are You Aware That These Hollywood Superstars Donated the Most to Fight the Corona Virus Epidemic?
Brad Pitt And Angelina Jolie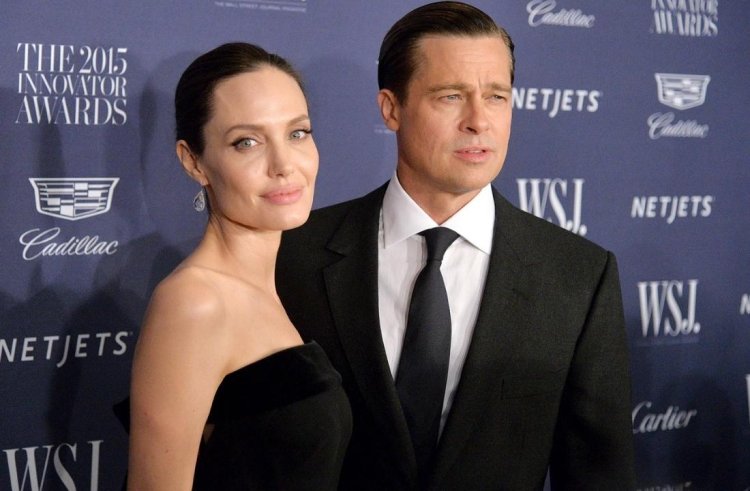 Years before their eventual divorce, and several years before they even tied the knot in an intimate 2014 ceremony on their French estate, Brangelina were plagued by oft-untrue rumors about their relationship.
Among these, Jolie purchased a $12.2 million heart-shaped island for Pitt, and she has gifted him a $3 million watch ahead of their weddings.
While they debunked both of those, one thing Jolie did gift Pitt was an $18,500 olive tree. Jolie had the 200-year-old tree moved to their French estate at the time, though it's unknown what has become of the pricey plant in the wake of their split.
Kanye West And Kim Kardashian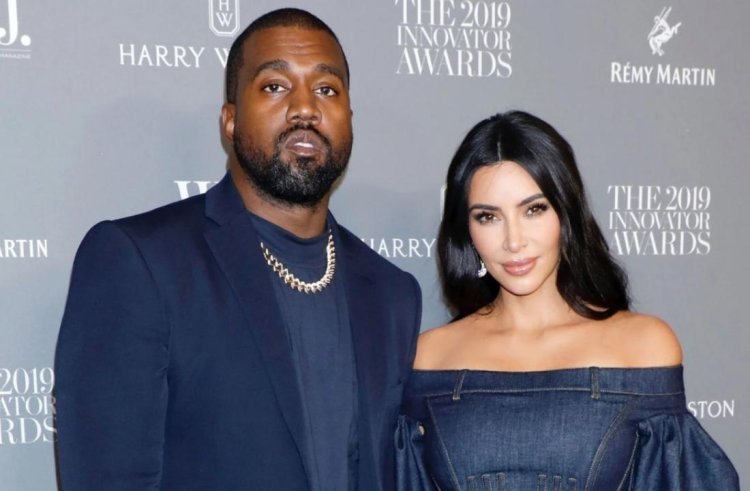 In the 2018 Christmas, various outlets reported that West had gifted his wife a Miami $14 million condo. And you thought that $1 million check West gave her for Mother's Day special was a lot! However, before they had finalized the sale, Kimye reportedly backed out, with West's rep saying that while Kardashian had certainly appreciated the gesture, she wanted a vacation home with a little more privacy.
Shilpa Shetty And Ray Kundra
Raj Kundra adores his ladylove and never shies away from pampering Shilpa Shetty Kundra. The British-born entrepreneur first gave her a 20-carat heart-shaped natural white diamond ring for their engagement, then a lavish mansion in England, followed by a duplex apartment.
And that is not the end, as Raj even bought a flat in The Burj Khalifa, Dubai, the tallest building in this world, for his beautiful wife on the 19th floor.
Jennifer Lopez And Marc Anthony
To celebrate the birth of their twins, Marc Anthony gifted his former girlfriend JLo a canary yellow diamond worth $300,000.
Robert Downey Jr. And Jamie Foxx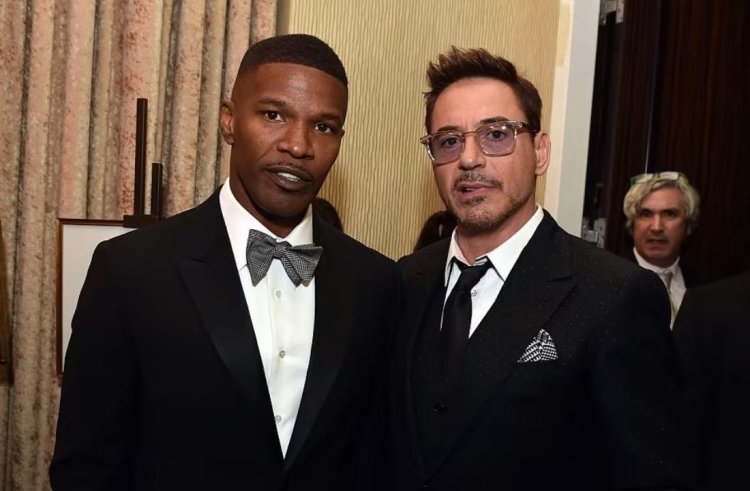 Close Pals Robert Downey Jr. and Jamie Foxx have all the horsepower necessary to ride off into the sunset. When Downey and his family bought a ranch in Malibu, California, Foxx was 'appalled' by the empty stables.
Call it brotherly love, loneliness, or whatever you want; Foxx bought Downey two horses straight out of his pocket. The Iron Man was thoroughly surprised by Foxx's gift, and in return, Downey gifted Foxx the 1967 vintage El Camino that Tony Stark himself sported in Iron Man.
Scarlett Johannson And Ryan Reynolds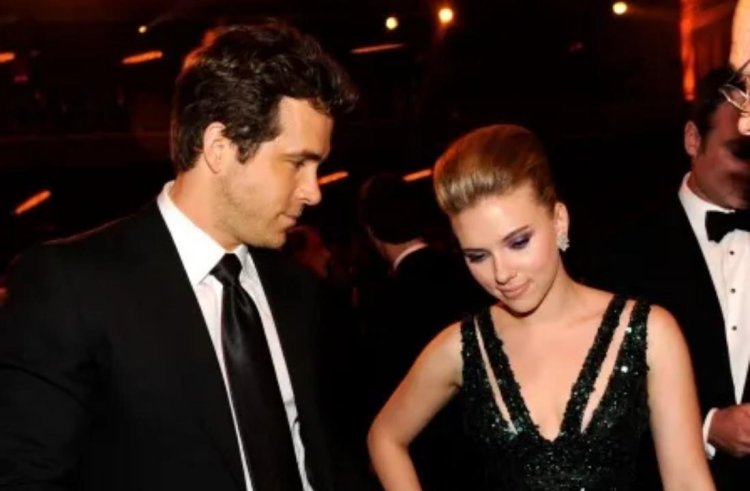 The always elegant Scarlett Johannson gifted her husband, Ryan Reynolds, a gift he will never forget for his 31st birthday. Johansson proposed one of her pearly white wisdom as a necklace.
Soon, this couple made the arguably wise decision to call off their engagement. Though comparable in size to rock and encased in solid gold, a gold-encrusted wisdom tooth from the mouth of a former lover is slightly less haunting than the ring from a failed marriage.
RELATED: Salman Khan expensive birthday gifts!!!
Offset And Cardi B
They may be going through a fuzzy patch in their marriage now. Still, just last October, for Cardi's 26th birthday, Offset faked a medical emergency to get his wife to Atlanta, where he presented her with a $200,000 Lamborghini truck, thanks to her New York City upbringing, she can't drive.
That reel birthday surprise was the logical follow-up to the gift Cardi got Offset for his 26th birthday in December 2017: a $320,000 Rolls-Royce Wraith.
Justin Bieber And Hailey Baldwin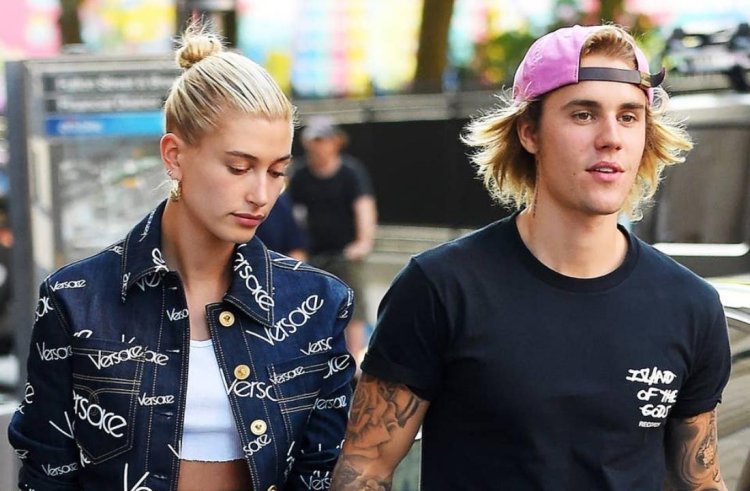 The Biebs is known for making romantic gestures; remember when he rented out the entire Staples Center, so he and then-girlfriend Selena Gomez could watch Titanic on a supersized screen in peace? So, it makes sense when the correct time came to propose to Baldwin.
In July 2018, after barely starting dating, Baldwin was spotted sporting a massive oval-shaped diamond ring on her left hand. The ring reportedly cost Bieber around $500,000, and the jeweler who worked with the pop star to custom-design the ring said that, at one point, Bieber told him he could see Baldwin's face in the diamond. So, it's gorgeous.
RELATED: Here are some of the most Romantic Ways to propose to your Crush
John Legend And Chrissy Teigen
The close friends, Legend and Teigen, are not known for filling their driveway with over-the-top four-wheeled gifts to each other. Instead, they make sure each of their presents has the most meaning, not the highest price tag possible, which might make them the most extravagant.
The Legend whisked Teigen away on a "magical mystery date" on a private jet, prompting her to confirm that she is the "luckiest girl alive." And we definitely can't forget the 2015 Christmas, when Legend made Teigen's "lifetime dream" come true by giving her a massive wheel of cheese.
Jennifer Aniston And Courteney Cox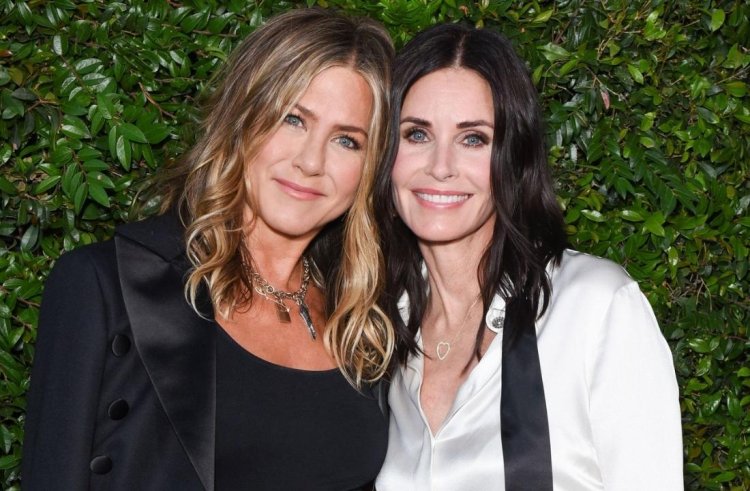 Jennifer Aniston was given a wonderful $12,000 bike by her real-life and on-screen best partner, Cox. Aniston at Cox that she wanted a way to avoid the traffic and probably the paparazzi on the streets of Los Angeles.
These two buds exchange their birthday presents every year, the strangest being an 8-speed cruiser equipped with a quilted leather Chanel seat and saddlebag.
RELATED: After feeling 'overwhelmed,' Todd Chrisley requests prayer After His Federal Conviction, Gifts Were Sent.
Katy Perry And Russell Brand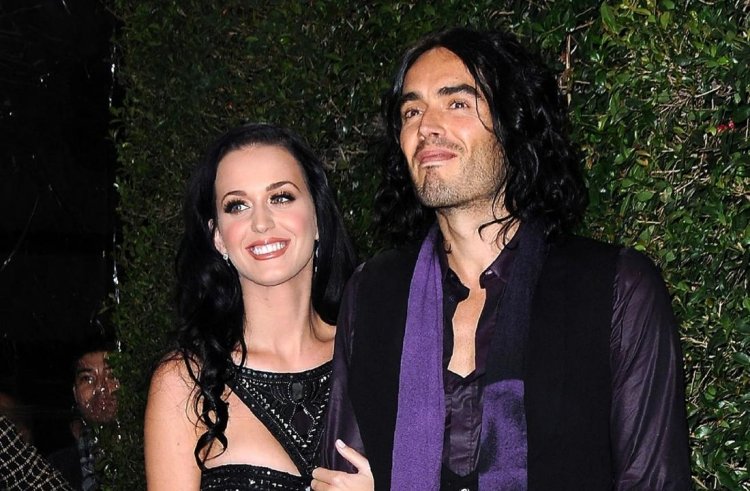 Buckle up because this curious celebrity gift is out of this world. Popstar Katy Perry surprised gift her former husband, Russell Brand, with a seat aboard Richard Branson's Virgin Galactic spaceship for the sky-high price of $200,000 for two tickets.
Passengers on this plane can experience anti-gravity for five minutes before entering the Earth's atmosphere. Katy Perry purchased herself and Brand both a ticket so they could celebrate his 35th birthday.
Suddenly, she couldn't escape the gravity of their tumultuous relationship, and the two divorced after 14 months of marriage. Perry's act of kindness never lifted off the ground, with no prenup or gift receipt for his seat aboard the spaceship.
Travis Scott And Kylie Jenner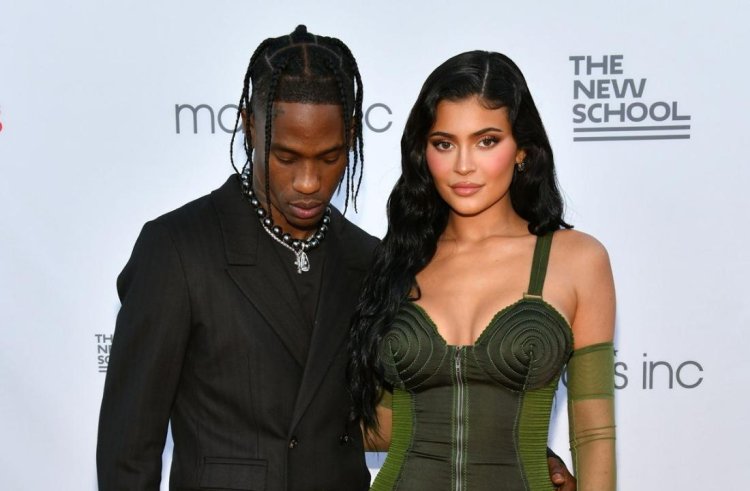 Kylie already owns about a dozen luxury vehicles in a rainbow of colors for maximum outfit-matching opportunities. However, her boyfriend, Travis Scott, seems determined to help Jenner grow her collection further. In February 2018, after they welcomed daughter Stormi, Scott gave his girlfriend a $1.4 million Ferrari La Ferrari as a push present.
Then, in honor of Jenner's 21st birthday the following August, Scott lined her driveway with red roses and presented her with a vintage white Rolls-Royce with a big red bow on the front.
And because that still was not enough for Christmas, he gifted her a sleek Rolls-Royce Wraith, like Offset's, starting at $320,000. Considering Jenner's features a custom starry ceiling and her name printed inside the doors, it likely costs quite a bit more.
RELATED: Priyanka Chopra presents gifts to Nick Jonas and Malti Marie on Father's day
Tony Romo And Jessica Simpson
When Jessica Simpson and Dallas Cowboys quarterback Tony Romo began their romance, it caused quite an uproar amongst Dallas Cowboys fans. The disapproval of their relationship escalated until fans demanded Simpson be banned from sitting in the stands on game day because she was seen as a distraction.
Their relationship got even more flack when Simpson purchased Romo a custom-made $100,000 speedboat at his 28th birthday celebration. When the pair separated after two years, Jessica Simpson told Romo to keep the boat as a gift.