Be Careful! Margot Robbie's mom told her after hearing rumours of Will Smith!
Be Careful! Margot Robbie's mom told her after hearing rumours of Will Smith!
Updated on November 30, 2022 10:42 AM by Andrew Koschiev
Margot Robbie started her career by teaming up with megastars Will Smith and Leonardo DiCaprio. For the 2015 feature Focus, Smith and Robbie met under interesting circumstances. Robbie admitted that she did not look at her beat for her Focus audition. Smith recalled in an interview, 'Wow, she doesn't want this job. 'She put in a lot of effort to not get this job.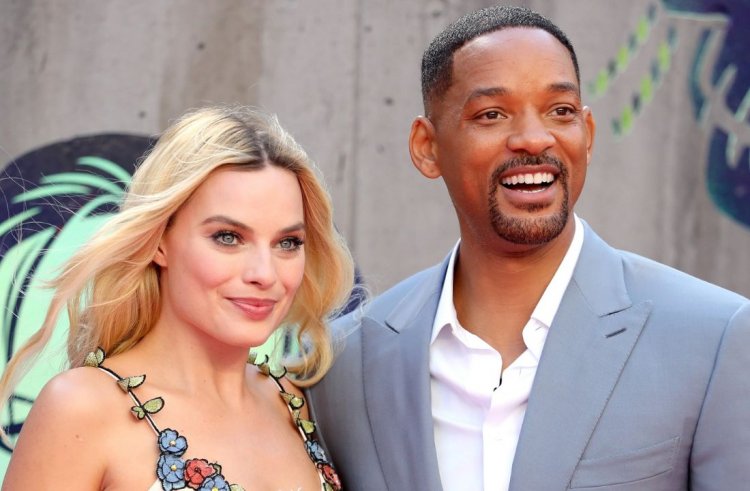 (Image Credits: Netflix Junkie)
Robbie gets the role of co-starring with Smith. Smith and Robbie were developing almost immediate chemistry. Smith said, 'You can't create chemistry. You either have it, or you don't. And she walked in, it was really palpable'. She said in an interview, 'It was something neither of us was really expecting. 'But for some reason, we walked into the room, got along, continued throughout the shoot, and made every scene fun and exciting.
Robbie's mom told her to be careful with Smith!
Rumours of Robbie and Smith got spilt around the internet due to their chemistry and friendship on screen. Even Robbie's family was influenced by the rumour mill and wondered if something was happening between herself and the superstar Smith. Robbie was so strong that there was no intimacy between them.
In a 2012 interview, Robbie said, ' It came out of nowhere and nothing. 'But even my mum's like, 'Margot, be careful next time you are at a party. She said, Mum! We weren't at a party! We are at work and not even drunk'; 'We were between scenes on set!'
Robbie had similar rumours with her co-star Leonardo DiCaprio. It denoted that the speculation around her and Smith is a part of the business. She continued, 'It's unavoidable. Robbie worked with Smith and DiCaprio, but she needed help to compare the two.
Robbie said, 'They are both courteous to everyone on set. 'It just goes to show that if someone in their position can behave that way and be so decent, then no one can be a dick'.