'Full House' star Ashley Olsen, Louis Eisner welcome first child together
'Full House' star Ashley Olsen, Louis Eisner welcome first child together
Updated on August 16, 2023 11:02 AM by Andrew Koschiev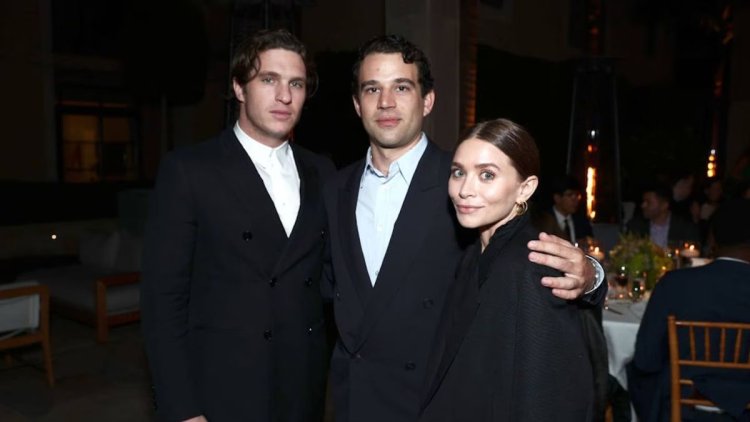 ( 'Full House' star Ashley Olsen, Louis Eisner welcome first child together /Image Credits: Complex)
It's indeed a full house,after Ashley Olsen and Louis Eisner secretly welcome their first child together.
The fashion personage, Ashley, 37 and husband Eisner, 34, were welcomed into parenthood by a bouncy baby boy named Otto earlier this year according to multiple reports. However, no further information detailing the child's birth has been made public at this moment.
TMZ claims that Olsen gave birth a few months ago in New York after her pregnancy was kept out of the spotlight.
The baby news comes a few moments after the former Full House star tied the knot in a private ceremony in Los Angeles. The intimate wedding ceremony was held late last year in December and was attended by close friends and family including Ashley's twin Mary-Kate Olsen and their younger sister Elizabeth Olsen, as outlined by People.
The couple is known for keeping a low profile since their linkage in 2017. They have been spotted out in public appearances a few times and they have neither talked about their relationship to the press nor show it publicly.
Mary Kate Olsen, Ashley's twin, in a 2021 interview with i-D revealed that they have always been "raised to be discreet". Ashley on the other hand explained that this perspective has trickled into their fashion sense, "I think that potentially that's just our aesthetic, our design preference. But that doesn't mean that we don't also appreciate something truly ornate or maximal," She said.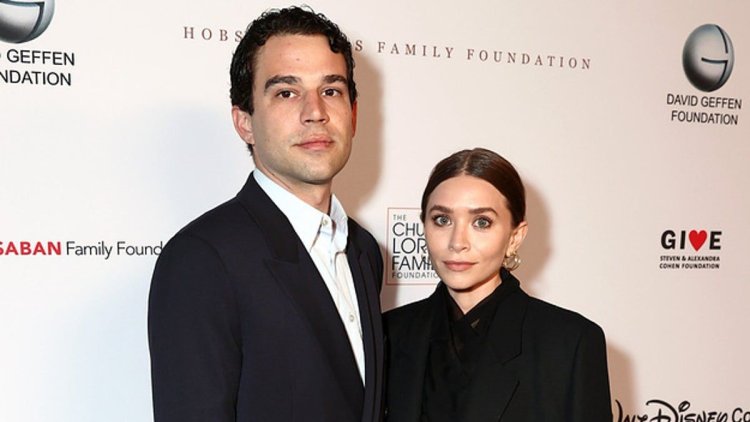 ( 'Full House' star Ashley Olsen, and Louis Eisner welcome first child together /Image Credits: Complex)
She also added that, "Sometimes a collection even starts quite like that, and then gets pared down. It doesn't always start from that simplistic place."
The twins have always kept the mindset of maintaining low profiles since they shifted from acting to fashion. But, they still show great support for each other and oversee their labels as business partners.
Ashley told i-D that, "We like working together and we like having that dialogue. Our instincts are kind of the same. But I think what's great is that we have each other to lean on. And managing design is one thing and then also running the business side is another and I think you have a lot of decisions to make."
Ashley and her husband's public limelight have been laid out in a few instances. They were first photographed together in 2018 and in 2019 Olsen triggered engagement fizz when they were out on a date and Ashley was wearing a dark band on her left ring finger.
In 2021, Ashley shared a photo of Olsen on her instagram account. They also made their red carpet debut in the same year.
The couple has always been known to keep their personal life private. This appears not to be a behavior that they adopted along the way but a personality baked in them since they were little stars. Ashley kept her pregnancy out of the limelight too, and no further information detailing when Otto was born has been made public yet.