An Album of Baby Bump Photos from Pregnant Chrissy Teigen and John Legend
An Album of Baby Bump Photos from Pregnant Chrissy Teigen and John Legend
Updated on August 23, 2022 12:28 PM by Anthony Christian
The superstar revealed her baby bump in a mirror selfie after announcing she is expecting another child with John Legend.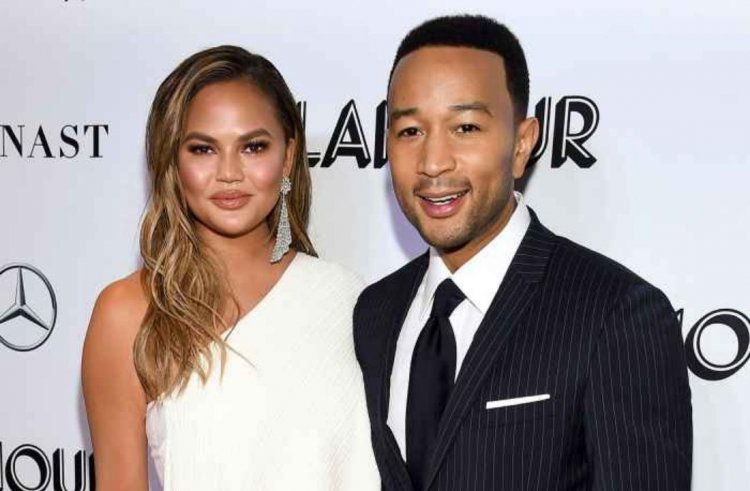 It took 46 people for the 36-year-old Cravings author to be ready for the pictures in August 2022, according to the author, who tagged three hairstylists, a makeup artist, and a stylist from her glam squad. Twenty-two months after Teigen lost her son Jack, Teigen announced her pregnancy.
Also Read: John Legend Send Hearts To Chrissy Teigen After She Announced Her Pregnancy, See Baby Bump Pics!
Happy news from Teigen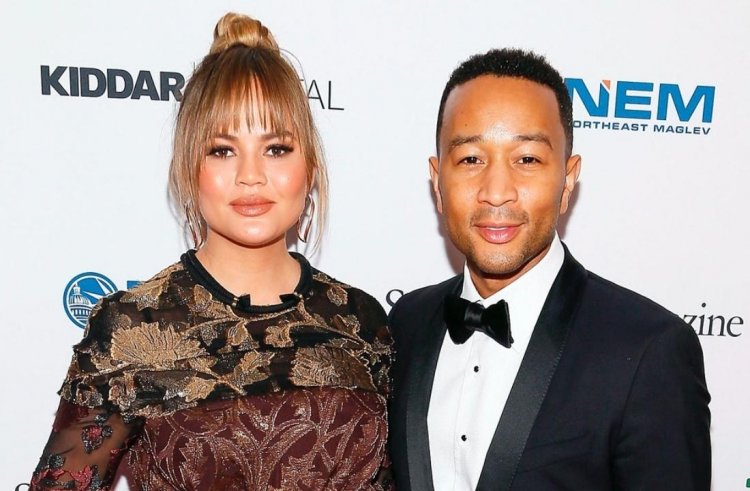 Despite the blur of emotions over the past few years, Teigen shares that joy has returned to her home and heart again via Instagram. She has taken 1 billion shots, mostly in the leg lately! And has another on her way. I've said to myself every appointment, "OK, if it's healthy today, I'll announce it, but I always decide I'm still too nervous after hearing a heartbeat.
It is hard for me to keep a secret for so long, but so far, everything is perfect and beautiful! OK, it has been tough to hold this in for so long. The couple, who wedded in 2013, have two children: Luna, born in April 2016, and Miles, born in May 2018. Legend posted the snap to his profile, adding a series of heart emojis. In October 2020, Teigen announced that she had lost her pregnancy. She also began IVF treatments. In July 2022, she announced that she had not used alcohol for 365 days!
Also Read: Chrissy Teigen is expecting another baby! Emotional post on Instagram! Photos were taken by her sweet son Miles!
Recollecting her good and bad days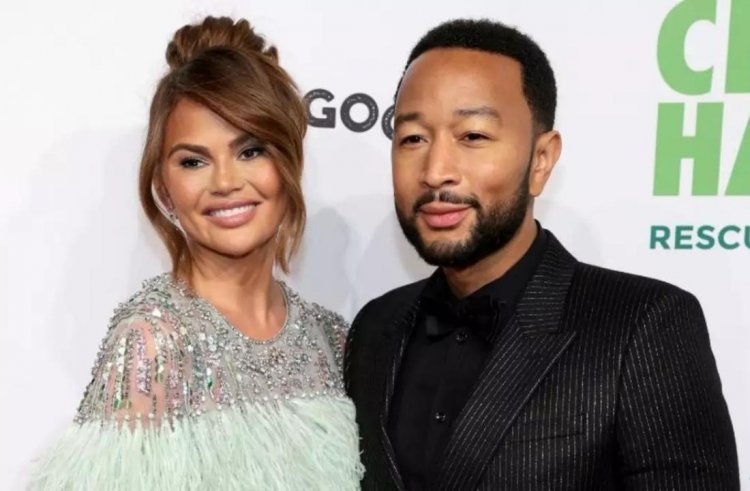 As a result, I feel great. Sometimes, I get frustrated looking back on days I ought to remember better than I do because of alcohol. It would have been great if I had been awake during that time. I drank cafe patron while my friends learned how to make a blooming onion from an Outback Steakhouse chef. I wish I had been awake during that time. I wish I remembered any awards shows, she said.
Among the photos posted by the model on Instagram were shotted from work photo shoots and family beach days, in which she felt she looked "gone." Despite being unsure whether she will never drink again, she knows she wants to never return to that way. "And for now, none of it seems good. I'll watch the bad dreams play out in therapy without drinking."