Why Alyson Stoner Felt Uncomfortable Kissing Dylan Sprouse On Screen
Why Alyson Stoner Felt Uncomfortable Kissing Dylan Sprouse On Screen
Updated on August 26, 2023 09:17 AM by Lillian Pari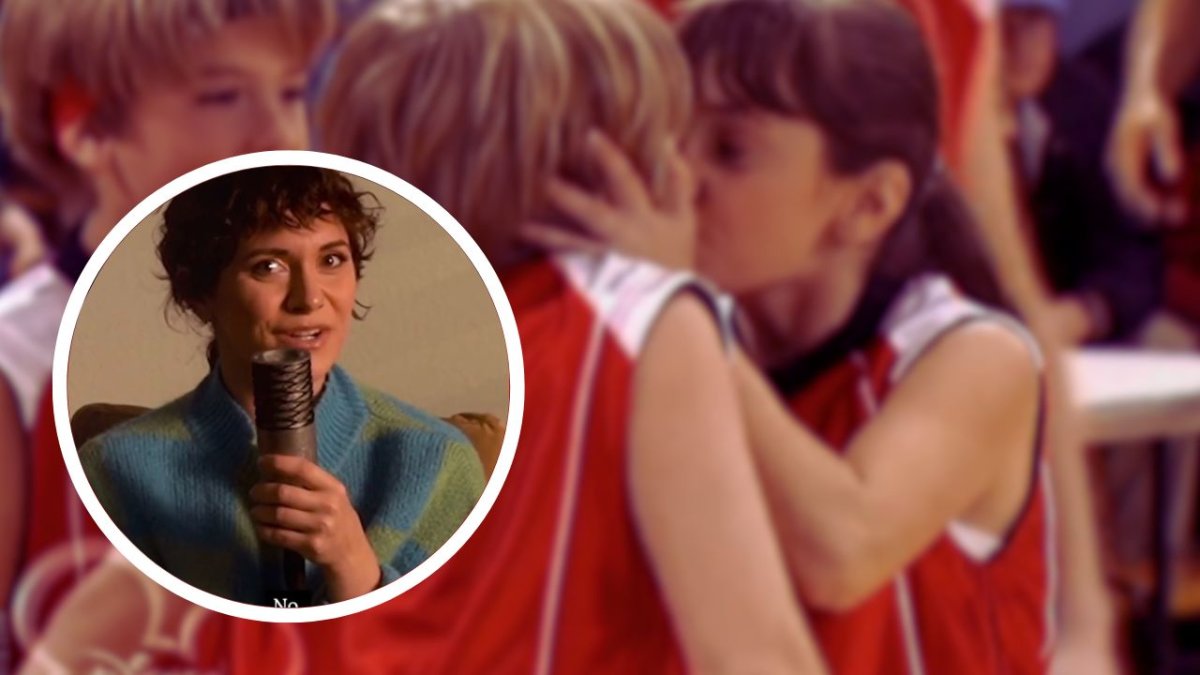 (Why Alyson Stoner Felt Uncomfortable Kissing Dylan Sprouse On Screen/Image Credits: Head Topics)
Alyson Stoner was not very pleased when she got to know that she had to share a kissing moment with Dylan Sprouse when they were shooting an episode of The Suite Life of Zack and Cody. It was Alyson's first kiss and she felt uneasy, she said that I felt young and uncomfortable. She further added that she knew it was her job and she had to fulfil her professional duty, she could have a staged kiss here and then would have her real-life first kiss at some point in her life.
Alyson Stoner played the character of Max which was the role of a guest star in everybody's favourite Disney, series The Suite Life of Zack and Cody which starred both Dylan Sprouse and his real-life twin Cole Sprouse in the lead roles. Stoner revealed that they were told on the day of audition that they had to share an on screen kissing scene with for an episode Kisses and Basketball but the writers can make changes to the script and one has to always follow the scripts. Stoner claimed that it was instructed to them to share a kiss in the second episode and both of them uneasy to share the kiss on screen.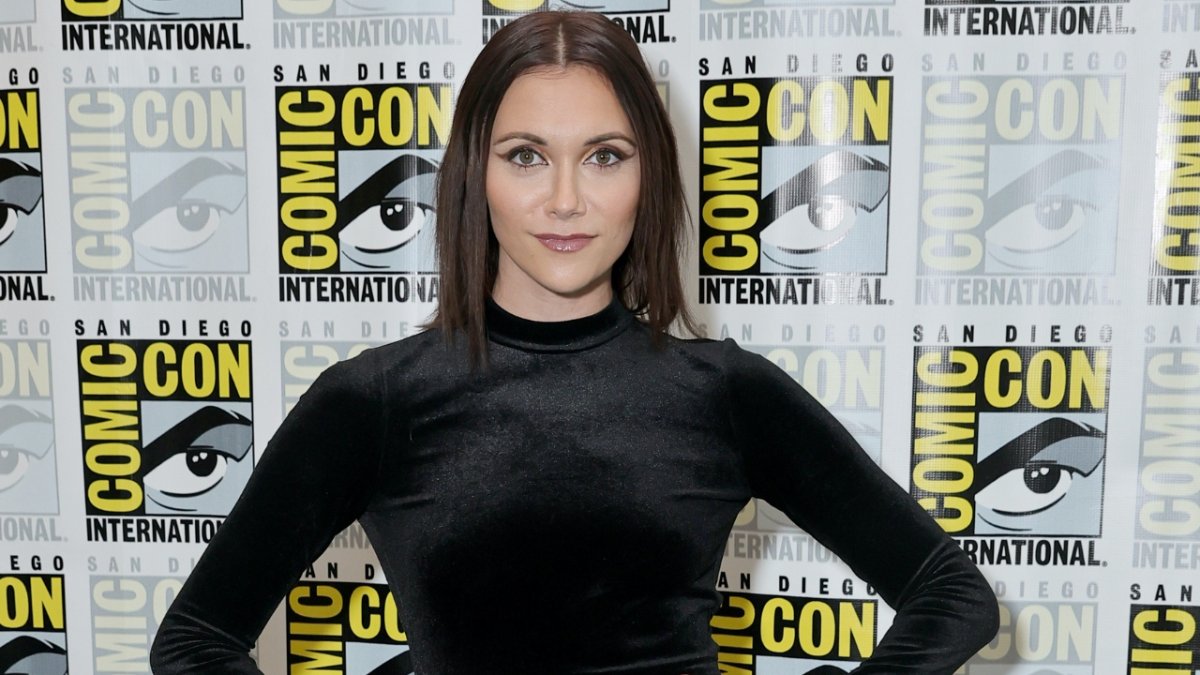 (Why Alyson Stoner Felt Uncomfortable Kissing Dylan Sprouse On Screen/Image Credits: IMDb)
Stoner revealed that she only has to share an on-camera kiss with Dylan and not both of the brothers the situation was still embarrassing and awkward because of the fact that Alyson Stoner and Cole Sprouse both dated each other in real life. While she was doing a podcast in 2016 The Night Time Show she claimed that she had chemistry with Riverdale's star Cole Sprouse in their preteen years. She recalls while being on the podcast that the first boy she can think of she had a crush on and dated was Cole Sprouse who later dumped her on her birthday. This was not Stoner's first time she was talking casually about unfair treatment in the industry.
She also claimed that she belongs to the LGBTQ community and supported queer groups in 2018. Stoner also has written down an emotional essay about falling in love with a woman. She gave the details in her essay that her relationship with her didn't feel like sisterly or platonic she used to fantasize about her beauty and features, and she realised that she had never been such comfortable before while dating guys. Stoner told in the I'm literally screaming Podcast, how it felt when they first made an appearance as a queer couple. She claimed that they both reached a phase in their relationship where they didn't wanted to hide anything, even though there was pressure but they wanted to make themselves public and official. She also revealed that some people supported her like Kevin Jonas. Sr. and she also ended up getting fired from a children's show because they thought her to be queer among other children. Despite the hate criticism and negativity she faces she is happy and feels independent about her sexuality and identity.
Also Read: Sharing the first kiss in 90-day fiancé by Brandan and Mary
Also Read: Don Edward Fagenson Net Worth