Are we watching them, or are they watching us? Yes, our trip was ZOO- pendous!!! Please hold your Appaws!!!
Are we watching them, or are they watching us? Yes, our trip was ZOO- pendous!!! Please hold your Appaws!!!
Updated on January 12, 2022 18:01 PM by Emma Alice
Riverbanks Zoo and Garden has over 2,000 wonderful and intriguing animals and is one of the country's most beautiful and inspiring botanical gardens. Is there anything unique about it? Without a doubt!! Dynamic natural habitat exhibits, stunning river views, spectacular valley overlooks, and significant historical landmarks
are all part of the lush 170-acre complex. We'll take a look at the gorgeous spot in Columbia, South Carolina, in this post.
Welcome to Riverbanks!!!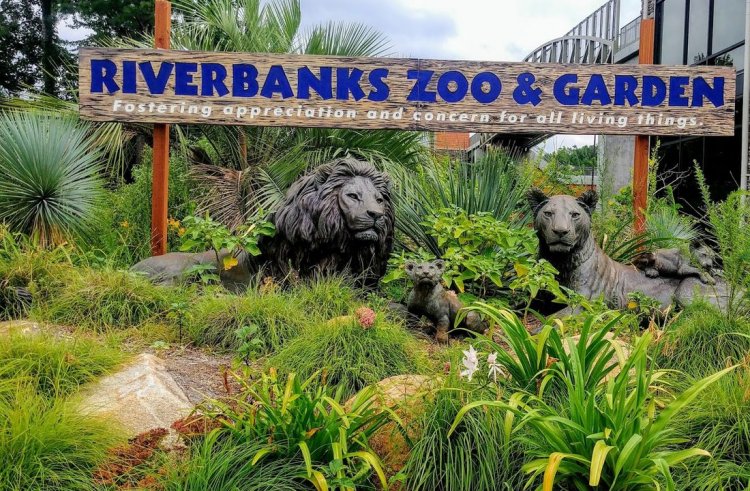 What does river bank mean? A riverbank island along the edge of a river. For more than 40 years, it has provided individuals, families, and groups to connect and learn about the world's wildlife and wild places. It is one of America's best zoos and draws one million visitors annually.
Gorillas Lounging!! Koalas are lazy!!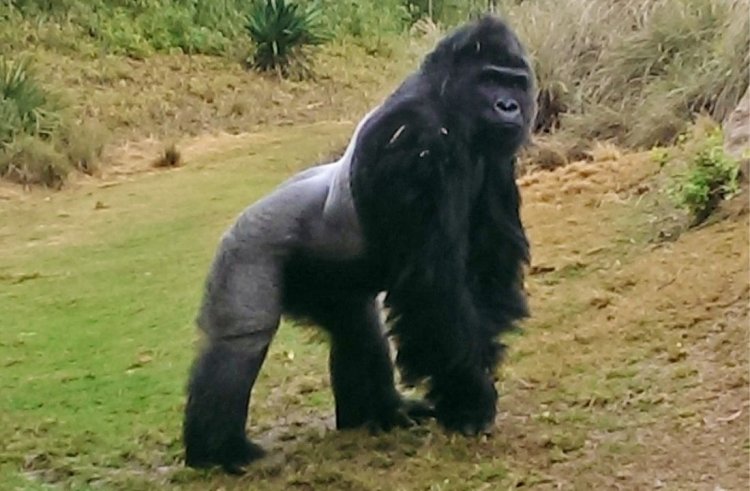 Yes, you're going to see the fun in this ZOO. The gorillas are lounging on the grass, and on the other side of the glass enclosure, the koalas lazily munching you can see. Don't close!! Why? Yes, the towering giraffes and Technicolor lorikeets eat from your hand. But the animals are not only wild things, and they have fun too!!!
Sky- High Safari!!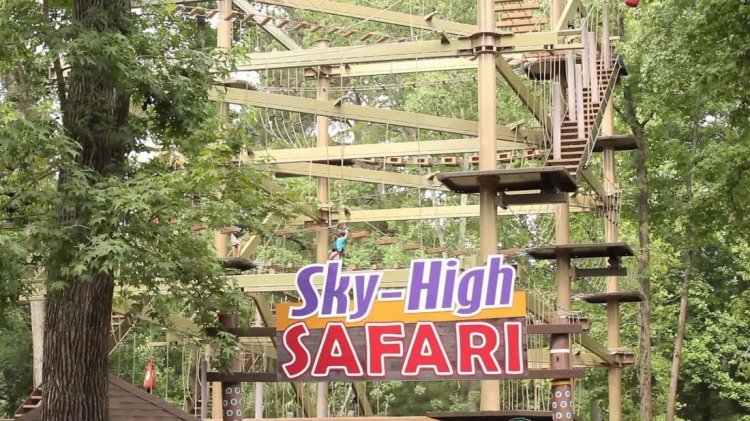 Has anybody tried this safari? Yes, now we are going to this safari and having more fun. They have a rickety balancing platform. Trying to get through the air using ropes to get to the next hurdle. Is it all while having a bird's eye view of the entire zoo? The high sky safari is a rope that allows kids and adults to test their courage and balance while climbing.
Wild Adventures Rock wall!!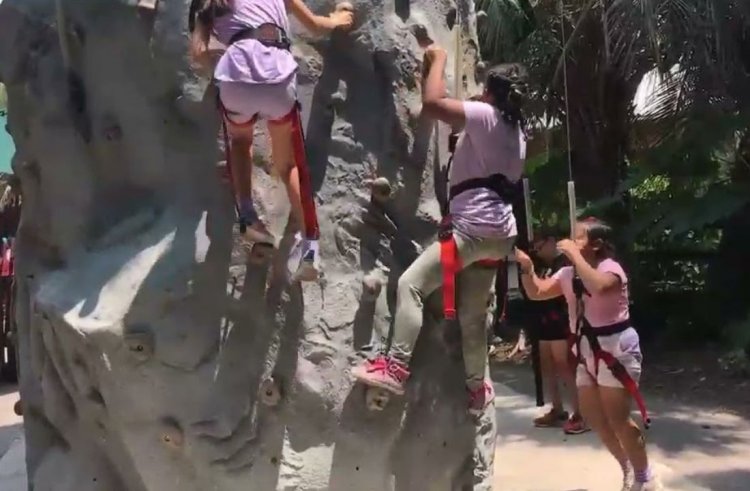 Need even more climbing? Yes, and then head over to the wild adventures rock wall to test your climbing skills. What do wild adventures have? All in one! Soar higher, road louder, get your feet wet, and take a break from your daily routine. Once you're strapped safely into a harness, you will be able to scale to the very top.
Zip the ZOO!!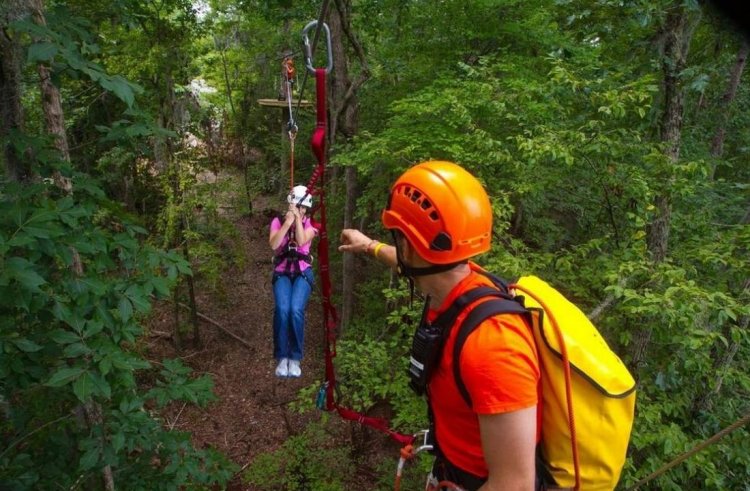 Yes, imagine not just walking through the zoo but flying above it. Zip the zoo is a canopy zip line course that lets you do just that. How much can we spend on the long cables? Nearly 2 hours connected us to long cables and stretched from tree to tree. Push off; now you are dangling from the cables.
ZOOM the river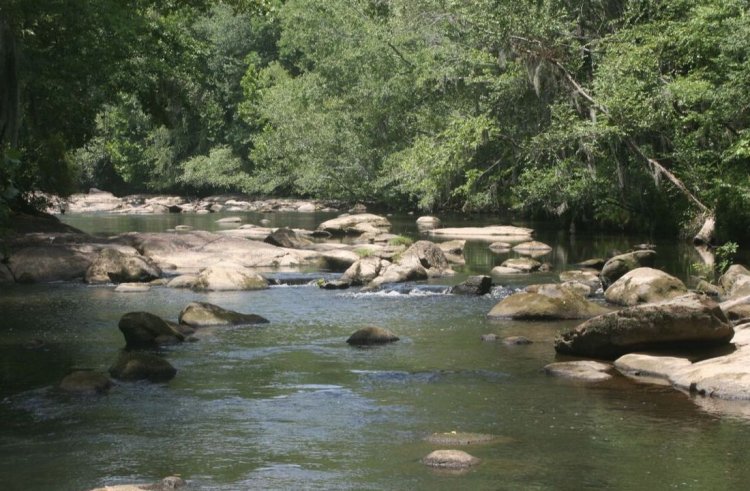 Another zipline adventure, but this time including a 1000 foot stretch over the Saluda River. What fish are in the Saluda River? The lower Saluda River's warm water species has chain pickerel, redbreast sunfish, carp, and catfish. Can you swim in the Saluda River? Yes, of course, for fishing, kayaking, tubing, swimming, and wading.
Endangered species carousel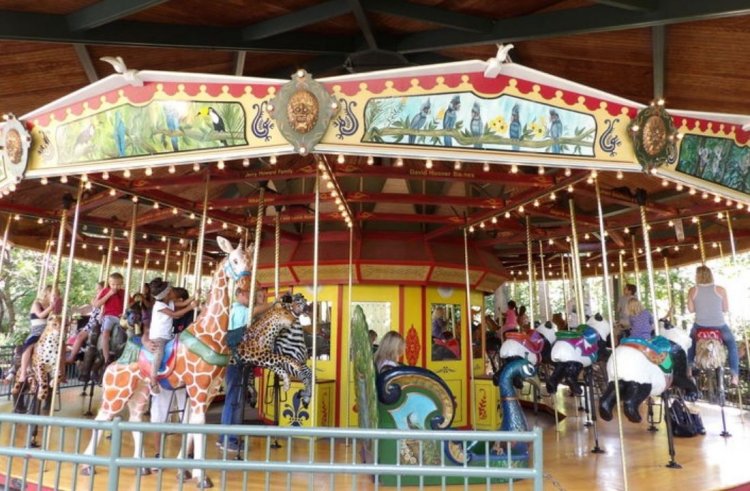 Is your child interested in riding a leopard? Do you want to cuddle with a panda? Yes, please take her to the zoo. It appears to be a find from a 19th-century boardwalk amusement park, but closer inspection reveals that the galloping animals aren't horses. How fascinating is it? Without a doubt!
They're a mishmash of beautiful wild animals, scurrying along playfully. You can spend your weekends at this zoo and not be disappointed.