Unexpected Love Transforms The Girl From Little Tiny Farm To Be A Paralympic Gold Medal Winner And A Dietician In Para Sports Field
Published on December 23, 2021 09:15 AM by FactsWOW Team
Passion towards sports had made more champions. But how many champions were raised by love? You may not hear about anyone who becomes a sports champion for their love. But there is a girl from a little tiny farming community of eastern Washington who became a gold medal winner of the Paralympics, as she fell in love with sports and her name is Susannah Scaroni.
Fortune Makes Susannah Fell In Love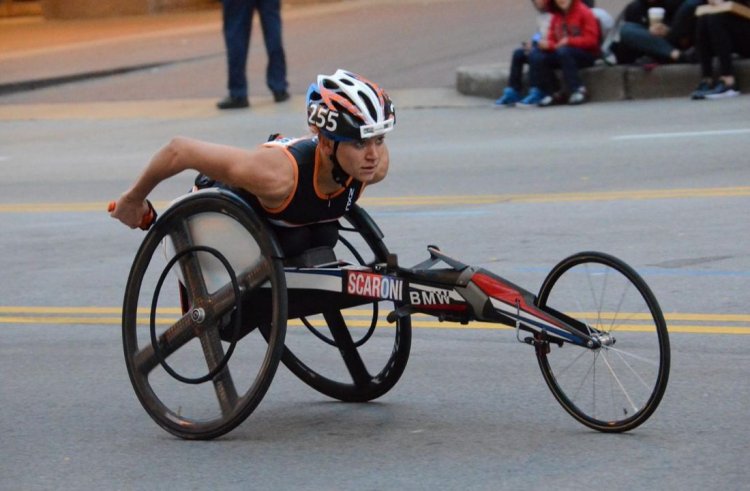 Love is magic; no one knows when and how it will happen. Susannah also fell in love with sports at an unexpected time. The day when she started to love sports was started by her mother, who encouraged Susannah to attend a sports day for people with impairment. There Susannah get to know about adaptive sports by the Shriners Hospital and decided to be a sports girl. She felt that it was a fortune to be close to Spokane, about an hour away, which made her fell in love with adaptive sports.
Next