Are you getting older? Researchers developed a technique that can delay aging in human skin cells by 30 years! - Part II
Are you getting older? Researchers developed a technique that can delay aging in human skin cells by 30 years! - Part II
Updated on April 10, 2022 16:26 PM by Ava Sara
"Persisting epigenetic memory"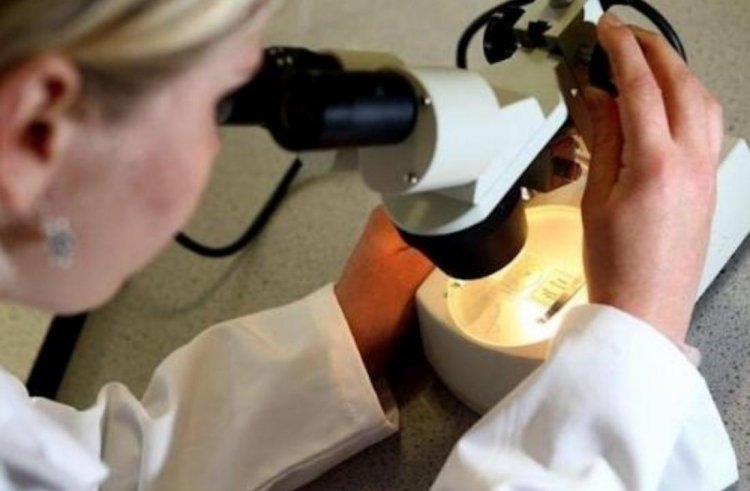 While the mechanism behind this identity retrieval is not fully understood, the authors speculate that it may rely on "persisting epigenetic memory" that is not entirely erased in the maturation phase. The technique was applied to skin cells called fibroblasts, which generate collagen and play a crucial role in wound repair.
30 years back!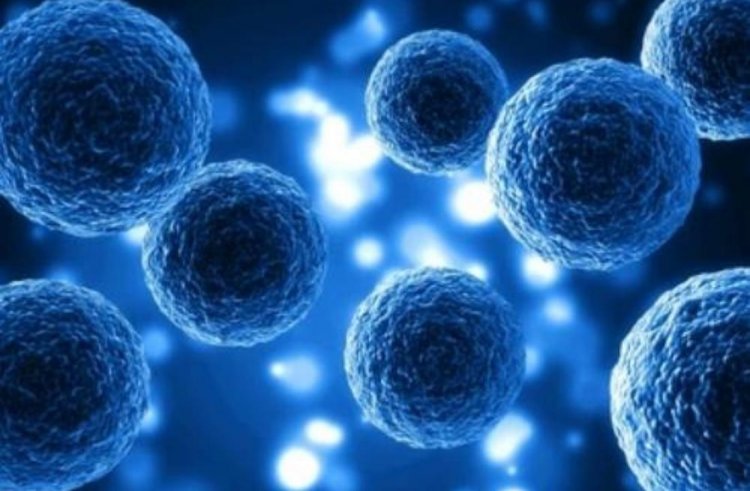 Using cells from three donors aged 38, 53, and 53, the researchers found that their method wound back the fibroblasts' epigenetic clock by approximately thirty years. An analysis of the cells' transcriptome, encompassing their complete genetic information, revealed a similar degree of genetic rejuvenation.
Wolf Reik said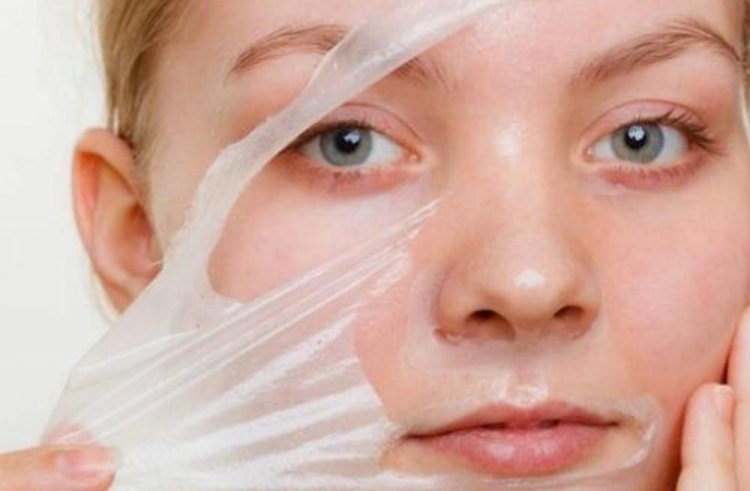 Wolf Reik, the study author, told the BBC, "I remember the day I got the results back, and I didn't quite believe that some of the cells were 30 years younger than they were supposed to be. It was a fascinating day!" To confirm this finding, the researchers simulated a skin wound by making a cut in a layer of treated fibroblasts in a petri dish.
Anti-aging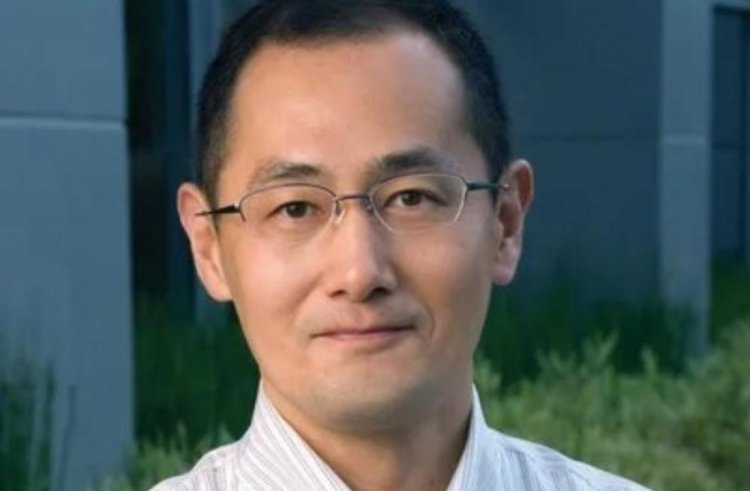 The reprogrammed cells produced a greater quantity of collagen than untreated fibroblasts while migrating into the wound area more rapidly. This all points to a significant reversal of age-related functional decline. On top of all this, the researchers identified signs of rejuvenation in genes with non-fibroblast functions, such as those associated with Alzheimer's and cataracts.
It is not suitable for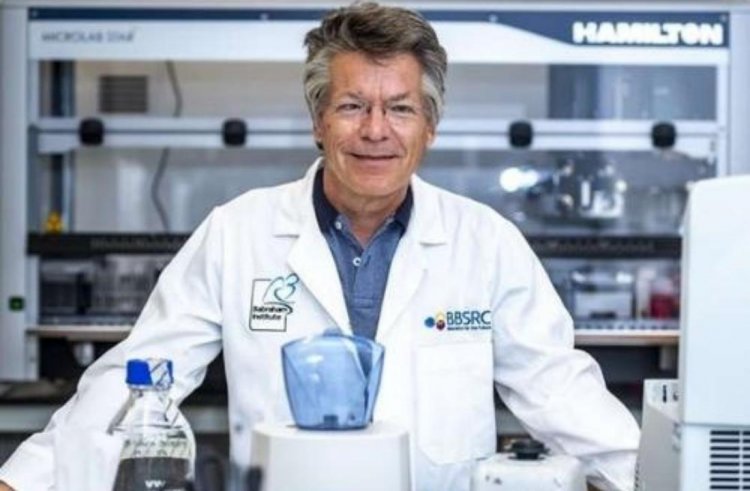 Unfortunately, the Yamanaka factors are known to interact with specific genes linked to cancer, meaning this method can't be used to reverse the aging process in living humans just yet. Nonetheless, Reik insists that "this work has very exciting implications," and believes future improvements could "open up an amazing therapeutic horizon."
Reik admitted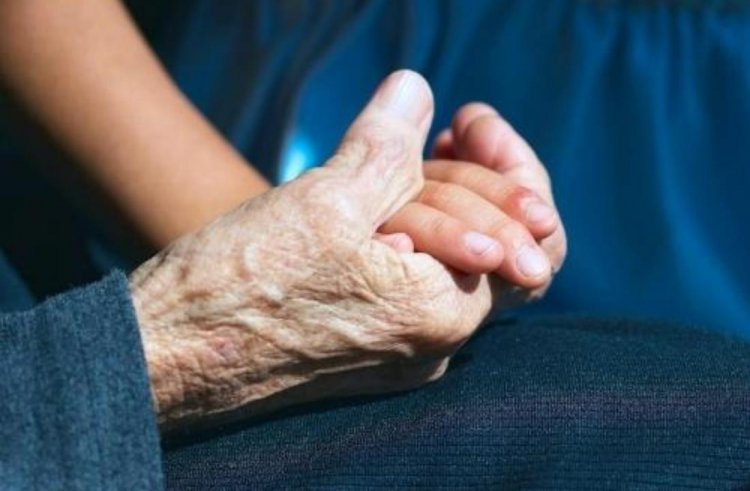 Reik admitted, "Ultimately, we may be able to identify genes that rejuvenate without reprogramming, and particularly target those to minimize the effects of aging."