NASA spot the largest comet ever - a 500 trillion ton object
NASA spot the largest comet ever - a 500 trillion ton object
Updated on April 13, 2022 17:50 PM by Anna P
The biggest comet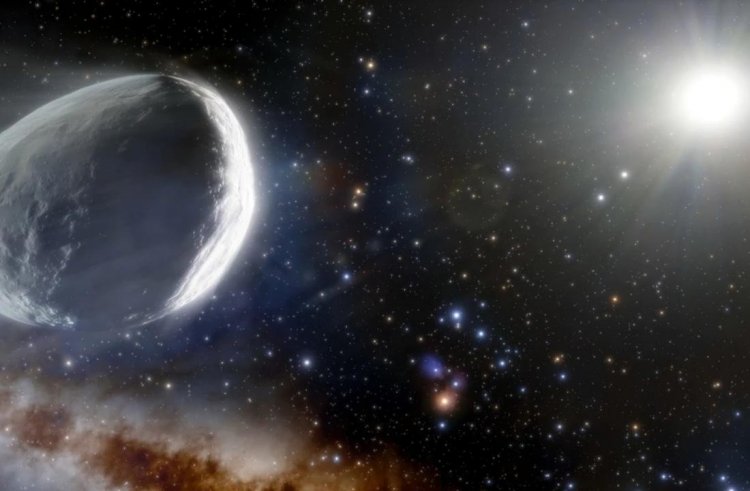 The biggest comet mankind has ever discovered by NASA. And it is really huge. The agency reported on Tuesday.NASA's Hubble Space Telescope spotted this biggest comet. The nucleus of the comet – the icy object at the center of the comet, which doesn't include its tail –is probably 80 miles in length, and its weight is around 500 million tons.The comet is named 'comet Bernnardinelli-Berntein' or C/2014 UN271.
Who discovered it?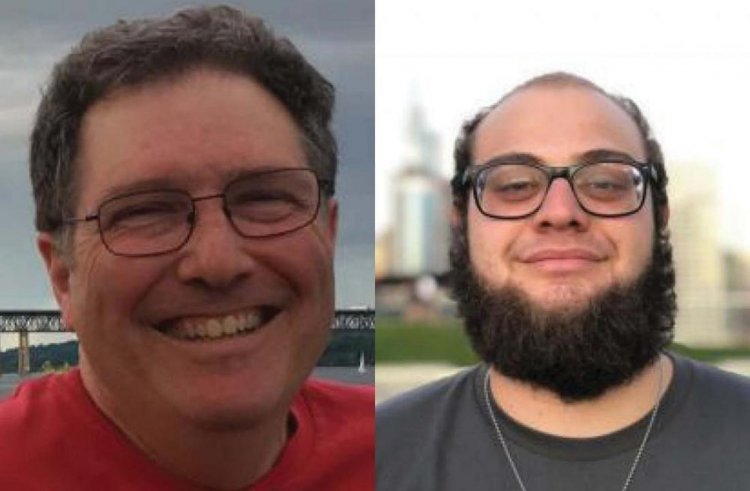 Two astronauts Pedro Bernardinelli and also Gary Bernstein discovered it. The comet is named after them. The comet was discovered in the year 2010. From 2010, the scientists can decide on the size of the comet. That's probably because it is 2 billion miles away from us. 2 billion miles away means it is further than the Uranus. The other reason is a layer of gas and dust always surrounds the comets. This is a characteristic of their tail, and it veils their center.
How was the size of the main body determined?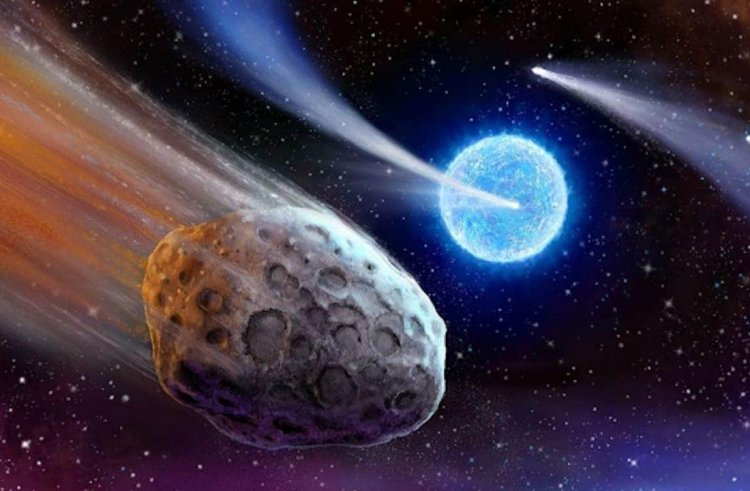 Combining observations from the Hubble Telescope and computer models, a team of astronauts led by Man-To Hui of the department of Science and Technology from Macau University separated the comet's core from its shell and revealed its true size.
Long-distance comes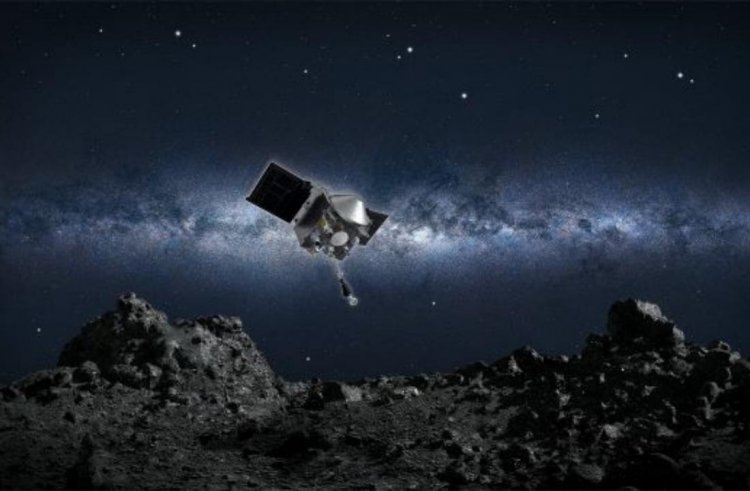 Scientists are especially interested in long-distance comets as they are regarded as the most pristine leftovers of the early solar system, which is known to mankind. A major part of their life is preserved in the low-temperature environment in the outer solar system.
Active comets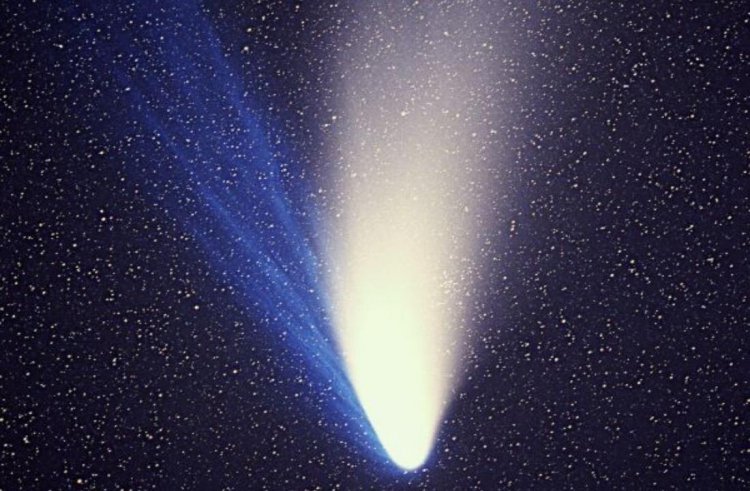 Despite being o far away from the Sun, some comets remain active at this distance also. These comets produce clouds of gases or other material, making them bright.