Dancing With The Stars Season, 31 Promo Released! Find out who are the hosts and Judges
Published on August 13, 2022 16:46 PM by FactsWOW Team
Here is a new beginning on its way to entertaining you! Yes, Dancing With The Stars season 31 will premiere on Disney+ on September 19, with the series' first promo released.
The show is moving from ABC to Disney+ for the first time. It will stream in Canada and the United States, becoming the nation's first live-streaming reality show. On Disney+, Dancing With The Stars will stream commercial-free for two seasons.
ABC's Bachelor in Paradise will air during the same time slot as Dancing With The Stars. Following season 30, where professional basketball player Iman Shumpert won the Mirrorball Trophy with his professional dance partner Daniella Karagach, season 31 is expected to be very popular.
Hosts and Judging panel of season 31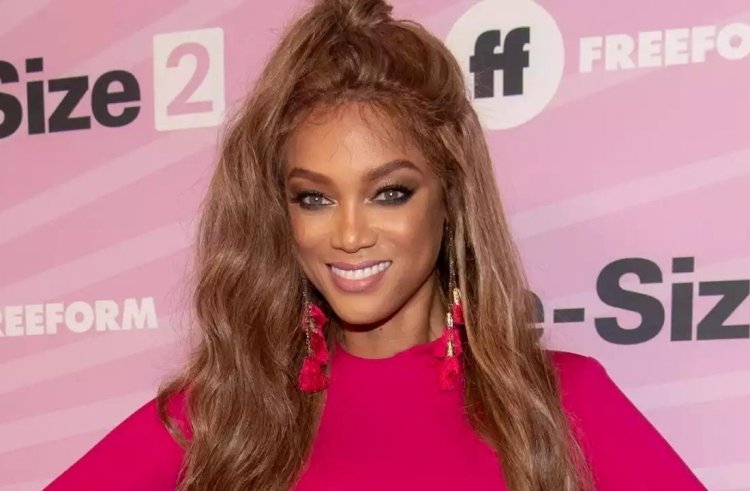 The cast will be revealed on Good Morning America on September 8. Tyra Banks returns for her third season of Dancing With The Stars, and Alfonso Ribeiro, who won Season 19 in 2014 with Witney Carson, will host season 31. There will still be the same judging panel, with Len Goodman, Carrie Ann Inaba, Bruno Tonioli, and Derek Hough returning.
Also Read: What are the five ways that Democrats' proposed inflation plan could reduce the cost of medications for senior citizens
Response to the promo release
Disney+ is inviting you to dance to classic Disney songs in a whole new way on September 19. DWTS released a Disney-themed promo by tweeting a clip from its animated feature Beauty and the Beast. It depicts Belle and the Beast dancing in the castle's ballroom as part of the trailer. As a voiceover says, "Dancing With The Stars is leaping to Disney+.
The show had had a Disney Night theme since season 18 when couples dressed and danced to classic Disney tunes. In 2014, it was one of the most anticipated and loved themes. Watch the perfect pair take the dance floor this fall."
Also Read: Which internet provider was denied rural broadband subsidies by the FCC
Performances in the promo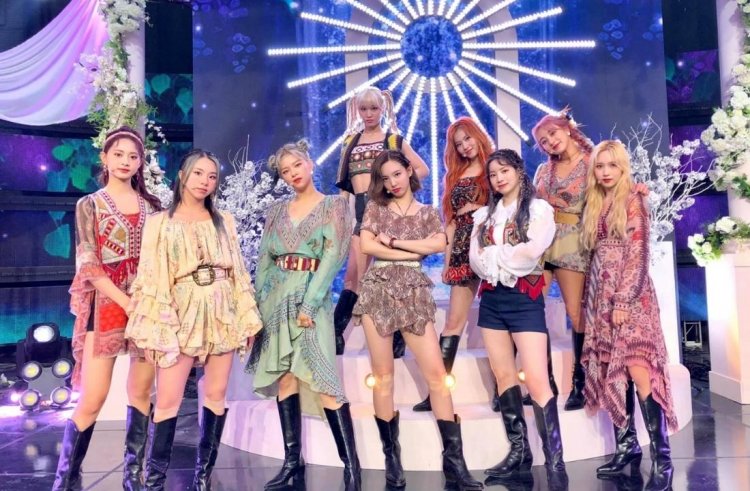 Snow White and the Seven Dwarfs, Lilo & Switch, The Lion King, Princess, Frog, and Encanto are all included in the Dancing With The Stars promo. Then the judges and hosts give exciting commentary on clips from A Goofy Movie, Sleeping Beauty, Cinderella, and Aladdin. Then clips from past seasons of Dancing With The Stars are paired with snippets from other films.
Disney+ subscribers eager to watch Dancing With The Stars season 31 will have a magical journey on their hands. The show is a feel-good one that will soon bring smiles to viewers' faces. Tyra invites fans to "be our guests" at the end of the Dancing With The Stars season 31 promo.