A backlash is erupting after Kathy Hilton compares Gabourey Sidibe to Lizzo
Published on August 12, 2022 14:21 PM by FactsWOW Team
The Real Housewives of Beverly Hills star Kathy Hilton is known for her funny blunders, but her latest gaffe is not so funny.
When Lizzo's face appeared on the big screen during "Will Kathy Know Them?" a game in which she was asked to identify celebrities using only their pictures, she initially implied she recognized the singer but finally shouted, "Precious?" Many of her fans have expressed disappointment on social media after her appearance on Watch What Happens Live on Aug. 10, and many have expressed their disappointment after the show.
Also Read: What's the fresh update about 'The Real Housewives of Orange County' forthcoming season?
Clarification needed for Kathy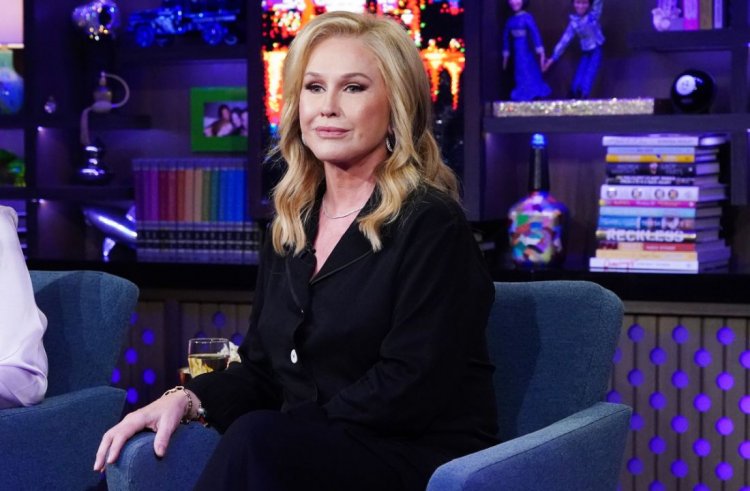 Several viewers suggested that Kathy Hilton could have considered model Precious Lee instead of the fictional character from the 2009 film Precious. Others suggested that Kathy might have been thinking of the fictional character from the film. In any case, the response didn't sit well with many.
Kalen about Kathy's decision
Kalen Allen tweets, "That Kathy Hilton clip is messed up and you all know it's wrong. Lizzo knows what she's doing, but everyone always makes fun of her, and it wasn't even intentional this time.
The stray caught by her grabs someone's eye, and I wish someone had intervened." The moment, Kalen said, may not seem that significant to some, but for people like Lizzo, constantly scrutinized "for just existing," the impact can be tremendous.
Also Read: Everything you need to know about The Real Housewives Series
Another tweet he sent said that "many people used the character's name to fuel their fatphobia and bully" when Precious came out. Lizzo's being called Precious on live TV while at home minding her own business isn't funny to me, so I don't think it's funny."
Besides this, another Twitter user said, "Precious is not even a real person, and this was not funny to me at all." Another stated, "Now, I realize Kathy Hilton does not know much about music, but how on earth did she confuse Lizzo with Gabourey Sidibe? "which certainly plays into the trope that "We all look like them to us."
Also Read: Kathy Hilton and her castmates are engaged in lots of drama in the RHOBH mid-season trailer
Kathy was defended by others, who pointed out that she had no idea who Ryan Reynolds or Justin Timberlake was when she played the game. Added to that was her mistaken identity of Garcelle Beauvais as Kyle Richards, a co-star of RHOBH.
You know Kathy cannot see very well and sometimes cannot recognize any of her staff if you watch the show," one tweet stated. The other tweeter acknowledged this point, "Lizzo does make mistakes a lot, but comparing her to Precious is insidious. It erases Gabourey's identity in the process."
Also, Read RHOBH Alum on Kathy Hilton: 'She's a Very Manufactured Good Time'
Concluding with Kathy's statement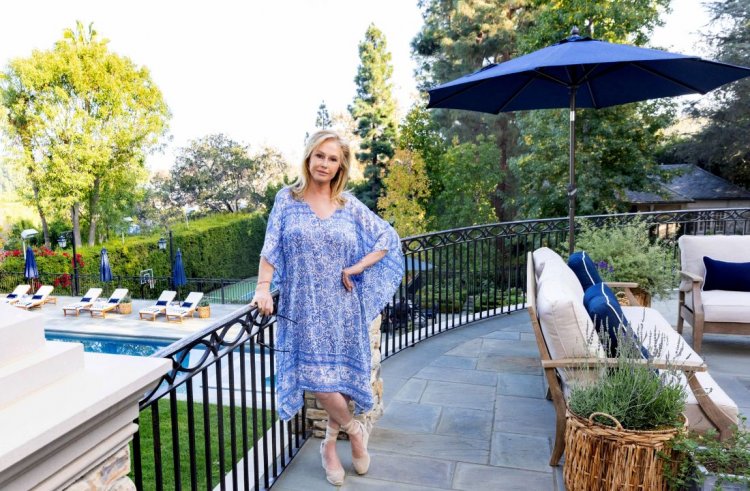 According to a source, E! News, Kathy is "sorry" about the mistake. When she's on live TV, she gets a little nervous, the source mentioned. The point is that Kathy has a very sensitive nature, and she would never intend to hurt anybody's feelings.
It was also reported by E! that Kathy doesn't know anyone and wouldn't want to offend them. On Aug. 11, Lizzo posted a series of steamy bikini photos to Twitter with the caption, "Meanwhile," and a smiley with sunglasses emoji. Gabby hasn't commented on Kathy's statement yet.