Stay Away From These Common New Year's Resolution Mistakes
Published on December 30, 2021 18:43 PM by Andrew Koschiev
The vast majority of New Year's resolutions aren't made to be followed, no matter what we convince ourselves. The promise that next year will be a little better if you work hard is intriguing enough to overlook how infrequently it occurs.
Poor goal-setting is one of the most common reasons New Year's resolutions fail. Consider the traditional resolutions associated with a "new year, new me" mindset: Lose a lot of weight, start going to the gym regularly, stick to a strict diet, change jobs, save or earn a lot more money, and often, all of the above. Taking on any or all of these goals simultaneously is essentially asking oneself to transform into a different person in a year—not it's technically impossible. Still, it's neither feasible nor healthy. If you're serious about keeping your New Year's resolutions this year, you should understand what makes a promise to yourself unattainable.
Expect nothing out of the ordinary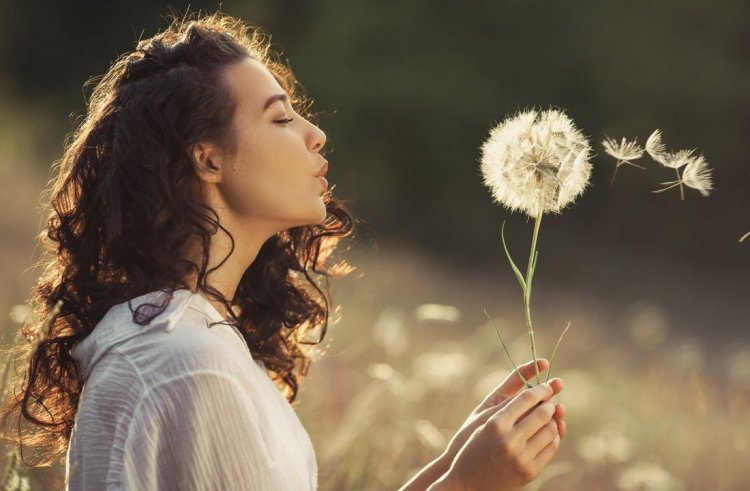 First of January isn't really enthralling. Sure, the end of the year is a great time to reflect on your current circumstances and how you may improve it, but don't expect your New Year's plans to completely change your life.
Next