Ximena and Mike's real meeting shocks fans
Ximena and Mike's real meeting shocks fans
Updated on March 16, 2022 13:08 PM by Dhinesh
A dating site is where Mike and Ximena met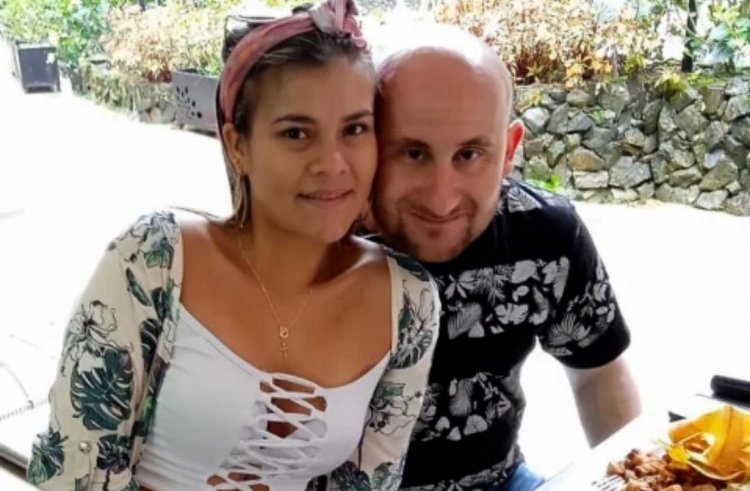 In the first episode of Season 5, 90 Day Fiancé: Before the 90 Days, Ximena, Mike's then-girlfriend, is revealed. According to the man, he hasn't found any women in his local area after 34 years, so he changed his location in an application to Colombia.
My fingers were trembling, said Ximena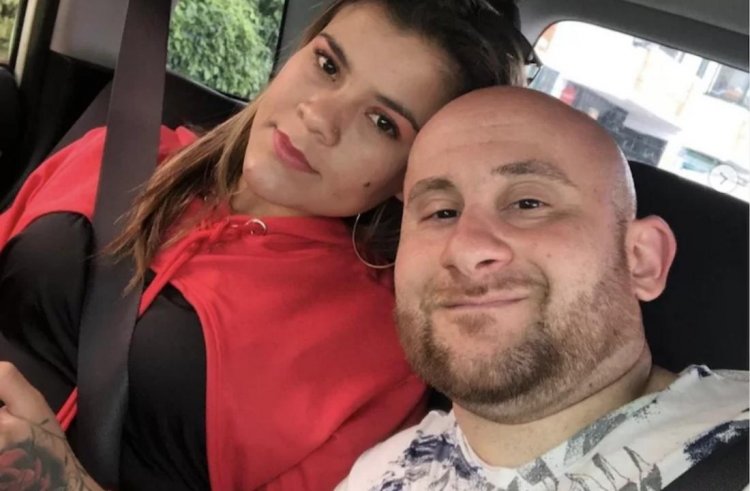 Ximena, the 34-year-old volunteer firefighter's then 24-year-old girlfriend, swiped right on him on Tinder, and he was just like, "Wow, is this happening?" Her Instagram Story from March 8 revealed a very different version of how she met Mike, written in Spanish and translated by her fans.
Why does Ximena hate to meet Mike?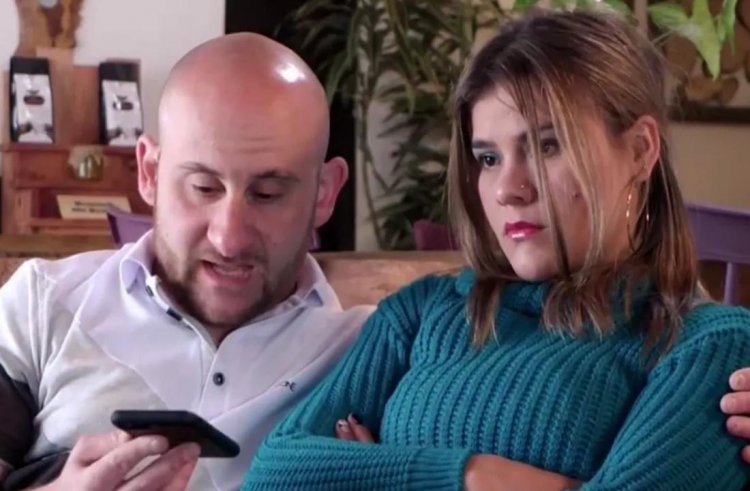 As a result of the translation, Ximena seemed to imply that she was working as a cam girl. She said I don't care if people now know how we met. I met Mike over a webcam and accepted his money, but seeing him naked disgusted me.
Is Mike still with Ximena?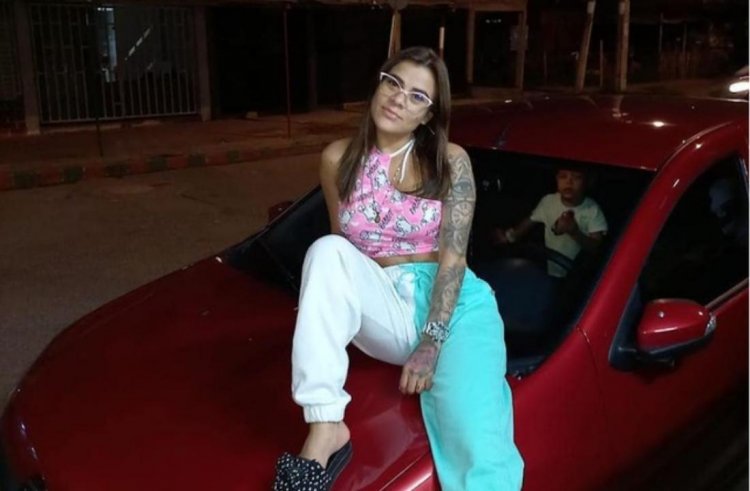 In February, Ximena posted a TikTok she made about her alleged new boyfriend but promptly deleted it. There are many signs that Mike and Ximena's relationship is over. A fan speculates that Mike is filming for 90 Day: The Single Life, but it's unclear what spinoff he is filming. Earlier that day, Nelcy and Mike were spotted filming content other than 90 Day Fiancé.