Whoopi's Comments Regarding Granddaughter Amara Appearing on 'Claim to Fame'
Whoopi's Comments Regarding Granddaughter Amara Appearing on 'Claim to Fame'
Updated on July 26, 2022 13:07 PM by Anthony Christian
Whoopi's Granddaughter appears in Claim to Fame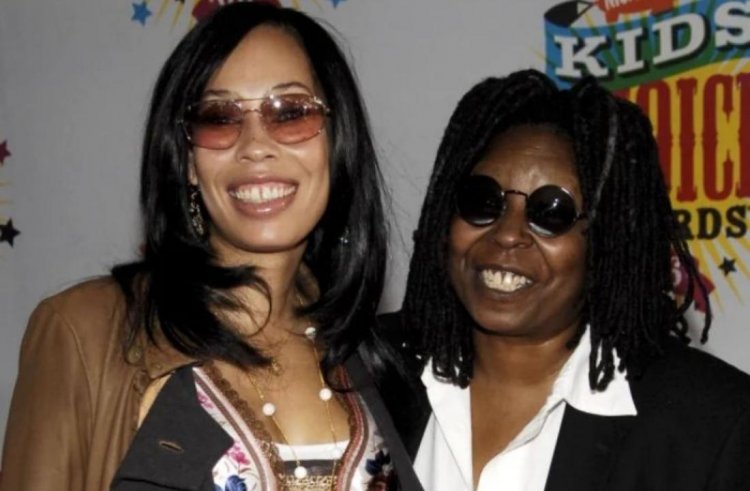 Amara Skye, 32, the Granddaughter of EGOT winner and The View anchor Whoopi Goldberg, is one of the competitors with a good claim to fame.
Competitors have no clue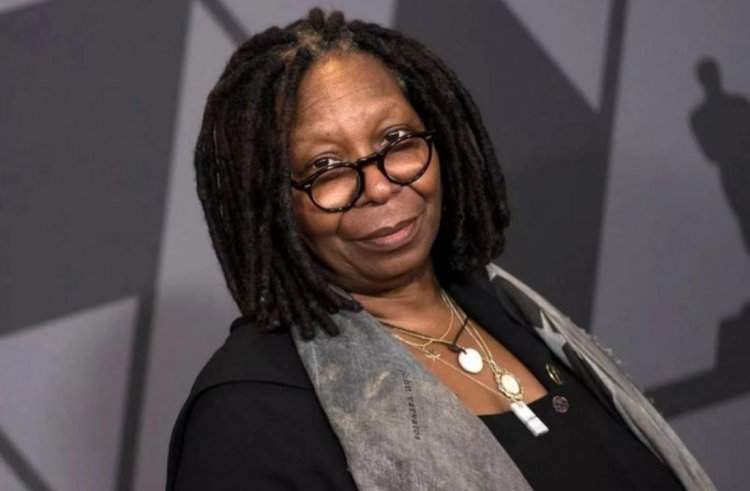 While Skye recently exposed her name to fans at home, her fellow competitors are still entirely unaware of her famous link.
Whoopi's Granddaughter hinted at her co-relation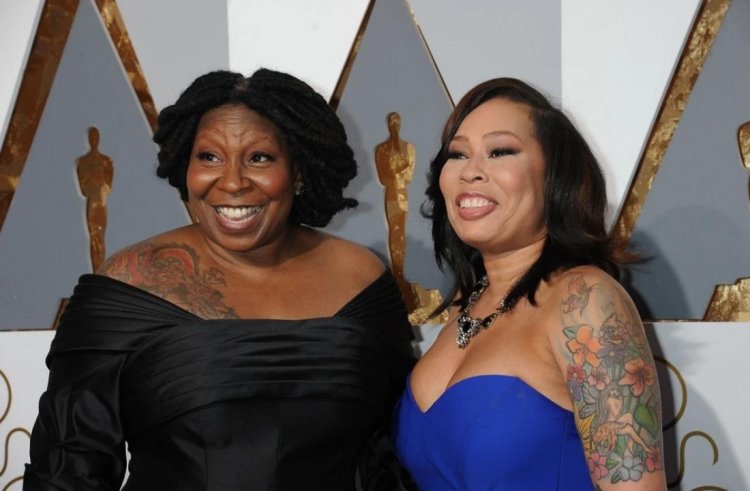 Skye intimated that her link was an EGOT winner, which means that she has won an Emmy, Grammy, Oscar, and Tony, while also dropping hints about who her famous cousin is.
Whoopi is a famous celeb with various honors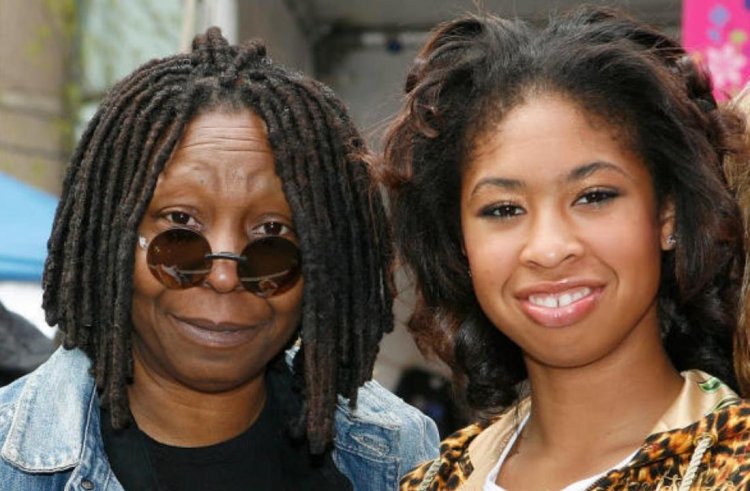 Goldberg is the first Black woman to receive all four honors. She has an Emmy for her work on The View, a Grammy for Best Comedy Album from 1986, an Oscar for Ghost, and a Tony for producing the Broadway show Thoroughly Modern Millie in 2002.
Amara spoke of Whoopi's concern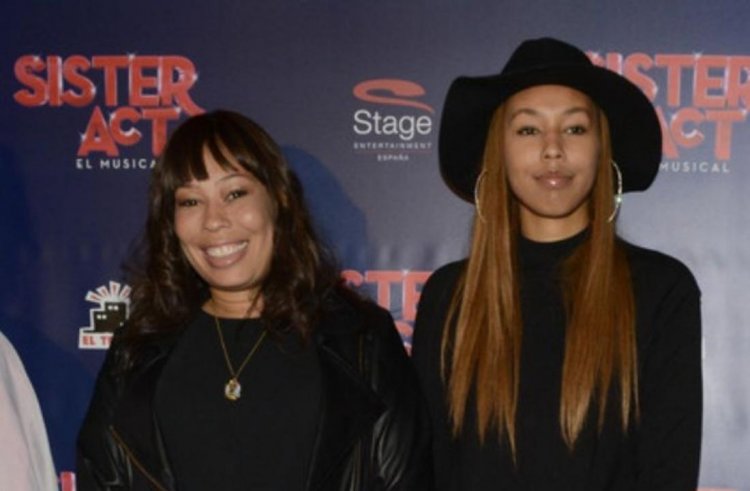 Recently, Skye revealed in an interview that her well-known grandmother was initially concerned about her appearing on the program Claim to fame.
Whoopi had concerns with Claim to fame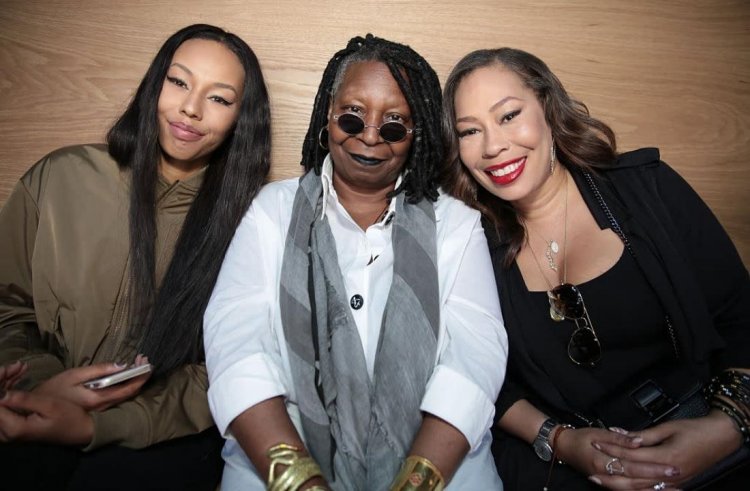 When casting directors contacted her via Instagram, Skye revealed that Whoopi initially had doubts about their genuineness and the show.
Grandma's concerned for her Granddaughter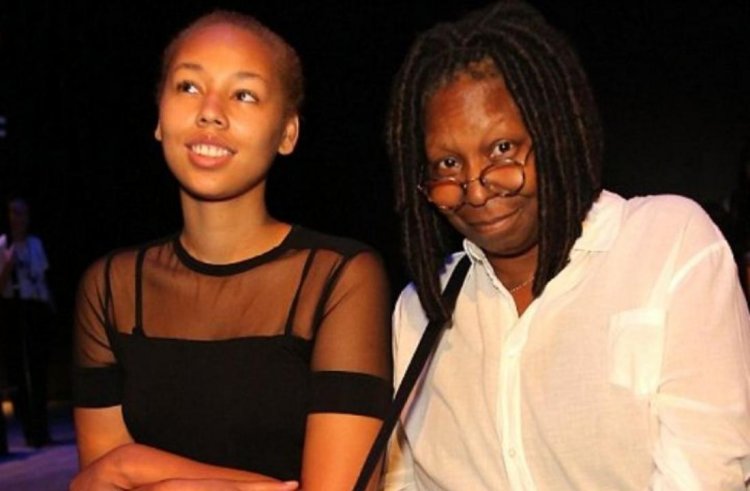 Skye revealed: "She first didn't get slipping in the DMs or how things are done these days. She suggested that I exercise caution since she suspected it might be a fake."
Whoopi is supportive of Amara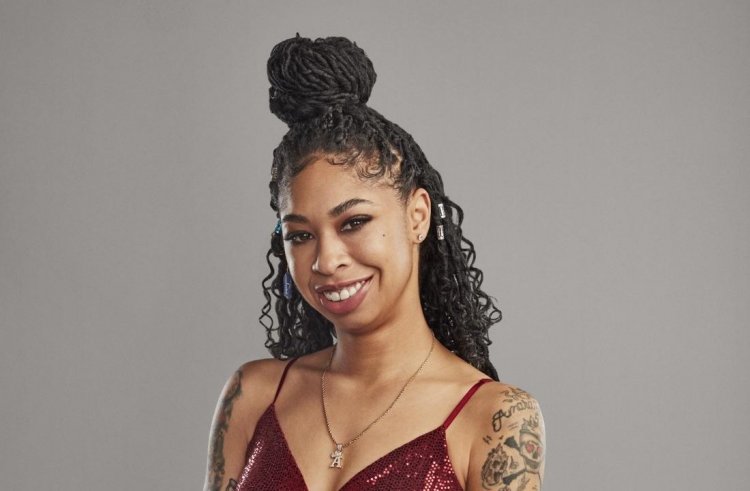 Goldberg was supportive when Skye received the official Claim to Fame documents. Skye moved on to seek what she considered the "chance of a lifetime."
Whoopi's opinion matters
Skye added that Whoopi is "very supportive in anything that I do" and that her grandmother's opinion "always matters."
Whoopi has only one daughter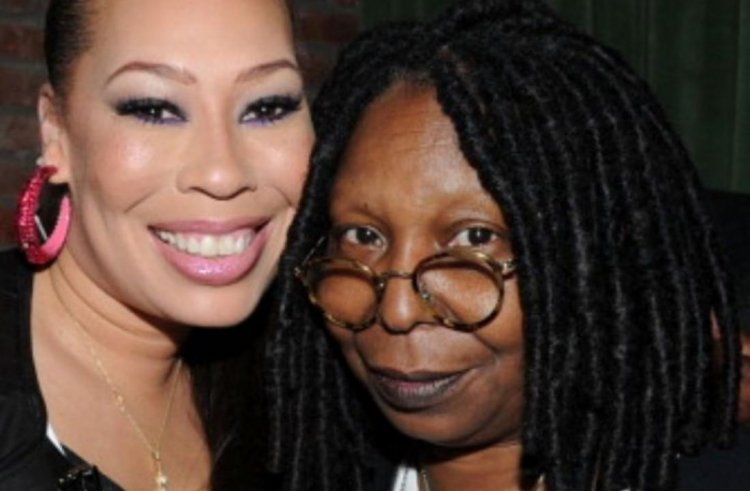 Alex Martin, Goldberg's only daughter, has three children, the oldest of whom is Skye, an artist.
Whoopi has been consistently involved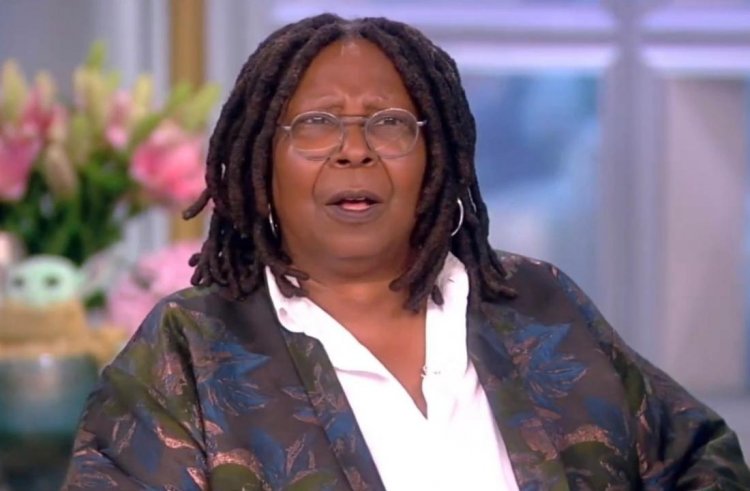 Skye said Whoopi Goldberg was a very involved great-grandmother in the interview, helping to care for Skye's daughter Charli Rose, who is eight years old.
A strong closed family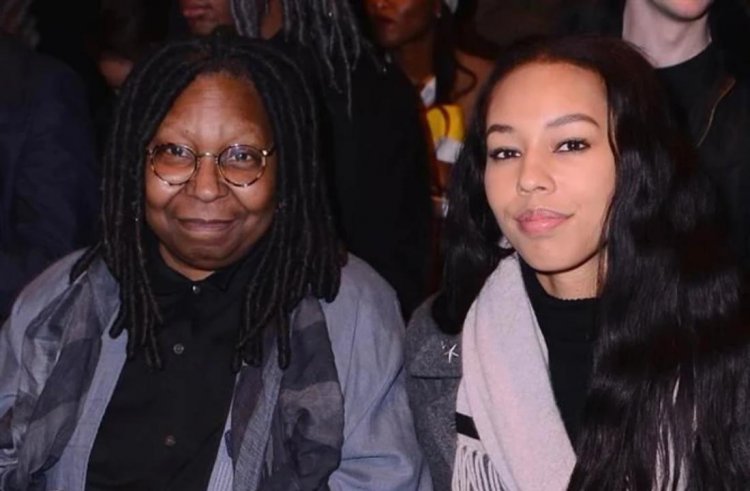 Whoopi acknowledged: "She supports me. Our family is close-knit. As they say, "It takes a village," right? We make up the community. "Every day I see her. It will surely be a call or text if I can't see her. She never loses sight of me or forgets about me."
Eleven participants compete with Skye in Claim to Fame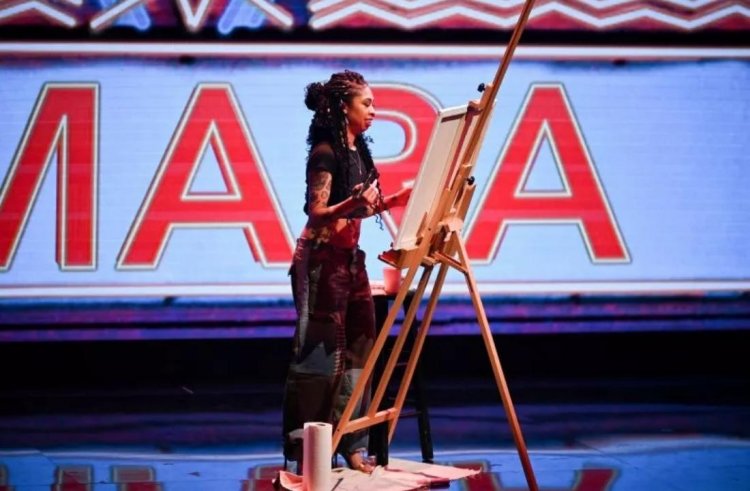 Michael, a relative of Zendaya, and Maxwell, the grandson of Chuck Norris, have already been disqualified from the contest with Skye.
More participants in this season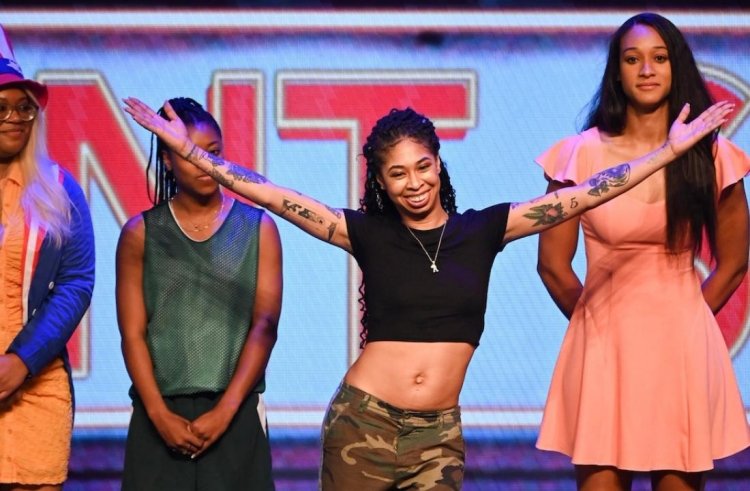 Other competitors include Louise, the younger sister of gymnast Simone Biles, and Brittany, the daughter of Green Bay Packers quarterback Brett Favre. Her identity is unknown to those participating in the competition.
Hiding the identity is a game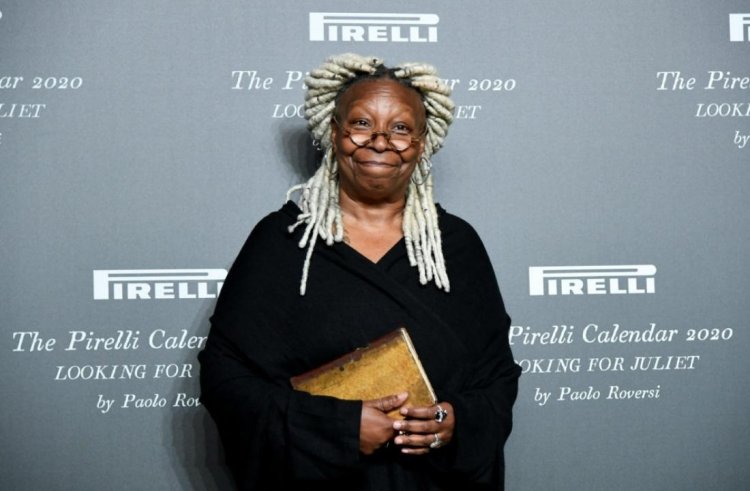 Contestants face challenges in each episode while trying to hide their identities to avoid being eliminated. Skye is competing with all the famous celebs relative in Claim to Fame.
The famous host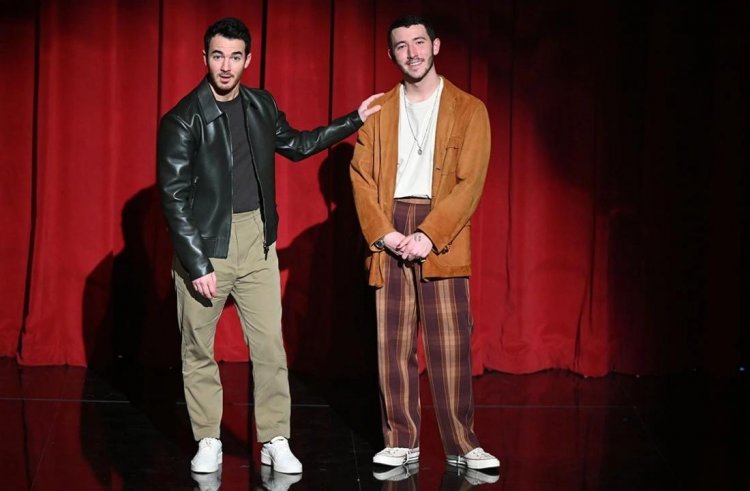 Kevin, a member of the Jonas Brothers, and his younger brother Frankie serve as the show's hosts.